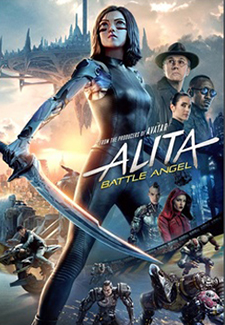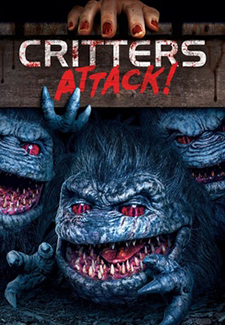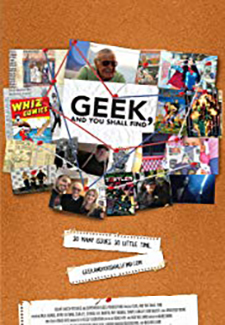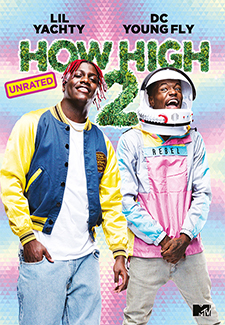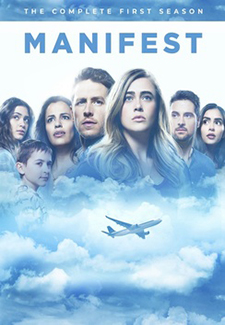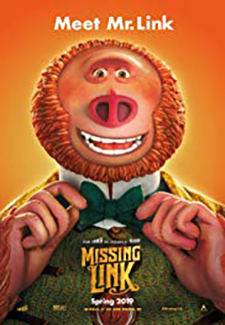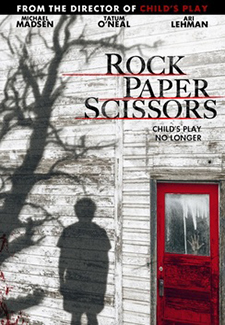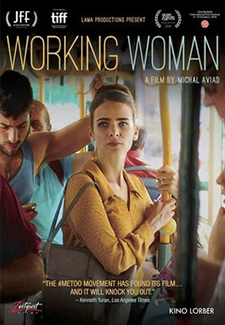 Alita: Battle Angel (PG13) Sci-Fi/Drama
A deactivated female cyborg is revived, but cannot remember anything of her past life and goes on a quest to find out who she is.
Assimilate (NR) Horror
Three friends making a web series about their town discover that their neighbors are being killed and replaced by creatures who are perfect copies of their victims.
Critters Attack! (NR) Horror
A reluctant babysitter takes her charges on a hike, unaware that mysterious alien critters have crash-landed and started devouring every living thing they encounter.
Geek, and You Shall Find (NR) Documentary
After attending a comic book convention, three filmmakers are so moved by the stories shared with them they decide to investigate geek culture even further.
Hail Satan? (NR) Documentary
A look at the quick rise and influence of the controversial religious group known as The Satanic Temple.
Hellboy (2019) (R) Fantasy/Adventure
Hellboy is back, and he's on fire. From Mike Mignolas seminal work, the legendary half-demon is called to the countryside to battle a trio of rampaging giants.
How High 2 (NR) Comedy
A pair of stoners embark on a pot-fueled adventure through Atlanta to find their missing weed.
If The Dancer Dances (NR) Documentary
A group of NYC's top modern dancers reconstruct an iconic and mysterious work by the legendary Merce Cunningham, revealing what it takes to keep a dance alive.
Master Z: Ip Man Legacy (NR) Martial Arts/Action
Following his defeat by Master Ip, Cheung Tin Chi tries to make a life in Hong Kong, but it's not long before circumstances draw him once again to the fight.
Missing Link (NR) Animated – Hugh Jackman, David Walliams
Link recruits explorer Sir Lionel Frost to help find his long-lost relatives in the fabled valley of Shangri-La.
Rock Paper Scissors (R) Horror
Peter "the Doll Maker" Harris returns to his ancestral family home after being released from the state's hospital for the criminally insane, supposedly a "cured" man.
Sauvage Wild (NR) Studio Q/Drama/Foreign (France)
The riveting and vibrant erotic journey of a 22-year-old street hustler who bounces between his desire for freedom and the comforts of a stable relationship.
Working Woman (NR) Foreign/Drama (Israel)
Torn between the pressures of work and life at home, Orna's world is finally shattered, and she must fight for her job and a sense of self-worth.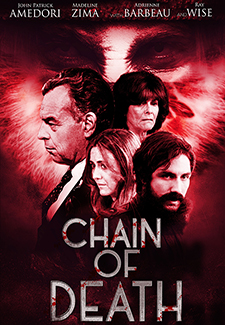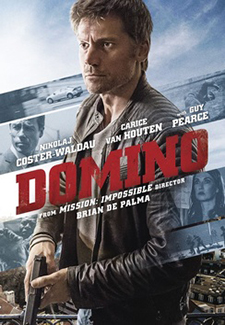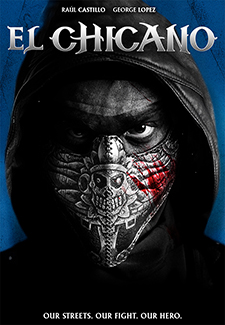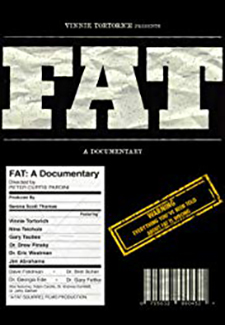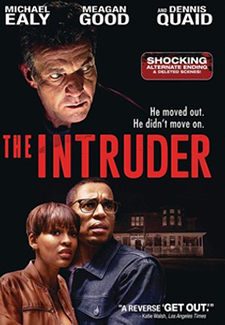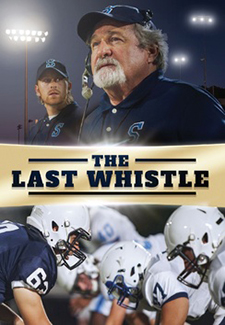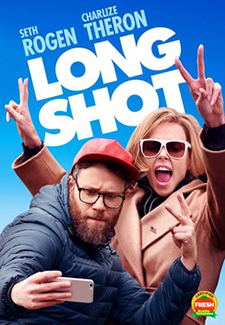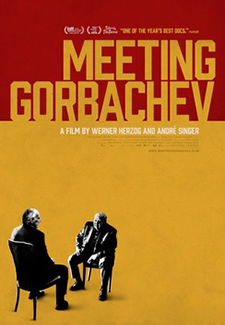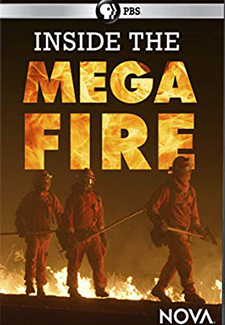 Title (NR) Star Text
Ayiti Mon Amour (NR) Foreign/Drama (Haiti)
A magical fable weaves together the lives of three different people in Haiti five years after a devastating earthquake.
Chain of Death (NR) Suspense
When a surgeon discovers he has the same neurological disorder as his invalid father, he joins an underground assisted suicide group.
Domino (2018) (R) Crime/Suspense
A Copenhagen police officer seeks justice for his partner's murder at the hand of an ISIS member.
El Chicano (R) Drama
A pair of twin brothers from East L.A. choose to live their lives differently and end up on opposite sides of the law.
Fat (NR) Documentary
Health expert Vinnie Tortorich exposes the history behind widespread myths and lies regarding healthy eating, fat and weight loss.
Holy Lands (NR) Drama – James Caan
Harry Rosenmerck leaves New York and his family with an unlikely plan to start a pig farm in Israel.
Intruder (PG13) Suspense – Dennis Quaid
When a young married couple buys their dream house in the Napa Valley, the strangely attached seller continues to infiltrate their lives in escalating, unsettling ways.
Last Whistle (PG) Sports/Drama
A beloved high school football coach makes a bad judgement call after an all-star player collapses during an intense practice, putting winning before all else.
Life & Nothing (NR) Drama
Standing on the edge of adulthood, Andrew yearns to find his purpose as a young black man in today's America.
Long Shot (R) Comedy/Romance – Seth Rogen, Charlize Theron
Journalist Fred Flarsky reunites with his childhood crush, Charlotte Field, as she prepares to make a run for the Presidency.
Meeting Gorbachev (NR) Documentary
The riveting documentary provides incredible access to, arguably, the world's greatest living politician, Mikael Gorbachev.
Nova: Inside The Megafire (NR) Documentary
NOVA tells the stores of residents who had to flee for their lives during the 2018 California fire season.
Retablo (NR) Foreign/Drama (Peru)
Segundo Paucar, a 14-year-old boy wants to become a master story-box maker just like his father to carry on with the family legacy.
Uglydolls (NR) Animated/Kids
In the adorably different town of Uglyville, weird is celebrated, strange is special and beauty is embraced as more than simply meets the eye.
New TV & Series Releases
Murdoch Mysteries: Season 12 (NR)
New Kids & Family Releases