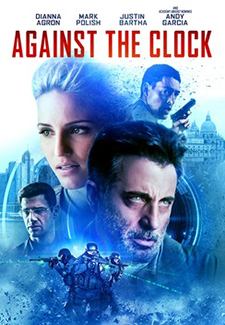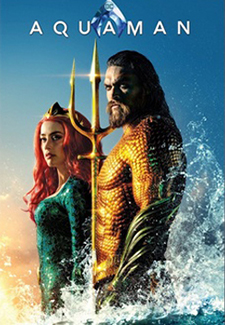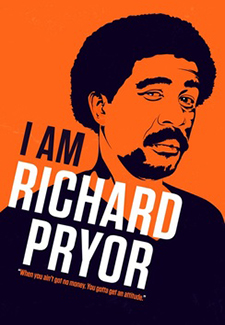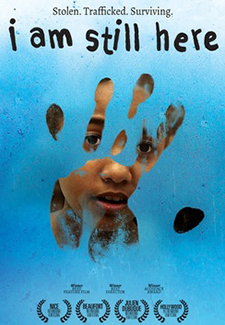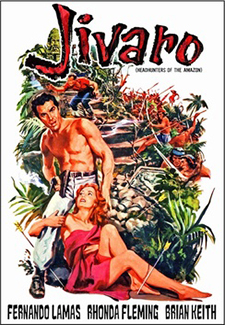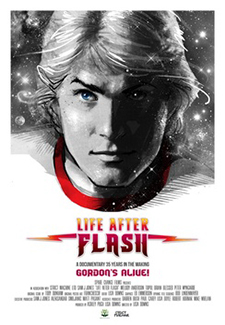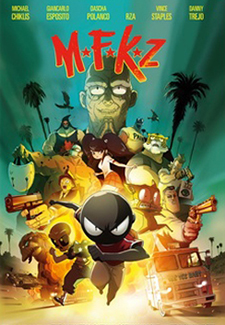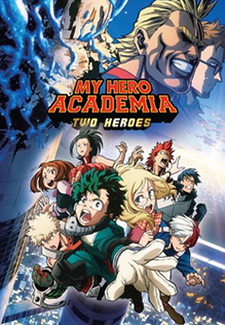 Between Worlds (R) Thriller – Nicholas Cage
A truck driver haunted by the memory of his deceased wife and daughter meets a woman with mysterious spiritual powers, and his life takes a dramatic turn.
A Bill of Divorcement (1940) (NR) Classic/Drama – Maureen O'Hara, Adolphe Manjou
An escaped mental patient finds his daughter engaged and his wife divorced. Directed by George Cukor.
Border (R) Foreign/Drama/Fantasy (Sweden)
A customs officer who can smell fear develops an unusual attraction to a strange traveler while aiding a police investigation.
Bullitt County (NR) Suspense
Four drinking buddies with a dark secret reunite after ten years for a bachelor party on the Bluegrass Bourbon Trail in 1977 rural Kentucky.
The Challenger Disaster (NR) Drama – Dean Cain, Eric Hanson
On the eve of the Challenger explosion in 1986 one hotheaded engineer makes a desperate attempt to stop the launch.
The Day After (NR) Foreign/Drama (Korea)
A book publisher's marriage is on the rocks after his wife discovers the affair he's been having with his assistant.
Desert Fury (1947) (NR) Classic/Western – Burt Lancaster, Lisabeth Scott
An Old West gambler falls in love with the proper daughter of a gambling-house madam.
Dynasties (BBC) (NR) Documentary
This intimate landmark series narrated by David Attenborough immerses us in the lives of five of the most celebrated and endangered animal families.
Game Face (NR) Documentary/Sports
Award-winning doc tells the parallel story of MMA's first transgender pro fighter, and talented college basketball player in Oklahoma who happens to be gay.
I Am Still Here (NR) Drama
A seventeen-year-old girl is found lying half-dead in an alley, following 10 years as a victim of human trafficking.
Love Shot (NR) Comedy/Crime
A modern-day hitman working in L.A. coincidentally meets one of his targets, a karaoke hostess in Koreatown, and he decides to spare her life once he hears her sing.
Mary Queen Of Scots (NR) Drama – Saoirse Ronan, Margot Robbie
Mary Stuart's attempt to overthrow her cousin Elizabeth I, Queen of England, finds her condemned to years of imprisonment before facing execution.
Midnight Man (1974) (NR) Classic/Crime/Drama – Burt Lancaster, Susan Clark
A paroled ex-police detective works as campus night watchman and solves a coed's murder.
The Parting Glass (NR) Drama
A family dealing with their sister's death travel across country to collect her belongings and piece together their memories of the woman they lost.
Possession of Hannah Grace (R) Horror
When a cop who is just out of rehab takes the graveyard shift in a city hospital morgue, she faces a series of bizarre, violent events caused by an evil entity in one of the corpses.
Ralph Breaks the Internet: Wreck-It Ralph 2 (PG) Animated/Family
Six years after the events of "Wreck-It Ralph," Ralph and Vanellope, now friends, discover a wi-fi router in their arcade, leading them into a new adventure.
Rampant (NR) Foreign/Action/Horror (South Korea)
Murderous creatures known as Night Demons have overrun ancient Korea, and Prince Ganglim must stop the bloody rampage in this fresh take on zombie horror.
Rover (1967) (NR) Classic/Adventure – Anthony Quinn, Rita Hayworth
A pirate hides with a young woman and her aunt while on a secret mission after the French Revolution.
Sicilian Ghost Story (NR) Foreign/Thriller (Italy)
A 12-year-old girl smitten with her handsome classmate ventures deep into the enchanted Sicilian forests to find him following his strange disappearance.
Somewhere, Tomorrow (1983) (PG) Classic/Drama – Sarah Jessica Parker, Elizabeth Shue
A teen-ager falls off her horse, hits her head and befriends a young man only she can see.
What Children Do (NR) Drama
Two estranged sisters are thrust back into each other's lives when their grandmother becomes ill.
New TV & Series Releases
Mystery Road: Season 1
Yo-Kai Watch: Season 1