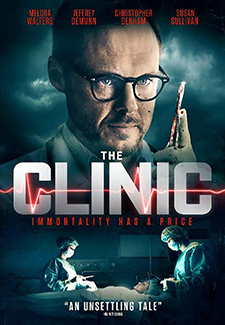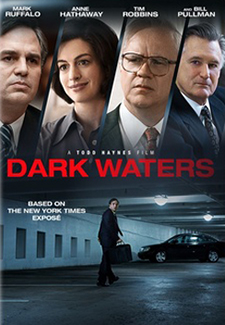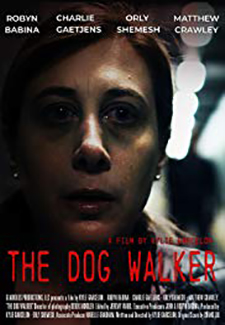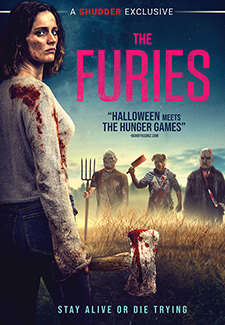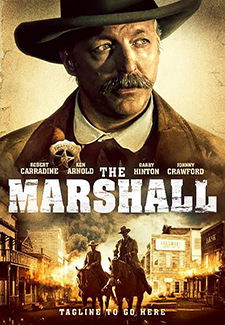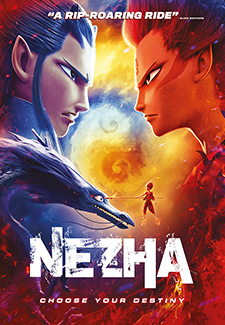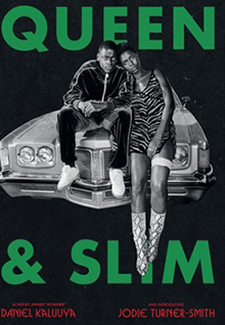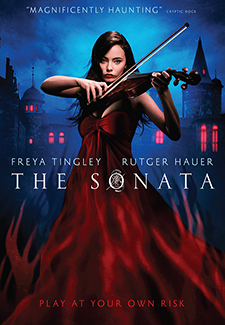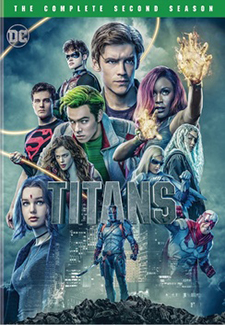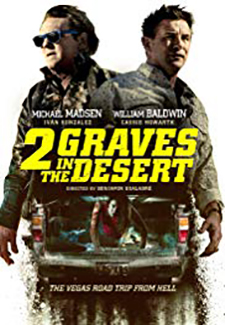 The Clinic
(NR) Sci-Fi
Lily and Richard move to a luxurious and cult-like community, where Lily becomes unsettled by the transformation she observes in her husband and in her own physiology.
Dark Waters
(PG13) Drama/Suspense – Mark Ruffalo, Tim Robbins
An attorney risks his career and family to uncover a dark secret hidden by one of the world's largest corporations and to bring justice to a community dangerously exposed for decades to deadly chemicals.
Dog Walker
(NR) Thriller
An investigative journalist, crippled with anxiety disorder, retires from the field after a traumatic assignment, only to be lured back into her worst nightmare by a psychotic stalker.
The Furies
(NR) Horror
A woman is kidnapped and finds herself an unwilling participant in a deadly game where women are hunted by masked men.
The Marshall
(NR) Western
A movie company comes to Oklahoma to convince legendary lawman Bill Tilghman to star in a bank robbery silent film featuring real outlaws.
Ne Zha
(NR) Foreign/Animated/Action (China)
An outcast young boy, birthed with unique powers, must choose between good and evil in order to break the shackles of fate and become the hero.
Over the Moon in Love
(NR) Hallmark/Romance
With her matchmaking business on the verge of closing, Brooklyn finds herself in the unique position to be featured in a magazine, but has to set up the writer with her childhood friend Devin.
Pray for the Wildcats (1974)
(NR) Classic/Adventure – Andy Griffith, William Shatner, Lorraine Gary
A mad tycoon client makes three admen join him on a Baja California motorcycle trip.
Queen & Slim
(R) Drama
A couple's first date takes an unexpected turn when a police officer pulls them over.
Radioflash
(NR) Suspense
When a nuclear device causes an electromagnetic pulse that kills power to more than 200 million people, a teenage girl must help lead her family to survival in a dark new world.
The Sonata
(NR) Suspense
A young violinist unravels her long lost father's past, triggering dark forces that reach beyond her imagination.
2 Graves in the Desert
(NR) Crime/Thriller – Michael Madsen, William Baldwin
A man and woman wake to find themselves tied and gagged in the trunk of a pick-up truck and it soon becomes clear that they have been kidnapped and taken as hostages.
Warrant
(NR) Western
Sheriff John Breaker and his son, Cal, reunite after the Civil War to track down a fellow veteran, who is now a notorious gang leader.
When Calls the Heart: Finding
(NR) Hallmark/Romance
It's Christmas time once again in Hope Valley, and Lucas has taken it upon himself to host a spectacular holiday festival for the town.
New TV & Series Releases
Seven Worlds One Planet (BBC) (NR)
Titans: Season 2 (NR)
New Kids Releases
Paw Patrol: Mighty Pups Super Paws (NR)