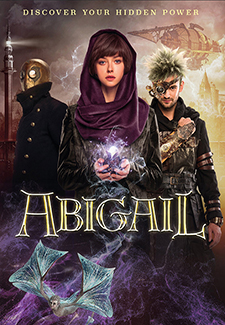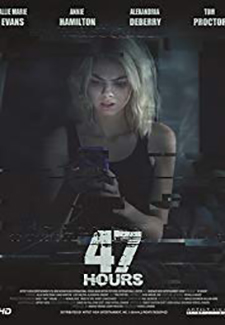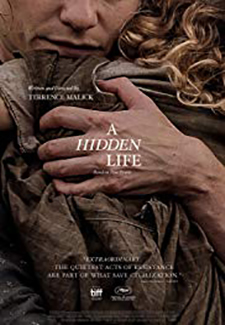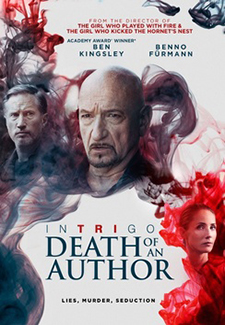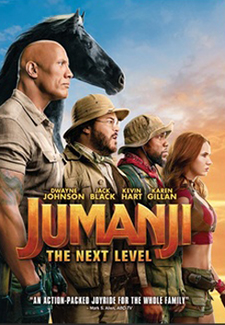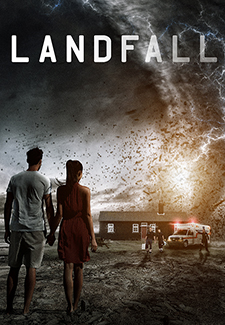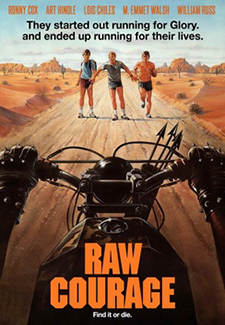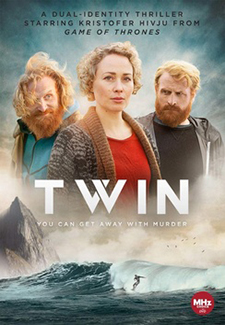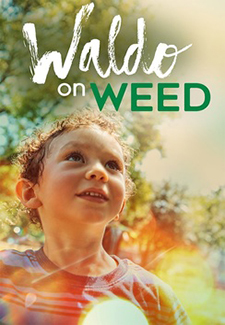 Abigail
(NR) Family/Fantasy
Abigail lives in a city whose borders were closed because of an epidemic and Abby's father was one of the sick. Going against the authorities to find her father, Abby learns that her city is actually full of magic.
Black Christmas
(PG13) Horror
A group of female students is stalked by a stranger during their Christmas break. That is until the young sorority pledges discover that the killer is part of an underground college conspiracy.
47 Hours to Live
(NR) Thriller
Two socially awkward teenage girls find a game on a creepy website that claims you can use your phone to summon the supernatural… and if you lose the game, you lose your life.
A Hidden Life
(NR) Foreign/Drama (Germany)
The Austrian Franz Jägerstätter, a conscientious objector, refuses to fight for the Nazis in World War II.
I Do Not Care if We Go Down in History as Barbarians
(NR) Foreign/Drama (Romania)
A young artist is planning to reconstruct a historical event from 1941, during which the Romanian Army carried out ethnic cleansing on the Eastern Front.
Intrigo: Death of an Author
(R) Crime/Drama – Ben Kingsley
After an author named David plots the seemingly accidental murder of his wife, her body is never recovered, and he's convinced that she's still alive.
Jumanji: The Next Level
(NR) Adventure – Dwayne Johnson, Jack Black
The gang is back but the game has changed. As they return to Jumanji to rescue one of their own, they discover that nothing is as they expect.
Landfall
(NR) Suspense/Thriller
A young couple in tropical Australia is trapped in their home by three fugitives carrying a mysterious icebox containing unknown contents, and they must rely on their wits and cunning to survive as a severe tropical cyclone looms.
Nefarious
(NR) Horror/Suspense
Four would-be criminals get more than they bargained for following a botched robbery, and will be tested to their limits in a desperate attempt to survive a predator of monstrous proportions.
A Pure Formality
(1994) (NR) Foreign/Suspense (Italy) – Gerard Depardieu, Roman Polanski
A police inspector interrogates a man found along the road regarding a murder he does not remember.
Raw Courage
(1984) (NR) Classic/Suspense/War
Three guys in a desert marathon run into civilian commandos cranked up for war.
Superman: Red Son
(PG13) Superheroes
When Krypton's last son crash-lands in Cold War-era Russia instead of rural Kansas, an alternate reality unfolds in this DC Elseworlds adventure.
Twin
(NR) Drama – Kristofer Hivju
Suspense drama that examines what happens when one brother takes over the life of his twin after a tragic accident.
Waldo on Weed
(NR) Documentary
A couple begin a desperate search for alternative therapies when their 6-month-old son is diagnosed with eye cancer.