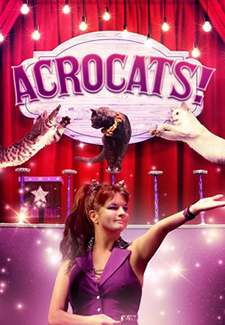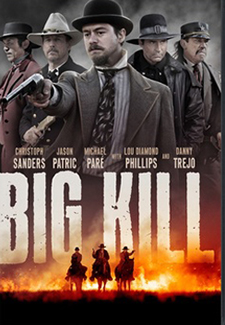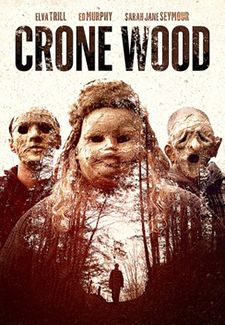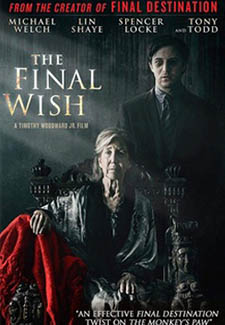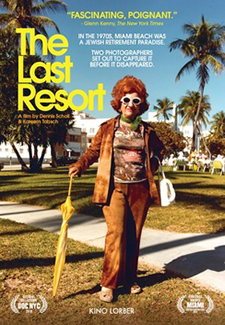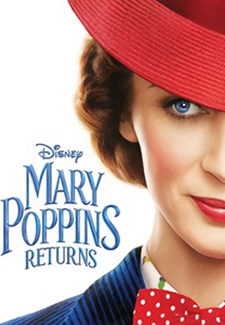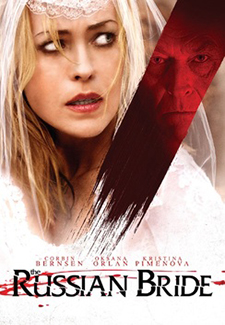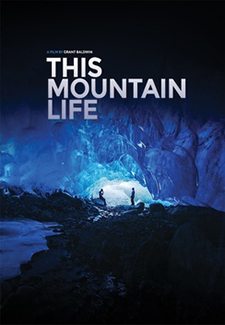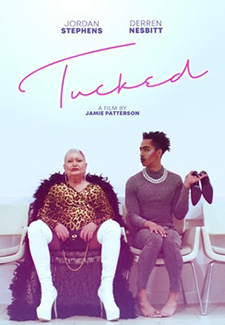 Acrocats (NR) Documentary
Flying felines! Trapeze tabbys! Self-taught animal trainer, Samantha Martin, quits her day job and follows her dream of creating the world's first traveling cat circus, The Amazing Acrocats.
Becoming Astrid (NR) Foreign/Drama (Finland)
Biopic of Swedish writer Astrid Lindgren, the author of numerous children's books and creator of Pippi Longstocking.
Being Rose (NR) Drama – Cybill Shepherd, James Brolin
A widowed ex-cop discovers that she may have a life-threatening illness, and decides to go on a solo road trip in a motorized wheelchair to explore the beauty of the Southwest.
Big Kill (R) Western/Action – Christopher Sanders, Jason Patric
A tenderfoot from Philadelphia, two misfit gamblers on the run, and a deadly preacher have a date with destiny in a boom town gone bust called Big Kill.
Braid (R) Horror/Suspense
Two wanted women decide to rob their wealthy psychotic friend to take part in a deadly perverse game of make-believe.
Containment (NR) Documentary
Left over from the Cold War are a hundred million gallons of radioactive sludge, covering vast radioactive lands. This doc imagines what will become of it in the future.
Cronewood (NR) Horror
A young couple who just met decides to go camping after a wonderful first encounter, a decision they will soon regret.
The Final Wish (NR) Horror – Michael Welch, Lin Shaye
From Jeffrey Reddick, the creator of the Final Destination franchise, comes a new tale of death in which Aaron returns to his hometown to confront his past demons.
Foreigner: Live at the Rainbow 1978 (NR) Music/Documentary
On April 27, 1978, after their self-titled debut album had spent a year in the US Top 20, Foreigner played this sold-out show at London's legendary Rainbow Theatre.
Hillbilly (NR) Documentary
Filmmakers show the evolution of the uneducated `hillbilly' stereotype in media and culture, linking it with corporate exploitation of Appalachia's natural resources.
In Person (1935) (NR) Musical/Drama – Ginger Rogers
A beautiful movie star who is insecure about her celebrity goes around in disguise, and meets a rugged outdoorsman who is unaffected by her star status.
Last Resort (NR) Documentary
Portrait of American photographers Andy Sweet and Gary Monroe and the vibrant community of 1970s Miami Beach Jewish retirees they obsessively focused their camera's lens on.
Losin' It (1983) (R) Classic/Comedy – Tom Cruise, Jackie Earle Haley
A teen-ager and his buddies drive to '60s Tijuana with a woman looking for a quick divorce.
Lovers & Other Strangers (1970) (PG) Classic/Comedy – Gig Young, Bea Arthur, Chloris Leachman
Mary Poppins Returns (PG) Musical/Comedy – Emily Blunt, Lin-Manuel Miranda
Decades after her original visit, the world's most magical nanny returns to help the Banks siblings and Michael's children through a difficult time in their lives.
The Minion (1998) (R) Classic/Suspense – Dolph Lundgren
New York, Christmas Eve, 1999 – at the dawn of the new millennium – a subway construction crew unearths an eight-hundred-year-old Celtic skeleton and a mysterious key.
On Her Shoulders (NR) Documentary
Nadia Murad is a 23-year-old Yazidi who survived genocide and sexual slavery committed by ISIS, and in telling her story to the world is thrust onto the international stage.
The Russell Girl (NR) Hallmark/Drama – Amber Tamblyn
Sarah is a young woman who has recently discovered that she has leukemia right before she also discovers that she has been accepted to Northwestern University's medical program.
Russian Bride (NR) Horror
A Russian woman travels with her 11-year-old daughter to America, with plans to marry an eccentric billionaire, but things go terribly wrong.
Sharkwater Extinction (NR) Documentary
Filmmaker Rob Stewart exposes the illegal fishing industry that threatens the survival of the world's sharks.
Signed Sealed Delivered: Home Again (NR) Drama
When The Postables discover an antique vase with a letter inside, they trace the package to three little girls who attempted to sell the vase 18 years ago in order to save their family farm.
Spider-Man: Into the Spider-Verse (PG) Superheroes
"Into the Spider-Verse" introduces Brooklyn teen Miles Morales, and the limitless possibilities of the Spider-Verse, where more than one can wear the mask.
Steel Arena (1973) (NR) Classic/Action
Come rejoice with the "Circus of Death", the real-life daredevil car show featuring the Hell Drivers in Mark L. Lester's 70's drive-in classic Steel Arena.
Suppose They Gave a War and Nobody Came? (PG) Classic/Comedy – Brian Keith, Suzanne Pleshette, Tony Curtis
An Army sergeant's buddies rescue him with a tank after a Southern sheriff puts him in jail.
This Mountain Life (NR) Documentary
Few venture into true mountain wilderness. A riveting portrait of human passion set high in the peaks of British Columbia, Canada.
Tucked (NR) Studio Q/Drama
A veteran 74-year-old drag queen given six months to live forms an unlikely friendship with a younger queen, also struggling with issues of gender identity and mortality.
Untogether (R) Drama
A recently sober writer whose career has stalled since her debut novel was published strikes up an affair with Nick, a doctor-turned-writer who is hailed for his wartime memoir.
Wanda (1970) (PG) Classic/Drama
Dark cult classic about a desperate, lonely alcoholic housewife drifts through Pennsylvania mining country until she meets a petty thief who takes her in.
New Kids/Family Releases
Cartoon Network: Craig of the Creek: Itch to Explore
Easterland
Nightmare Room: Camp Nowhere
Nightmare Room: Scareful What You Wish For
Pawparazzi
Pokemon the Movie: The Power of Us