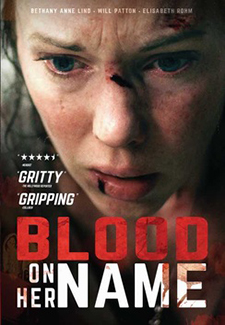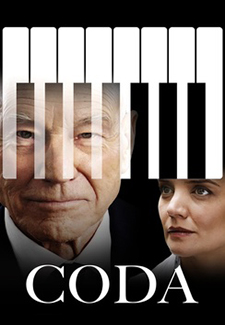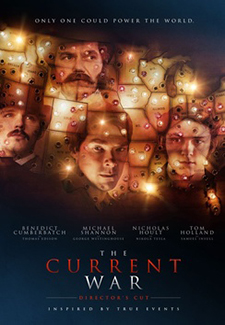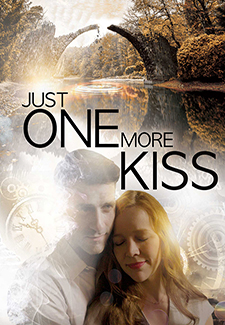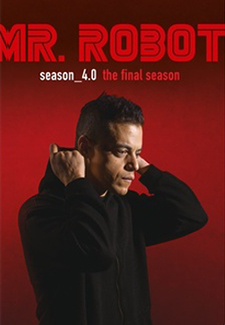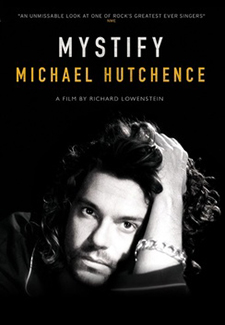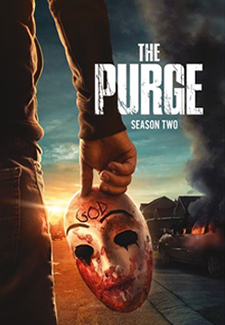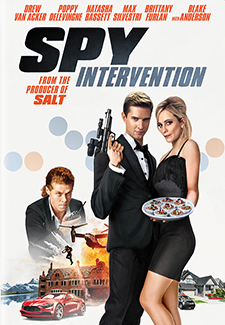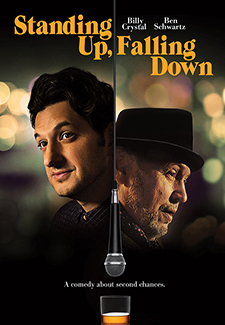 Blood On Her Name
(NR) Suspense/Mystery
A woman's panicked decision to cover up an accidental killing spins out of control when her conscience demands she return the dead man's body to his family.
Coda
(NR) Drama
A famous pianist struggling with stage fright late in his career finds inspiration with a free-spirited music critic.
The Current War
(PG13) Drama – Benedict Cumberbatch
The epic story of the cutthroat competition between the greatest inventors of the industrial age over whose electrical system would power the new century.
Just One More Kiss
(NR) Drama
"Til death do us part" wasn't nearly long enough for Max and Abby as his ghost returns to help her get over him. But with a second chance to be together, neither will ever want to say goodbye again.
Mystify: Michael Hutchence
(NR) Music/Documentary
Music documentary feature about the troubled heart and soul of Michael Hutchence, lead singer and songwriter of INXS.
The Nomads
(NR) Drama
Amidst the chaos of massive budget cuts and school closures, a newly appointed teacher introduces men's rugby to an inner-city North Philadelphia high school.
Spy Intervention
(NR) Action
When the world's greatest spy meets the woman of his dreams, he abandons his adventurous existence and settles into the security of suburbia.
Standing Up, Falling Down
(NR) Comedy
A comedy about the unlikely friendship that kindles between a struggling stand-up comedian from L.A., forced to move back home to Eastern Long Island with his tail between his legs, and a tragically flawed, but charming and charismatic, alcoholic dermatologist.
New TV & Series Releases
Mr Robot: Season 4 (NR)
Purge: Season 2 (NR)
New Kids Releases
Lego Jurassic World: Legend of Isla Nublar (NR)