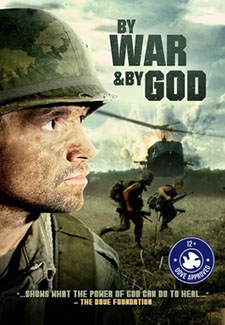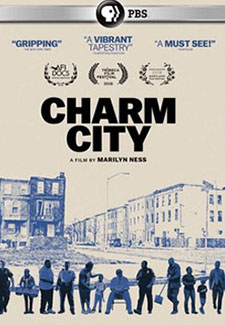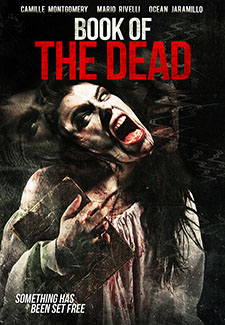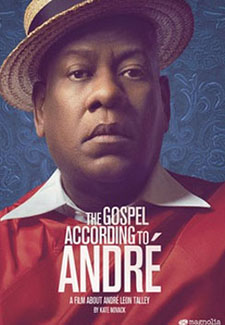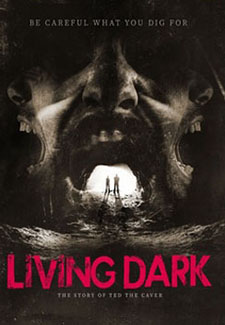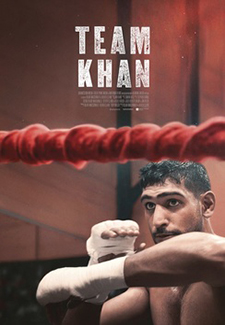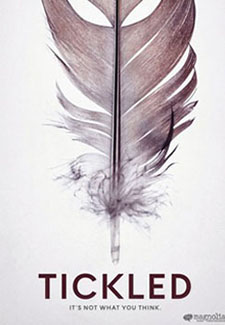 Acceptable Risks (1986) (NR) Classic/Suspense – Brian Dennehy
Growth-minded city officials realize too late they have let a chemical plant set the stage for disaster.
Alien: 40th Anniversary (1979) (R) Classic/Sci-Fi – Sigourney Weaver, Tom Skerritt
Unbeknownst to a spaceship crew, it has taken on an alien stowaway that incubates in some humans and hunts the rest. In space, no one can hear you scream.
Bisbee 17 (PG) Documentary/Western
An old mining town on the Arizona-Mexico border finally reckons with its darkest day: the deportation of 1200 immigrant miners exactly 100 years ago.
Book of the Dead (NR) Horror
Carlo and Melissa stay at a seaside villa but everything changes when Melissa discovers an ancient book of demons and the ghost of a boy who's been dead for 40 years.
By War & By God (NR) Documentary
This documentary tells the traumatic, yet redeeming story of a small group of soldiers whose lives were forever shaped by the Vietnam war.
Charm City (NR) Documentary
During three years of unparalleled violence in Baltimore, "Charm City" delivers an unexpectedly candid, observational portrait of those left on the frontlines.
Coyotaje (NR) Acton/Drama
Ed Montenez is a Shadow Wolves Tracker and Border Patrol Agent hunting a lone Coyote who carries a mysterious package.
Dark Sister (NR) Suspense/Thriller
A troubled artist commits reoccurring visions of murder to her painter's canvas, but when her visions begin to manifest in real life, her friends and family begin to turn up dead.
Escape Room (NR) Sci-Fi/Thriller
Six strangers find themselves in circumstances beyond their control and must use their wits to find the clues or die.
Farinelli (1994) (R) Classic/Foreign/Drama (France)
An 18th-century Italian castrato becomes an opera star with a range of 3 1/2 octaves.
Gospel According to André (PG13) Documentary
From the segregated American South to the fashion capitals of the world, fashion editor André Leon Talley's life and career are on full display in this poignant portrait.
Hagazussa: A Heathen's Curse (NR) Horror
In a remote Alpine village in the 15th century, an orphan grows up to become a self-styled witch, and begins to assert her otherworldly birthright.
Light in the Water (NR) Documentary/Studio Q
Chronicles the birth and life of West Hollywood Aquatics, the first openly gay masters swim team.
Living Dark (PG13) Horror
Based on the "Ted the Caver" internet legend, in which two brothers stumble upon the sealed entrance to a cave, and are forced to confront the nightmarish cause of their father's death.
Off Season (R) Thriller/Drama
A young woman takes work on a Martha's Vineyard farm and befriends the ten-year-old farmer's daughter only to discover present day horrors that stem from a dark past.
Scream and Scream Again (1970) (R) Classic/Horror – Vincent Price, Christopher Lee, Peter Cushing
With an acid vat nearby, a mad British doctor swaps body parts to create a humanoid master race.
Sinking of the Rainbow Warrior (1993) (PG13) Classic/Drama – Jon Voight, Sam Neill
A ship's captain helps a policeman investigate the bombing of a Greenpeace vessel in 1985 New Zealand.
Team Kahn (NR) Documentary/Sports
Fly-on-the-wall documentary about professional boxer golden boy Amir Khan, as he chases a fight with the unbeaten superstar Floyd Mayweather Jr.
Tickled (NR) Documentary
Journalist David Farrier stumbles upon a mysterious tickling competition online and becomes determined to get to the bottom of a story stranger than fiction.
Until Forever: The Michael Boyum Story (NR) Drama
Powerful, true account of one young man's courageous battle with leukemia and his journey of faith.
New TV & Series Releases (NR)
A Place to Call Home: Season 6 (NR)
New Kids & Family Releases
Wheely (NR)
Mother's Day (NR)