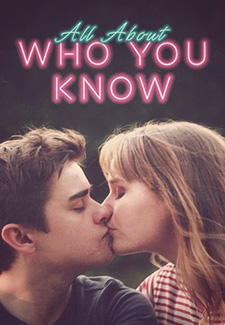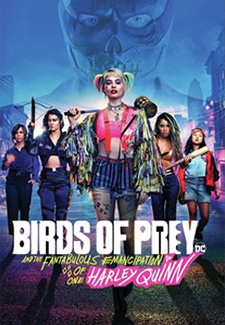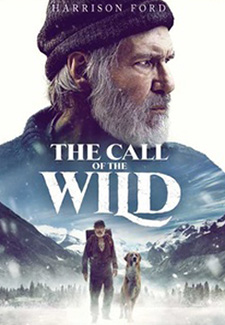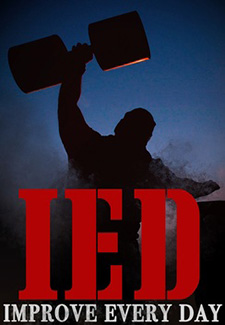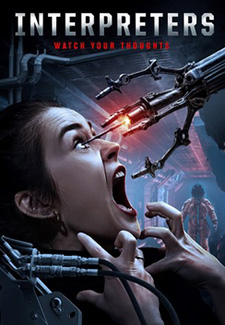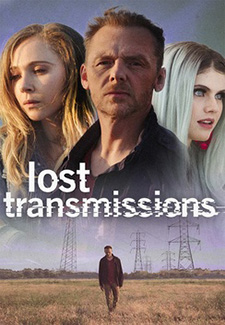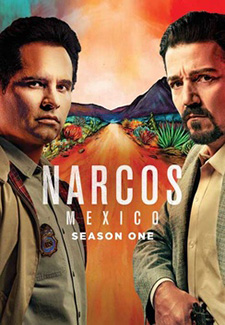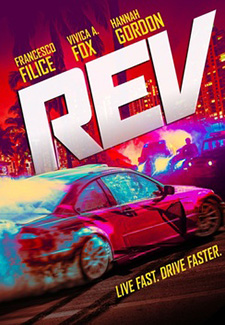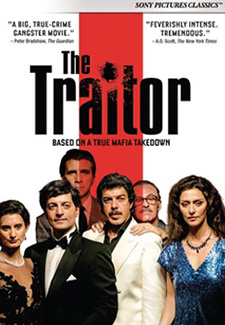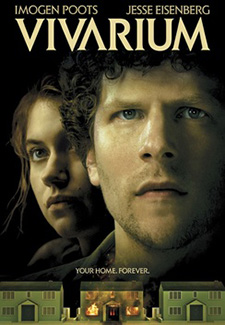 All About Who You Know
(NR) Comedy/Romance
An aspiring screenwriter decides to write his most ambitious script to date by plotting out a whimsical, atmospheric, rom-com relationship with the daughter of his screenwriting idol.
Birds of Prey (And The Fantabulous Emancipation of One Harley Quinn)
(R) Action/Adventure
When Gotham's most nefariously narcissistic villain, Roman Sionis, and his zealous right-hand, Zsasz, put a target on a young girl named Cass, the city is turned upside down looking for her.
Call of the Wild
(PG13) Family/Adventure
The story of Buck, a big-hearted dog whose blissful domestic life is turned upside down when he is suddenly uprooted from his California home and transplanted to the exotic wilds of the Alaskan Yukon during the Gold Rush of the 1890s.
IED: Improve Every Day
(NR) Documentary/Sports
A British soldier who lost both legs and half of a hand in Afghanistan rebuilds his body and mind when he enters into the world of competitive strongman with the help of a former Royal Marines Commando.
Interpreters
(NR) Sci-Fi/Drama
An unusual perpetrator using advanced technology murders the inhabitants of Sullen Community while a former black operator and CID Agent investigate with the local police force uncovering a darker scheme and more dangerous threat than anticipated.
Lost Transmissions
(NR) Drama
When an acclaimed music producer goes off his medication for schizophrenia, his friends chase him though the LA music scene to help commit him to a psychiatric hospital, revealing the troubling inadequacies of our mental health care system.
Photograph
(PG13) Drama/Romance
When famed photographer Christina Eames unexpectedly dies, she leaves her estranged daughter Mae Morton hurt, angry, and full of questions.
Rev
(NR) Action/Sports
A young thief with a history of grand theft auto becomes an informant and helps police bring down a criminal enterprise involved in the smuggling of hundreds of exotic supercars.
The Traitor
(NR) Foreign/Drama (Italy)
The real-life of Tommaso Buscetta, the so-called "boss of the two worlds," the first mafia informant in Sicily in the 1980s.
Vivarium
(R) Sci-Fi/Mystery – Jesse Eisenberg, Imogen Poots
A young couple's search for a dream home plunges them into a terrifying nightmare when they try to exit the labyrinth-like housing development and each road takes them back to where they started.
New TV Releases
Narcos: Mexico – Season 1 (NR)