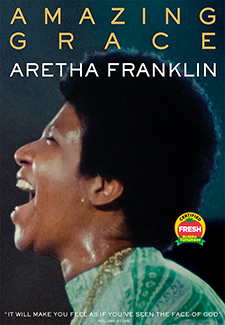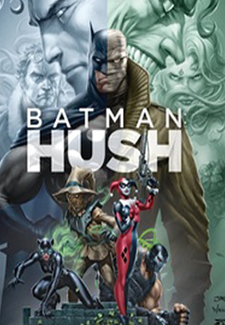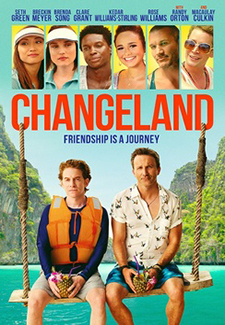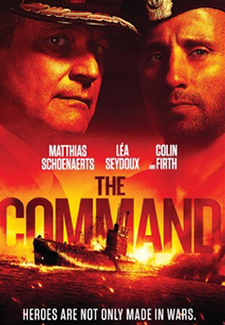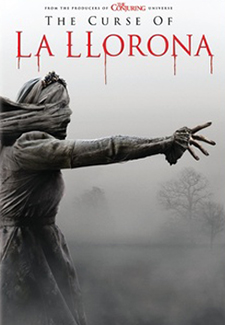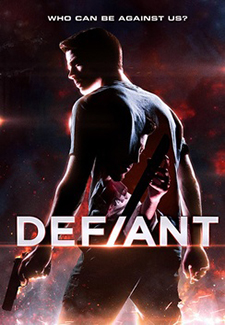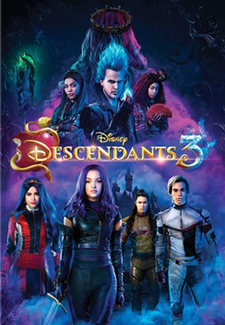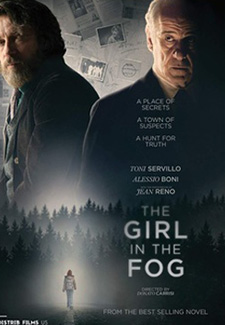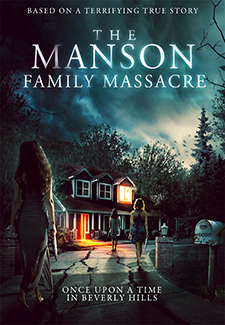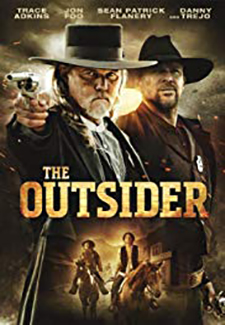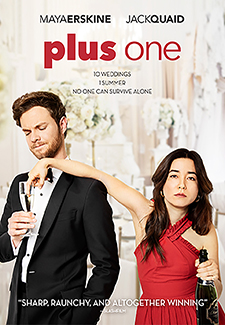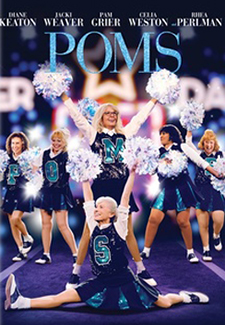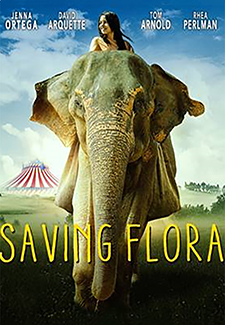 Amazing Grace: Aretha Franklin (G) Documentary
A documentary presenting Aretha Franklin with the choir at the New Bethel Baptist Church in Watts, Los Angeles, in January 1972.
Attrition (R) Action – Steven Seagal
When a Thai girl with mythical powers goes missing, Axe and his old team unite in attempts to bring her back.
Batman: Hush (PG13) Superheroes
When threads from Batman's past begin to unravel, the race is on for him to crack Hush's deadly game.
Before Stonewall (NR) Studio Q/Documentary
The archival survey shows homosexual evolution from the 1920s to the 1969 riots at a Greenwich Village gay bar.
Curse of La Llorona (R) Horror
A horrifying apparition, caught between Heaven and Hell, trapped in a terrible fate sealed by her own hand. The mere mention of her name has struck terror around the world for generations.
Belong To Us (PG13) Family
An injured dog, Duke, escapes an underground dog-fighting ring and is taken in by Paige and her family, who conspires to keep him safe from his sadistic owner.
Changeland (NR) Comedy/Drama
Brandon takes his best friend on a life-changing trip to Thailand, which was intended as a surprise trip for his wife before he learned she was cheating on him.
Charlie Says (R) Drama – Hannah Murray, Suki Waterhouse
The tragic tale of an all-American girl who was transformed into a cold-blooded killer in the summer of 1969.
Command (PG13) Action/War – Colin Firth
The unforgettable true story of the K-1412 KURSK, a Russian flagship nuclear-powered submarine that sank to the bottom of the Barents Sea in August 2000.
D-Railed (NR) Disaster/Suspense
Passengers on a train that crashes into a river must decide whether to risk waiting for help in the wreckage or take their chances in the murky depths below.
Deep Murder (PG13) Comedy
Set in an alternate reality in which everyone is a cliché from a tacky soft-core porn film, except they are up against a mysterious killer offing them one by one.
Defiant (NR) Action/Drama
When framed for the murder of the New World's Sovereign Leader, a young soldier must decide whether his allegiances have become aligned with the "Defiant."
Devil's Playground (NR) Drama
Drama ensures as students and faculty handle lust at a Roman Catholic boys school in Australia.
Doe (NR) Action/Drama
John Hutton mysteriously awakens with no recollection of his past, yet with the strange ability to speak dozens of languages fluently.
Donnybrook (R) Action
Three desperate souls must fight their way out of a dead-end world in this bracing, gut-punching glimpse into America's dark underbelly.
Girl in the Fog (NR) Foreign/Drama (Italy)
Based on the internationally acclaimed novel of the same name, a young 16-year-old girl from a small mountain village in the Italian Alps suddenly goes missing.
Girls of the Sun (NR) Foreign/Drama (France)
A Kurdish female battalion prepares to take back their town from extremists.
The Gun in Betty Lou's Handbag (1992) (PG13) Classic/Crime/Comedy – Cathy Moriarty, Julianne Moore, Alfre Woodard
A Southern librarian puts excitement in her life with a found murder weapon and a false confession.
Halston (NR) Documentary
Profile of Americas first superstar designer, Halston, who rose to international fame in the 1970s, creating an empire and personifying the dramatic social and sexual revolution of the last century.
Love at Sea (NR) Hallmark/Romance – Alexa Penavega, Carlos Penavega
Alexa stars as an event planner organizing a culinary cruise and has everything set to the last detail until she learns she'll be dealing with the rookie cruise director.
The Manson Family Massacre (NR) Drama
This unique take on the infamous Manson murders follows two generations of chilling real life events which occur at 10050 Cielo Drive, one of America's most notorious addresses.
One Remains (NR) Horror
A group of young filmmakers travels to a remote cabin to interview the only eyewitness of a brutal cold case crime.
Outsider (NR) Western – John Foo, Trace Adkins
In search of a better life, a railroad worker finds himself on the wrong side of a group of corrupt lawmen.
Pentagram (NR) Horror
On the run from a string of petty robberies en route from NY to LA, a group of teenagers must survive the night when they find themselves trapped within a pentagram.
Plus One (NR) Comedy – Maya Erskine, Jack Quaid
In order to survive a summer of wedding fever, longtime single friends, Ben and Alice, agree to be each other's plus one at every wedding they've been invited to.
Poms (PG13) Comedy – Diane Keaton
A woman moves into a retirement community and starts a cheerleading squad with her fellow residents, which include Pam Grier and Jacki Weaver.
Project Ithaca (NR) Sci-Fi
A malevolent alien species has been abducting humans for decades, possibly centuries. Their endgame: to open a wormhole and conquer our world.
Reflecting Skin (1990) (R) Classic/Drama/Horror
In the 1950's, a young boy living with his troublesome family in rural USA fantasizes that a neighboring widow is actually a vampire, responsible for a number of disappearances in the area.
Rivers of Life (PBS) (NR) Documentary
Landmark three-part series reveals the extraordinary animals, epic landscapes, and remarkable people who live alongside three iconic rivers: the Nile, the Mississippi, and the Amazon.
Runaway Romance (NR) Drama/Comedy
A reality TV star leaves Hollywood and finds herself in Amish country where she must decide between staying in her newfound reality or returning to her old one.
Saving Flora (NR) Family/Adventure
An aging circus elephant is secretly rescued from being euthanized by the circus owner's 14-year old daughter.
The Souvenir (NR) Drama/Romance
A shy but ambitious film student begins to find her voice as an artist while navigating a turbulent courtship with a charismatic but untrustworthy man.
Tiger Milk (NR) Foreign/Drama (Germany)
Summer has begun in Berlin and two 14-year-old best friends come of age while the threat of deportation back to Iraq haunts one of them.
Tolkien (NR) Drama
The formative years of orphaned author J.R.R. Tolkien are explored as he finds friendship, love and artistic inspiration among a group of fellow outcasts at school.
A Very Country Wedding (NR) Hallmark/Romance
When a country star's wedding is put on hold, questions arise about his relationship status.
Welcome to Acapulco (NR) Action/Drama – William Baldwin, Michael Madsen
Matt has to become a real-life version of the video-game characters he designs to evade an awkward situation he's put himself in after a wild night.
New TV & Series Releases
Jamestown: Season 3 (PBS) (NR) – 8/6
Jesus: His Life (History) (NR) – 8/6
Outpost: Season 1 (NR) – 8/6
New Kids & Family Releases
Descendants 3 – 8/6
Penguin Highway – 8/6
Pokemon: Detective Pikachu – 8/6
Sesame Street: Dance Party – 8/6