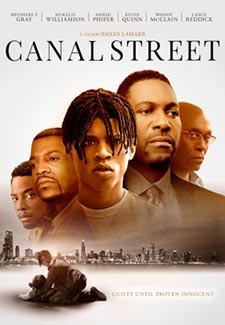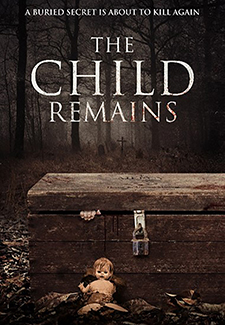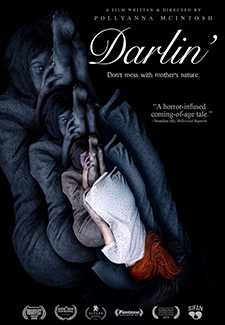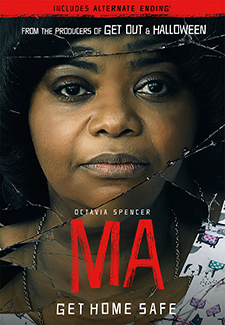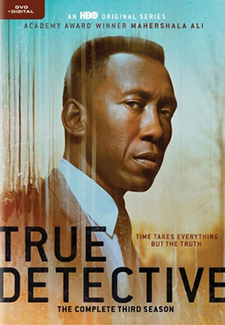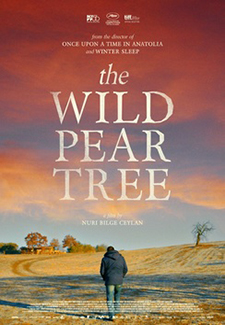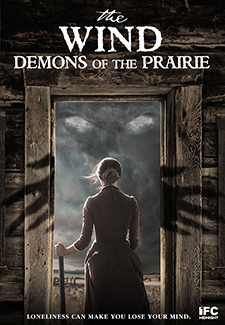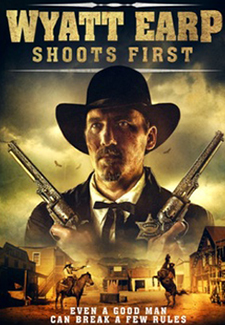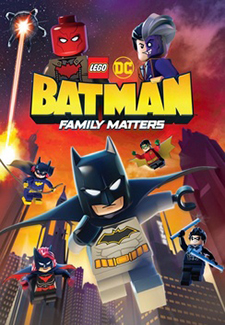 The Art of Falling In (NR) Hallmark/Romance
A mural artist meets an architectural engineer and are instantly drawn to each other despite some reservations.
Booksmart (NR) Comedy
Unfiltered comedy about high school best friends and the bonds we create that last a lifetime.
Canal Street (PG13) Drama/Suspense
After being arrested for the murder of a white classmate, a young black man's father fights in court for his son's vindication.
The Child Remains (NR) Horror
An expectant couple's intimate weekend turns to terror when they discover their secluded country inn is a haunted maternity home where unwanted infants and mothers were murdered.
Cold Blood (NR) Foreign/Action (France)
A hit-man who lives isolated in a cabin at the edge of a lake risks his life to save an injured woman who appears on his doorstep one day.
D-Day Normandy 1944 (NR) Documentary
Tom Brokaw narrates this documentary about the historic landing on June 6, 1944 that changed the world.
Darlin' (NR) Horror
Found at a Catholic hospital filthy and ferocious, feral teenager Darlin' is whisked off to a care home run by The Bishop and his obedient nuns where she is to be tamed into a "good girl".
The Good Mother (1988) (NR) Classic/Drama – Diane Keaton, Liam Neeson
A Boston woman's ex-husband sues for custody of their daughter after an incident over her live-in lover.
Heroes Never Die (NR) Action/War
In September of 2014, a small group of volunteer fighters stand up to Russian forces who attempt to take over the airport of the Ukrainian metropolis Donetsk.
Kathy Griffin: A Hell of a Story (NR) Documentary/Comedy
The film chronicles the unprecedented and historic story of an iconic American comedian overcoming a political and media takedown following the release of the controversial photo.
Ma (R) Horror – Octavia Spencer
A lonely woman befriends a group of teenagers to let them party at her house, but they soon learn there host has sinister intentions.
Mary Magdalene (R) Drama – Rooney Mara, Joaquin Phoenix
For the first time, the incredible story of Mary Magdalene is told through her own eyes.
Squadron 303: The Battle of Britain (NR) Foreign/Action/War (Poland)
The story of the highly regarded Polish fighter squadron, and their heroic defense of England during WW2 against Nazi attacks.
Under the Autumn Moon (NR) Hallmark/Romance
While visiting a dude ranch that is a potential acquisition for the outdoor adventure company she works for, an eager candidate for a big promotion discovers what matters most when she reignites her passion for the great outdoors.
When Calls the Heart: Disputing Hearts (NR) Hallmark/Romance
Jealousy breaks out in Hope Valley when Gowen strikes oil, which splits the town into the haves and have-nots.
The Wild Pear Tree (NR) Foreign/Drama (Turkey)
An unpublished writer returns to his hometown after graduating, where he seeks sponsors to publish his book while dealing with his father's deteriorating indulgence into gambling.
The Wind (R) Horror
A plains-woman faces the harshness and isolation of the untamed land in the Western frontier of the late 1800s.
Wyatt Earp Shoots (NR) Western
One of the best lawmen in the West and a first-rate gunfighter learns that sometimes rules have to be broken to survive.
New TV & Series Releases
True Detective: Season 3
What We Do In Shadows: Season 1
New Kids & Family Releases