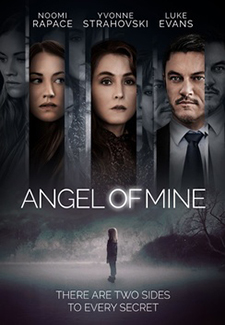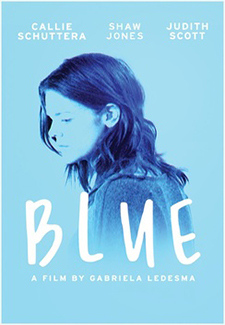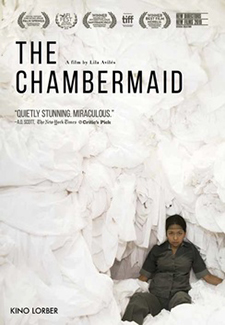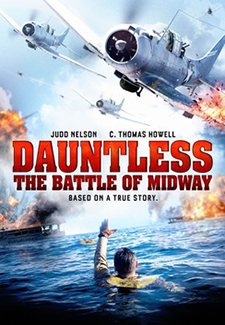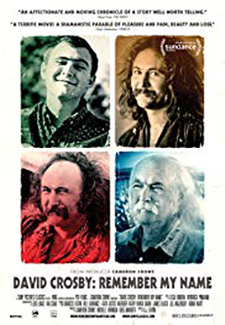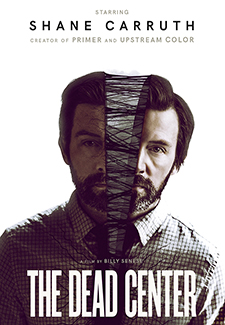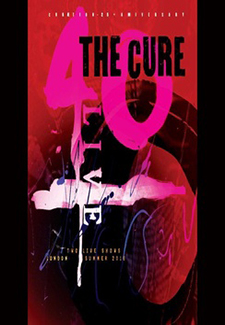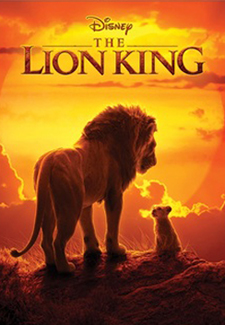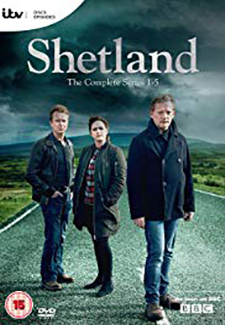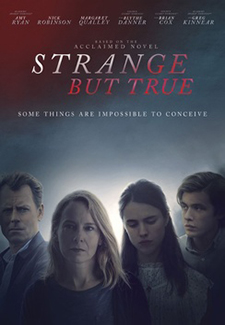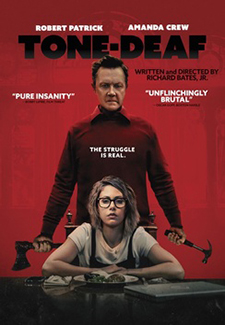 Angel of Mine
(NR) Drama/Suspense
Having suffered a tragic loss years earlier, Lizzie suddenly becomes obsessed with a neighbor's daughter, believing the girl to be her own child.
Bloodline (2018)
(R) Horror – Seann William Scott, Mariela Garriga
Evan values family above all else, and anyone who gets between him, his wife, and newborn son learns that the hard way. But when it comes to violent tendencies, it seems the apple doesn't fall far from the tree.
Blue (NR)
Comedy/Drama
After her only family member passes away, suicide seems like the next natural step for Helen. But like most things in her life, the attempt doesn't go as planned.
The Chambermaid
(NR) Foreign/Drama (Mexico)
A look at the working environment of a chambermaid in one of Mexico City's most luxurious hotels.
Christmas at the Palace
(NR) Holiday
Katie, a former professional ice skater, is hired by the king of San Senova, Alexander, to help his daughter in a Christmas ice skating performance. As Katie spends time in the castle and with the king, she and Alex begin to develop feelings for each other and ultimately fall in love.
Dauntless: The Battle of Midway
(NR) Action/War
In an effort to change the course of World War II, a United States carrier group is positioned off the coast of Midway, tasked with springing a trap on the enemy.
David Crosby: Remember My Name
(NR) Documentary/Music)
Meet David Crosby in this portrait of a man with everything but an easy retirement on his mind.
The Dead Center
(NR) Suspense
A hospital psychiatrist's own sanity is pushed to the edge when a frightened amnesiac patient insists that he has died and brought something terrible back from the other side.
Gingerbread Romance
(NR) Holiday
With Christmas just weeks away, the architecture firm Taylor works for enters her in a contest in which the teams will design and build life sized gingerbread houses. But when their backer backs out, Taylor stumbles into a local bakery and meets Adam, a baker and single dad.
Lion King (Live Action – 2019)
(PG) Family/Adventure
From Disney Live Action, the all-new "The Lion King" journeys to the African savanna where a future king must overcome betrayal and tragedy to assume his rightful place on Pride Rock.
Satanic Panic
(NR) Horror
A pizza delivery girl at the end of her financial rope has to fight for her life – and her tips – when her last order of the night turns out to be high society Satanists in need of a virgin sacrifice.
Strange But True
(PG13) Suspense
An estranged family reunited by an unlikely truth that unravels a web of deadly lies.
Tone Deaf
(NR) Comedy/Horror
After being dumped by both her boss and her boyfriend, Olive flees the city seeking peace but instead gets a weekend of sheer terror.
Wonder Woman: Bloodlines
(NR) Superheroes/Action
Witness the legendary origin of renowned Justice League member Wonder Woman as she fights for good with her sword and magic lasso.
New TV & Series Releases
Nos4a2: Season 1 (NR)
Shetland: Season 5 (BBC) (NR)
New Kids & Family Releases
Cartoon Network: Bakugan Battle Planet – Original of Species