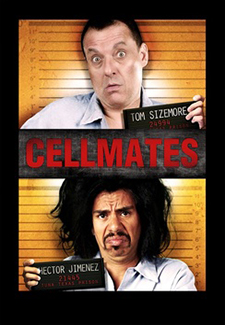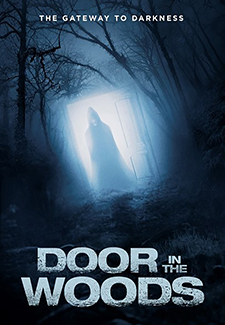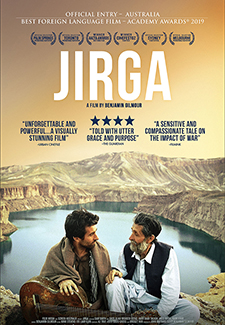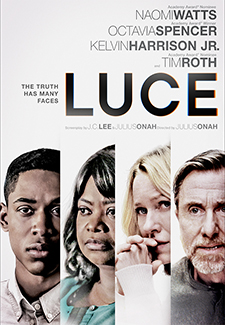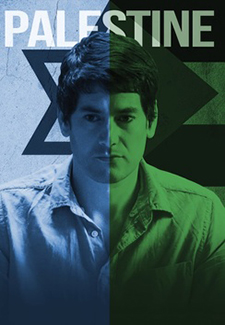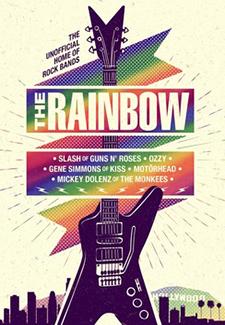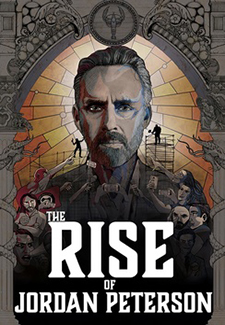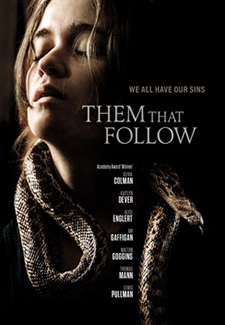 Cellmates
(NR) Comedy – Tom Sizemore, Hector Jimenez
Worlds collide when hardened Ku Klux Klansman Leroy Lowe and Mexican field laborer Emilio are forced to share a prison cell.
A Cinderella Story: Christmas Wish
(NR) Holiday
The fifth installment in the "Cinderella Story" franchise stars Laura Marano of the Disney Channel series "Austin & Ally" as Kat, an aspiring singer-songwriter working as an elf at a local billionaires Christmas Tree lot, where she starts to fall for Nick, the lot's new Santa.
Door in the Woods
(NR) Suspense
A family is haunted by a group of evil spirits that they accidentally release after finding a mysterious gateway during a hike.
Jirga
(NR) Drama
A former Australian soldier returns to Afghanistan, seeking redemption from the family of a civilian man he killed during the war.
Luce
(R) Drama – Naomi Watts, Octavia Spencer
A married couple is forced to reckon with their idealized image of their son, after an alarming discovery by a teacher threatens his status as an all-star student.
Manifest Destiny: Space Time
(NR) Comedy/Musical
In this absurdist satire, an awkward OCD physics genius and a hot ex-Catholic sorority girl wake up after blacking out Halloween night to discover they missed the evacuation of Earth.
Palestine
(NR) Foreign/Drama (Morocco)
An Israeli soldier, injured and losing his memory, found wandering by a Palestinian villager, is mistaken for a young man who has long been disappeared.
The Rainbow
(NR) Documentary/Music)
The Rainbow Bar and Grill was founded in early 1972 and at the time, the word "rainbow" signified peace and freedom. The Rainbow became known as a hangout for rock musicians and their groupies. Notable regulars at the Rainbow in this period include Keith Moon, Alice Cooper, Micky Dolenz, Harry Nilsson, John Lennon, Ringo Starr, and Neil Diamond. As musical trends on the Strip changed towards heavy metal in the 1980s, the Rainbow followed suit.
The Rise of Jordan Peterson
(NR) Documentary
A rare, intimate glimpse into the life and mind of Jordan Peterson, the academic and best-selling author who captured the world's attention with his criticisms of political correctness and his life-changing philosophy on discovering personal meaning.
Santa Girl
(NR) Holiday
Santa Claus only daughter wants to experience the real world before she must marry the son of Jack Frost and take over the family business. Cassie Claus sets off to college while trying to keep her famous father a secret.
Them That Follow
(NR) Suspense
Deep in the wilds of Appalachia, a pastor's daughter holds a secret that threatens to tear her community apart.