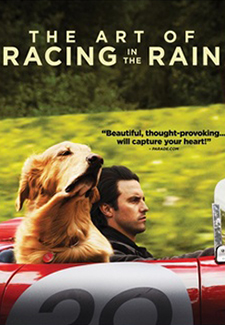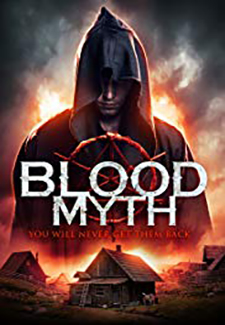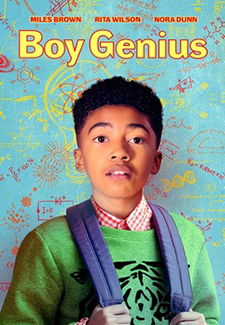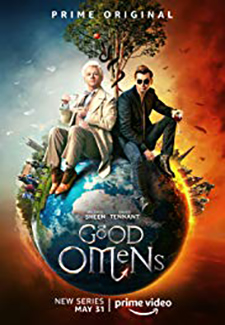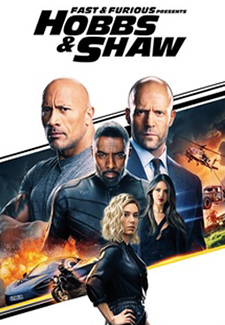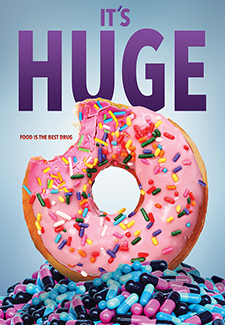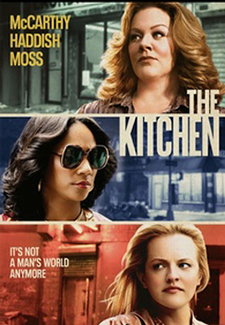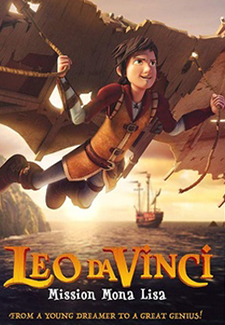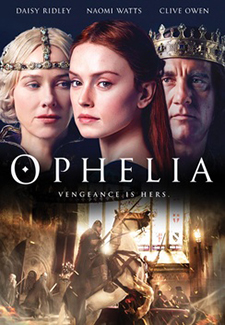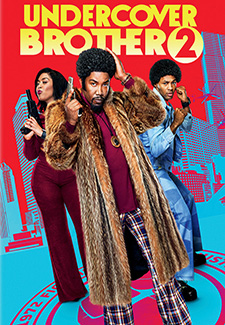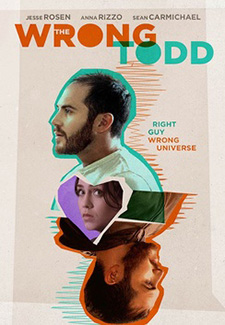 The Art of Racing in the Rain
(PG) Comedy/Drama – Milo Ventimiglia, Amanda Seyfried
An aspiring Formula One race car driver gains tremendous insight into racing and the human condition with the help of his witty and philosophical dog Enzo.
Blood Myth
(NR) Horror
A journalist desperately tries to find his missing fiancée and finally uncover the truth behind a sinister folklore, leading him down a dangerous road of discovery.
Boy Genius
(NR) Family/Drama
A twelve year-old child prodigy teams up with a quirky retiree to solve a crime and save his family from splitting up.
The Brave
(NR) Crime/Thriller/Suspense
In an Albanian town known for drug production and trafficking an elite group of cops set out to end the war waged against the local police.
A Bread Factory: Part One
(NR) Comedy/Drama – Tyne Daly
A community arts space is in peril when a celebrity couple–performance artists from China–come to town.
Escape From Stalin's Death Camp
(NR) Foreign/Drama (Ukraine)
In 1947 the Commander of the Ukrainian Insurgent Army (UPA) gets into the terrible hell of Stalin's prison-camp Gulag.
Ghost in the Graveyard
(NR) Horror
The town of Mt. Moriah comes under the thumb of Martha, a ghost who comes back to haunt the teens who witnessed her death as children.
Hobbs & Shaw
(NR) Action/Adventure – Dwayne Johnson, Jason Statham
Lawman Luke Hobbs and outcast Deckard Shaw form an unlikely alliance when a cyber-genetically enhanced villain threatens the future of humanity.
It Always Rains On Sunday (1947)
(NR) Classic/Crime/Drama
An escaped British convict hides with his married ex-sweetheart in a gloomy section of London.
It's Huge
(NR) Documentary
This is the real story of five men who wanted to loose 100 to 200 pounds in a year, and teamed with professionals willing to help them for free.
Kitchen
(R) Action/Crime – Melissa McCarthy, Elisabeth Moss, Tiffany Haddish
Three 1978 Hell's Kitchen housewives whose mobster husbands are sent to prison by the FBI take Irish mafia matters into their own hands.
Leo DaVinci: Mission Mona Lisa
(NR) Family/Adventure
A young Leonardo Da Vinci is struggling with his incredible inventions, when a mysterious storyteller comes to town and speaks of a hidden treasure.
The Man Between (1953)
(NR) Classic/Suspense – James Mason, Clair Bloom
A black marketeer gets a young Englishwoman out of postwar East Berlin. Directed by Carol Reed.
Naked Alibi (1954)
(NR) Classic/Drama/Suspense – Sterling Hayden, Gloria Grahame
A discharged police detective follows a killer businessman to his girlfriend on the Mexican border.
Ophelia
(PG13) Drama/Romance – Daisy Ridley, Naomi Watts, Clive Owen
A re-imagining of Shakespeare's Hamlet, this time told from Ophelia's perspective.
Papi Chulo
(R) Comedy/Drama – Matt Bomer, Alejandro Patiño
A lonely TV weatherman strikes up an unusual friendship with a middle-aged Latino migrant worker.
Scary Stories to Tell in the Dark
(PG13) Horror
On Halloween 1968, reclusive Stella and her two friends meet a mysterious drifter, Ramón, and uncover a sinister notebook of stories.
School of the Damned
(NR) Horror
When a new teacher arrives at school he soon uncovers a special class of young children forming a hive mind, with murderous results.
Seven Days to Noon (1950)
(NR) Classic/Suspense/Sci-Fi
An atomic scientist will blow up London in seven days unless officials ban the bomb he helped build.
Undercover Brother 2
(R) Comedy – Barry Bostwick, Michael Jai White
Sixteen years after the brothers were frozen in an avalanche of snow, they are thawed out to continue their quest to vanquish a racist, worldwide syndicate.
The Wrong Todd
(NR) Sci-Fi/Comedy
Everything changes for Todd when his evil twin from a parallel universe arrives to steal his girlfriend.
New TV & Series Releases
Good Omens
Ms. Fisher's Modern Murder Mysteries: Series 1
Yellowstone: Season 2