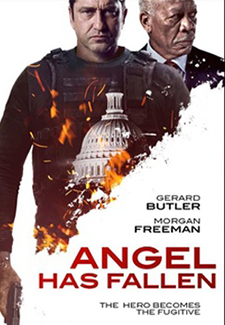 Angel Has Fallen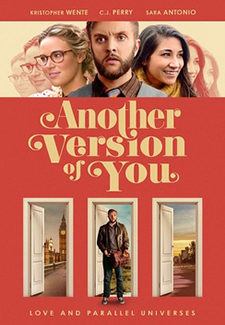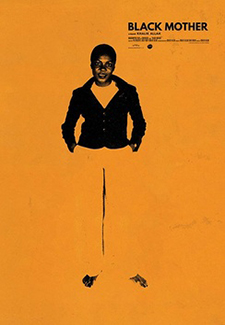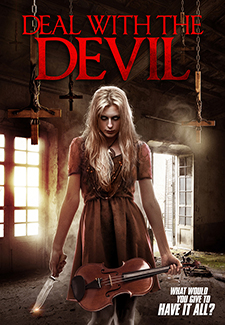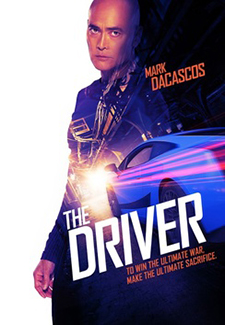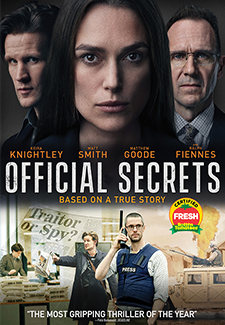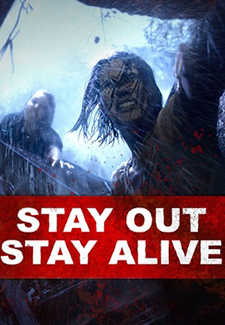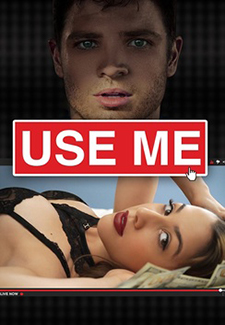 Angel Has Fallen
(NR) Action/Drama – Gerard Butler, Morgan Freeman
After an assassination attempt on a U.S. President, his trusted confidant–a Secret Service Agent–is wrongfully accused and taken into custody.
Another Version of You
(NR) Adventure/Fantasy
A man whose childhood love gets away is given the key to a parallel universe to find another just like her.
Black Mother
(NR) Documentary
From red light districts to lush rain-forests, 'Black Mother' is a loving and lyrical ode to Jamaica and its people.
Deal with the Devil
(NR) Horror
A desperate man makes a deal with the devil in hopes of having all his earthly dreams come true.
Don't Let Go
(R) Horror
After a man's family dies in what appears to be murder, he gets a phone call from one of the dead, his niece.
The Driver
(R) Horror
After a plague of the undead decimates most human life on earth, a hitman and his family living in a survival colony face a swarm of the undead after an explosion awakens them.
Full Circle
(NR) Drama
The lives of two men, an Irish war journalist and an American living in Ireland intertwine in an unusual tale of enlightenment and redemption.
The Holly & the Ivy (1952)
(NR) Classic/Drama
A British vicar's Christmas with his family finally brings him closer to his son and daughters.
Hotel by the River
(NR) Foreign/Drama (South Korea)
Successful lawyer Anne's life with her two daughters and husband is jeopardized when she develops a relationship with her stepson who has come to live with them.
Offical Secrets
(R) Drama – Kiera Knightley, Matthew Goode
The true story of a British whistleblower who leaked information to the press about an illegal NSA spy operation designed to push the UN Security Council into sanctioning the 2003 invasion of Iraq.
A Reindeer's Journey
(G) Documentary
This Lapland filmed doc tells the fight for the survival of a small wild reindeer, frail and vulnerable to the challenges that punctuate his first year.
Stay Out Stay Alive
(NR) Horror
Five young hikers discover an abandoned goldmine and descend into madness and greed as the pursuit of easy riches consumes them.
Use Me
(NR) Drama/Suspense
A mental "humiliatrix" dominates a new niche of online sex work, making a fortune by humiliating men over the Internet without ever meeting them in person.
New TV & Series Releases
Masterpiece: The Chaperone
London Kills