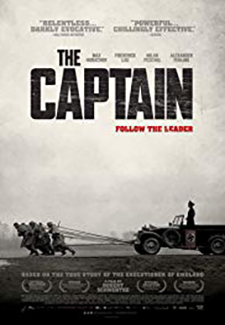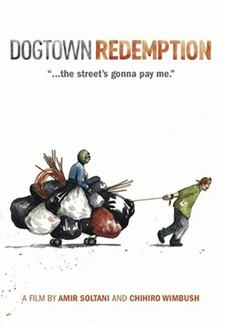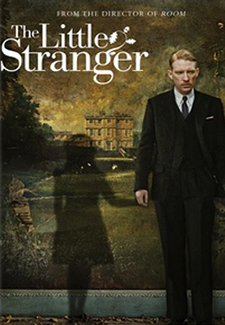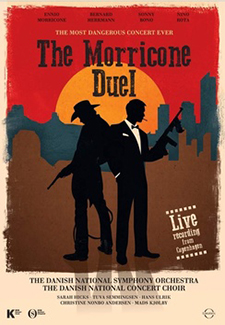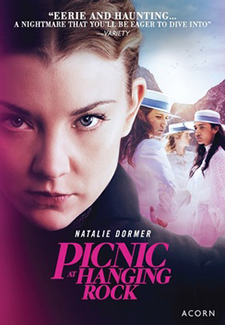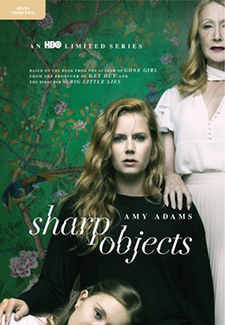 At First Light (NR) Sci-Fi
A high school senior who has an encounter with mysterious lights that appear over her small town develops dangerous, supernatural abilities.
The Captain (NR) Foreign/War/Drama (Germany)
A German army deserter conforms to the evils of Nazism after putting on an abandoned captain's uniform during the final weeks of World War II.
Outrage Coda (NR) Foreign/Action/Gangs (Japan)
Five years after the all-out war between the Sanno and Hanabishi crime families, a new conflict ignites a ferocious power struggle.
Searching (PG13)
Suspense After his 16-year-old daughter goes missing, a desperate father breaks
into her laptop to look for clues to find her.
Reformation (NR) Drama
Two-part drama about how, 500 years ago, a revolutionary priest named Martin Luther changed the face of Christendom and the path of European civilization forever.
New Documentary Releases
Dogtown Redemption
Mooricone Duel (Music Concert)
New TV & Series Releases
Picnic at Hanging Rock (Miniseries)
Sharp Objects (HBO Limited Series)
New to DVD & Classic Movie Releases
Death Rides a Horse (1967) Western