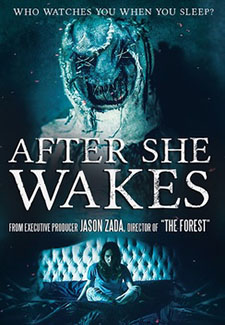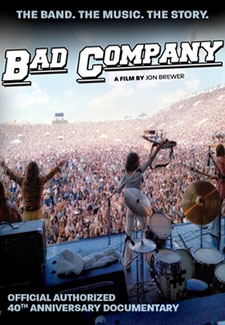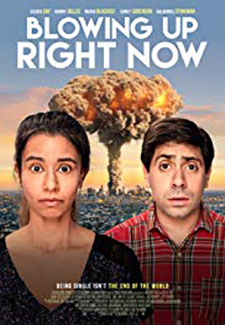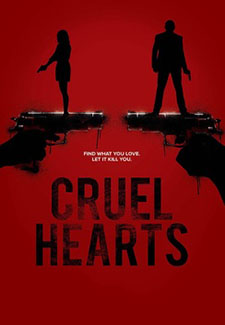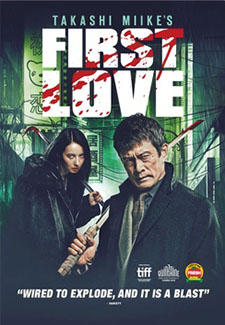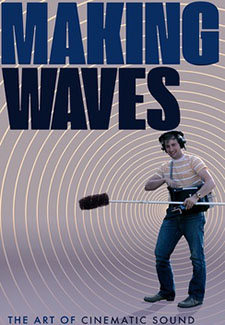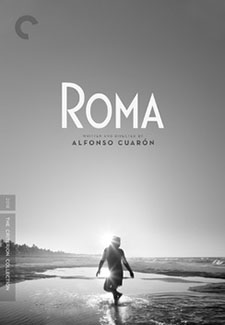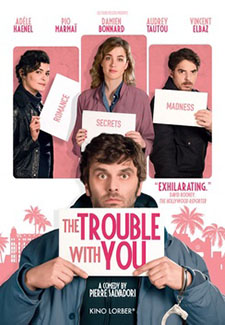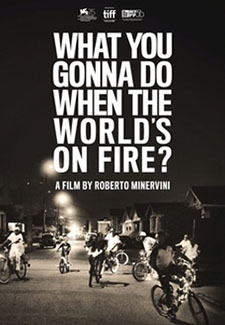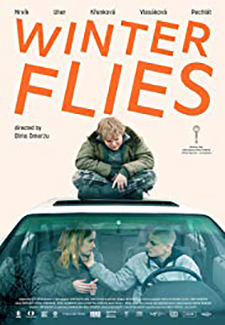 After She Wakes
(NR) Horror
After the tragic death of her baby son, a narcoleptic mother with young daughter suffers from terrifying sleep disruptions as they try to deal with ongoing pain and grief.
Bad Company: The Official Authorized 40th Anniversary Documentary
(NR) Documentary/Music
This candid film celebrates rock's hottest anthems in the company of the group's remaining three members: Paul Rodgers, Simon Kirke and Mick Ralphs.
Blowing Up Right Now
(NR) Comedy/Romance
A millennial couple in a long-term relationship break up amid a nuclear missile crisis in Los Angeles.
Cruel Hearts
(NR) Drama/Romance
A young man discovers the woman he's been sleeping with is not only married, but married to a notorious low-level crime boss.
First Love
(NR) Foreign/Action (Japan)
A young boxer and a call girl get caught up in a drug-smuggling scheme over the course of one night in Tokyo.
Hell On the Border
(R) Western/Action
This epic, action-packed Western tells the incredible true story Bass Reeves (David Gyasi), the first black marshal in the Wild West.
Making Waves: The Art of Cinema Sound
(NR) Documentary
An exploration of the history, artistry, and emotional power of cinema sound, as revealed by legendary sound designers and visionary directors.
Roma
(R) Foreign/Drama (Mexico)
With his most personal film, Alfonso Cuarón recreates year in the life of a middle-class family's maid in Mexico City in the early 1970s.
The Trouble With You
(NR) Foreign/Comedy (France)
Rollicking French comedy about a widow who discovers that her husband sent an innocent man to jail to cover-up his own crimes.
What You Gonna Do When the World's On Fire?
(NR) Documentary
The story of a black community in the American South during summer 2017, when a string of brutal killings of young African American men sent shockwaves throughout the country.
Wild Nights With Emily
(PG13) Studio Q/Drama/Comedy – Molly Shannon
Dramatization of the little known side of the writer Emily Dickinson's life, in particular, her relationship with another woman.
Winter Flies (NR) Foreign/Comedy/Drama (Czech Republic)
Two mischievous adolescent boys embark on a journey of imaginative misadventure and coming-of-age self-discovery.
You'll Never Be Alone
(NR) Foreign/Studio Q/Drama (Chile)
When his cross-dressing teenage son suffers a brutally violent attack, a mannequin-factory manager is forced to take matters into his own hands.