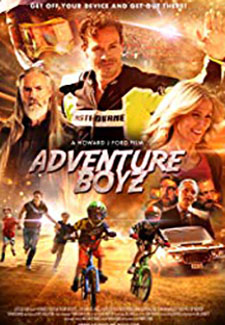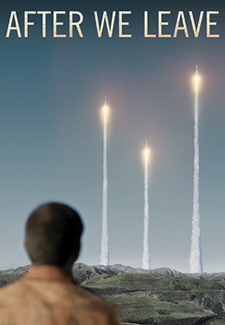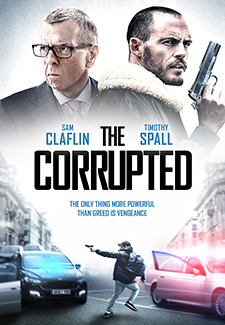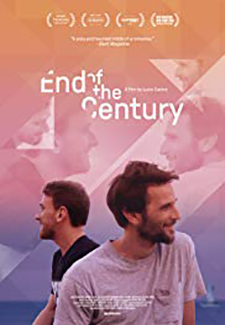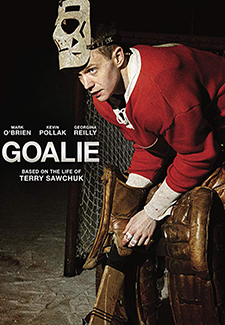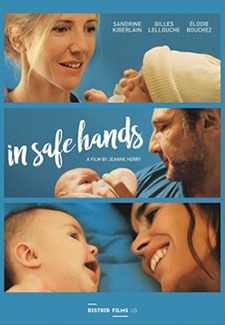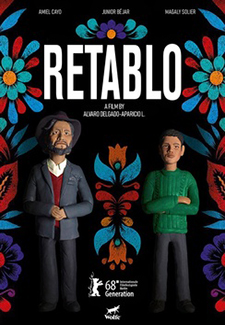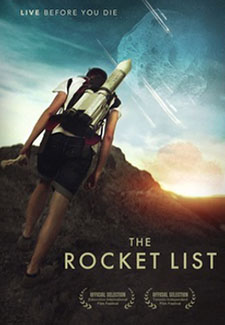 Adventure Boyz
(NR) Family/Adventure
When England's largest castle is robbed by a notorious crime boss and his gang, they come up against the unexpected: two boys on BMX and their speedway racing dad.
After We Leave
(NR) Sci-Fi/Drama
Jack Chaney has a once-in-a-lifetime chance to emigrate off Earth, if only he can find his estranged wife and convince her to come with him.
The Corrupted
(R) Action/Crime
Liam is an ex-con trying to win back the love and trust of his family, but his drive for redemption will see him caught up in a web of conspiracy, crime, and corruption.
End of the Century
(NR) Foreign/Studio Q/Drama (Spain)
Two men meet in Barcelona and after spending a day together they realize that they have already met twenty years ago.
Goalie
(NR) Sports/Drama
Biopic about legendary goaltender Terry Sawchuk, who is haunted by the void left from his childhood which he tried to fill with cheering crowds.
In Safe Hands
(NR) Foreign/Drama
Filmmaker Jeanne Herry takes us into the world of French human services, where the fate of one baby exposes the conflicting fears and desires of many people involved.
Retablo
(NR) Foreign/Drama (Peru)
A 14-year-old boy wants to become a master story-box maker just like his father to carry on with the family legacy.
Rocket List
(NR) Sci-Fi/Adventure
A group of friends document themselves fulfilling their bucket lists before the world ends.
Synonyms
(NR) Foreign/Drama (Israel/France)
A young Israeli man absconds to Paris to flee his nationality, aided by his trusty Franco-Israeli dictionary.