The Last of the Independents
Santa Rosa's Best Video Store
Hours: Mon-Thu: 11am-8pm • Fri-Sat: 11am-9pm • Sun: 12pm-8pm
At Joe Video we love movies, and it shows in our knowledgeable & attentive service. We stock the latest Hollywood blockbuster hits, as well as thousands of independent, foreign, documentary, children's, alternative and off the wall DVD & BLU-RAY titles. Want to see a movie on DVD we don't have? We'll do our best to get it in stock for you!
New Releases $5.75
Newest Releases – 3 Days | Not As New – 7 Days
Extra Day: $1.65 3 Day | $1.00 7 Day
Stock Sections $4.25 for 7 Days
Film Buffet Stock Titles
Choose 3-5 Movies for $10 | Extra Day .50c
Adult Titles (XXX)
$5.75 for 7 Days | Extra Day $1.00
Any 2 for $10 – Any 3 for $14
Newest high demand releases always 3 days
7 days on all others
Or feast on our ridiculously affordable film buffet
Pick 3-5 "Stock" Titles for $10!
(3-7 day new releases NOT included)
Hundreds of Used DVDs and BLU-RAYs for Sale!
Recently Released DVDs – $7.99 or 2 for $14
Clearance DVDs – $4.99 or 2 for $7
Recently Released Blu-Rays – $9.99 or 2 for $16
Clearance Blu-Rays – $5.99 or 3 for $12
TV Series/Seasons Priced as Marked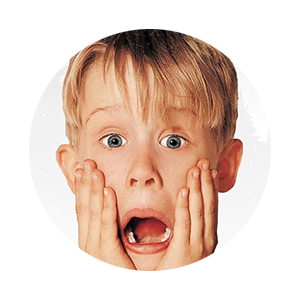 Joe's Holiday Favorites
We have tons of your favorites for sale and rent!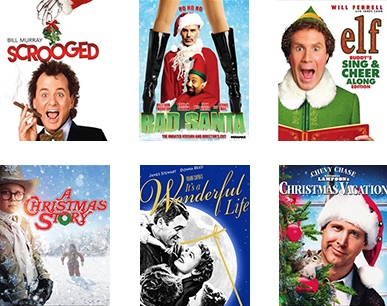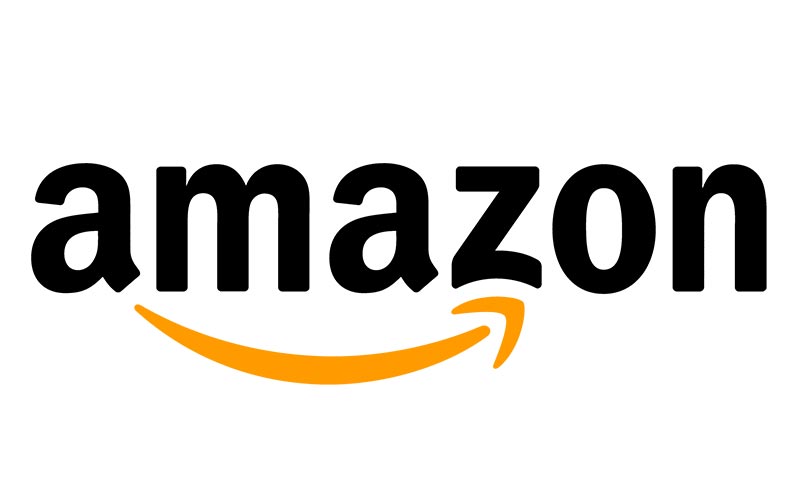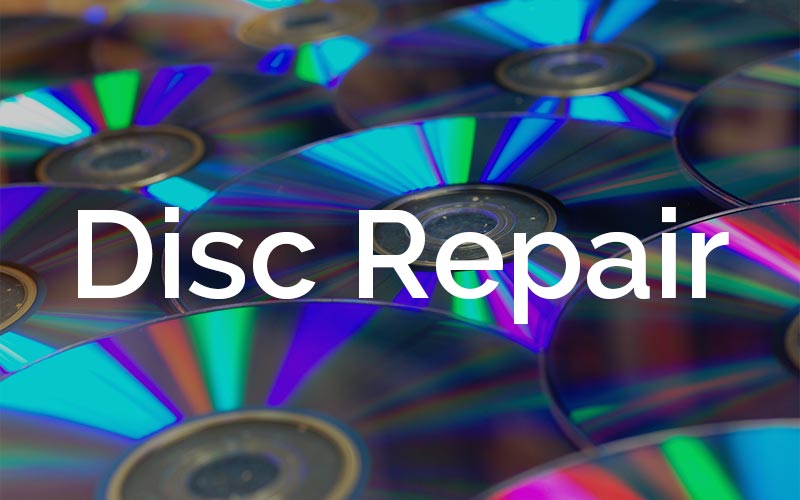 Got scratched or damaged DVD, BLU-RAY, GAME, MUSIC or other CD discs that skip or just won't play? We can help with our in-store disk repair!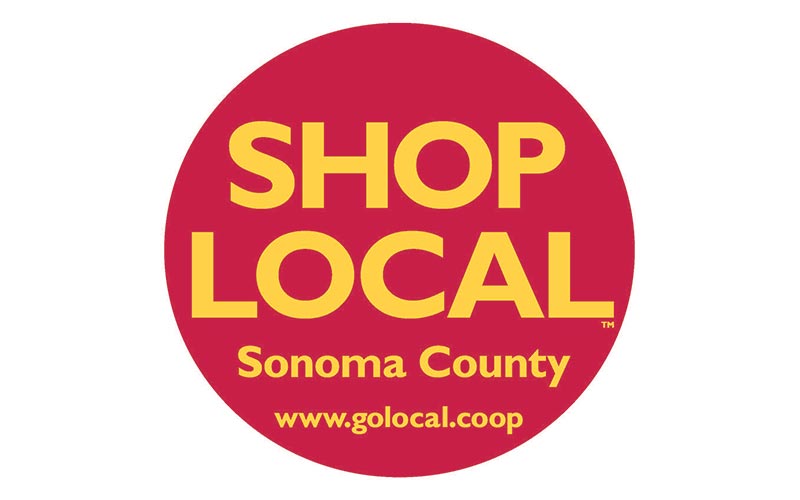 Support your local Sonoma County businesses! We are a proud member of Sonoma County GO LOCAL Cooperative. Learn more…