Sonoma County's Last Video Store Is Now Closed
Join our email list for news of the opening of the Joe Video online store tentatively planned to open for shopping in June 2023, if not sooner.
The Joe Video physical store is now permanently closed.
Joe Video is closing at the end of 2022
A note from Joe to the many wonderful customers who supported Joe Video over the past 17 years
It is with no small amount of sadness that I must announce the closing of Joe Video at the end of this year. Aside from the not entirely accurate assumption more and more people make that "everything's streaming now," the financial reality of operating a small retail business in an environment where everything from wages, product, commercial space, insurance, etc. keeps going up, makes it unrealistic to expect the store to be profitable enough to sustain any longer.
The planned last day open for the store is on or just prior to December 31st.
Closeout Sale Price Schedule
Below is a schedule of the graduated sale price markdowns planned through the final weeks. This will be a great opportunity for many of you to acquire your favorite movies and series at prices never before offered in the store.
Please note that there are NO HOLDS on any in-store items.
If it's here and you really want it, that is the time to buy it.
November 8th – December 10th:
50% off already sale-marked movies (found in the front lobby area), as well as 40% off our normal "floor minimum $8.99 or the current market value if higher" of all "stock" and "7-day New Release" marked rental titles. As usual, discs are inspected for quality and polished if necessary.
December 13th – December 31st:
ALL front lobby sale-priced movies: $2.
ALL remaining rental inventory: $3.
ALL discs sold during this period of the closing sale will be sold "as is" and polishing will not be offered.
Rentals
The option to rent movies and series from the rental sections will still be available at the normal rates and bundles through December 17th. Please be sure to return all rentals within the normal 7-day rental agreement term.
On a personal note
I am going to very much miss the opportunity to visit with many of you "regulars" as often as we've been able to over the years  in some cases decades! – and that to me is the saddest part about closing the store. Thank you all so much for the encouragement, kindness, movie trivia, and laughter we've shared. No price can be put on that.
As I'm sure many of you will also, I'll miss the company of and working with Lucas and Omar. They've been enormously helpful in navigating the changes brought on by the pandemic, and more recently in helping me approach this closing chapter of Joe Video with thoughtfulness and positivity.
Gratefully,
Joe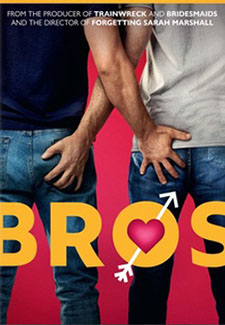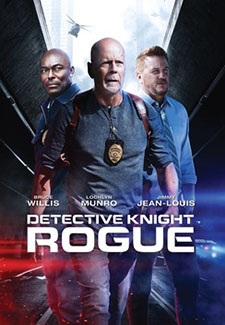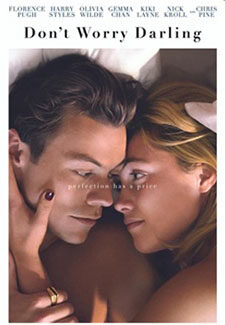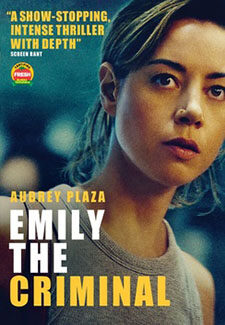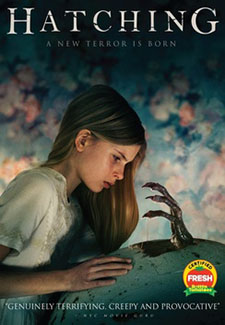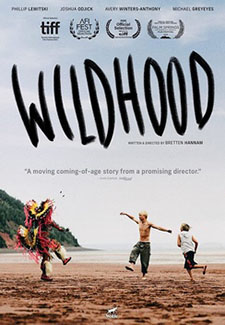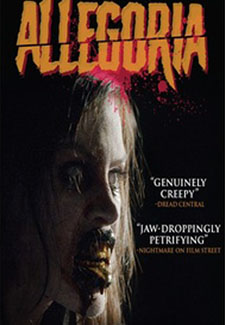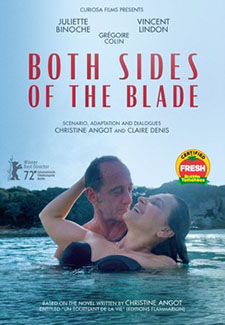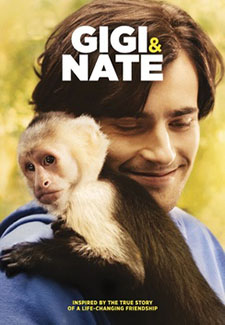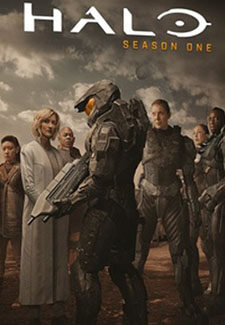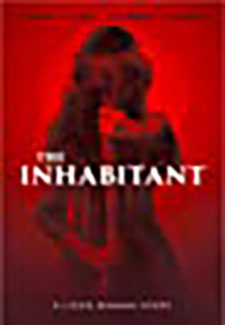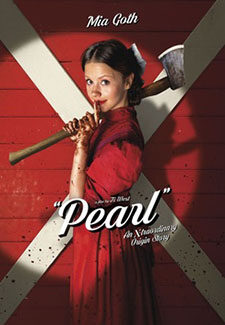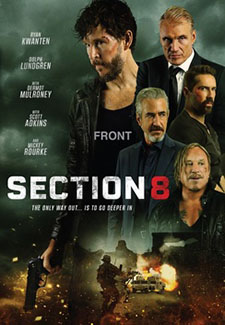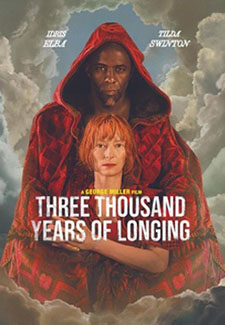 At Joe Video we love movies, and it shows in our knowledgeable & attentive service. We stock the latest Hollywood blockbuster hits, as well as thousands of independent, foreign, documentary, children's, alternative and off the wall DVD & BLU-RAY titles. Want to see a movie on DVD we don't have? We'll do our best to get it in stock for you!
New Releases $5.75
Newest Releases – 3 Days | Not As New – 7 Days
Extra Day: $1.65 3 Day | $1.00 7 Day
Stock Sections $4.25 for 7 Days
Film Buffet Stock Titles
Choose 3-5 Movies for $12 | Extra Day .50c
Any 2 for $11 – Any 3 for $15
Newest high demand releases always 3 days
7 days on all others
Or feast on our ridiculously affordable film buffet
Pick 3-5 "Stock" Titles for $12!
(3-7 day new releases NOT included)
Hundreds of Used DVDs and BLU-RAYs for Sale!
Recently Released DVDs – $7.99 or 2 for $14
Clearance DVDs – $4.99 or 2 for $7
Recently Released Blu-Rays – $9.99 or 2 for $18
Clearance Blu-Rays – $5.99 or 3 for $12
TV Series/Seasons Priced as Marked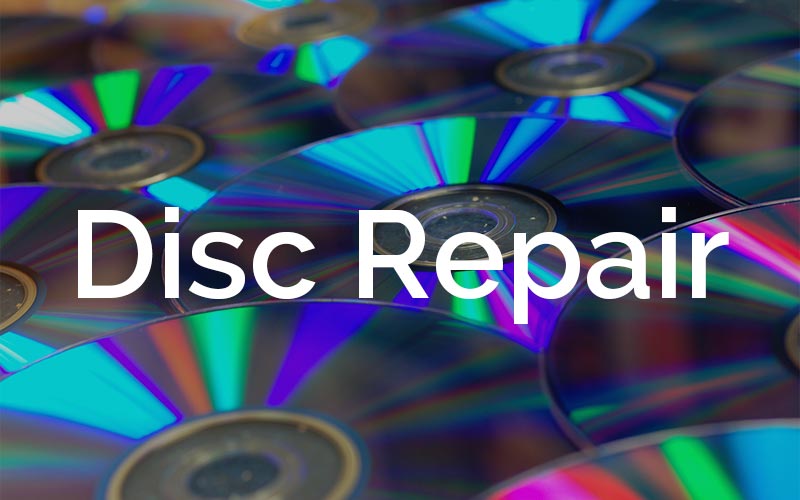 Got scratched or damaged DVD, BLU-RAY, GAME, MUSIC or other CD discs that skip or just won't play? We can help with our in-store disc repair!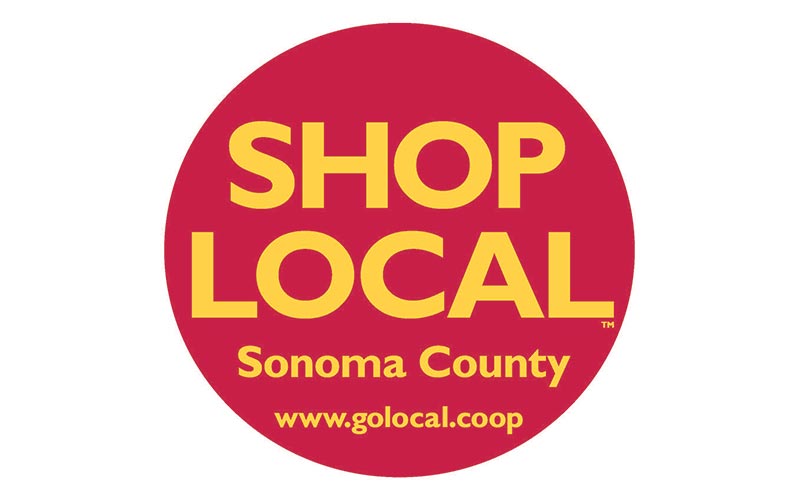 Support your local Sonoma County businesses! We are a proud member of Sonoma County GO LOCAL Cooperative. Learn more…
New Location
Guerneville Road Plaza
(Across from Coddingtown)
1331 Guerneville Road – Suite O
Santa Rosa, CA 95403
(707) 544-2158
hello@joevideoonline.com
Hours
The physical store in now permanently closed. To receive news of the launch of Joe Video's online sales site, please join our e-mailing list