Sonoma County's Last Video Store
Sonoma County's Best & Only Video Store
NOW OPEN
in our NEW LOCATION
Guerneville Road Plaza
1331 Guerneville Road – Suite O
Santa Rosa, CA 95403
(across from Coddingtown)
Joe Video Now Offers Front Counter Pickup or In-store Browsing Options
Yes! Joe Video now offers new ways to satisfy your stay-at-home entertainment cravings.
Front Lobby Pickup Details
Tuesday-Thursday 10-7, Friday & Saturday 10-8
Step 1: Create a list of up to 20 titles you want to see. Stumped? See our full titles list. Note: Listed titles are not guaranteed to be in stock. For in-depth title details, we recommend looking them up on IMDB.com.
Step 2: Submit your list using our easy Rental Request form, or by email to joe@joevideoonline.com. If sending by email please include:
Up to 20 titles, with your top choices followed by the rest. We will pull available titles from your list.
Specify how many titles (rentals) you want included in this order.
Your list submittal MUST INCLUDE: Your first and last name, the phone number we have on your rental account, as well as your mobile number if it is different from the one on your account. Please also specify if your player is only for DVDs (not Blu-rays) so that we will know not to include Blu-rays in your order.
Step 3: We will call you once your order is ready and inform you how much it will cost.
Step 4: Payment options. We can take cash or process credit/debit cards at the time of pick-up.
Please Note: ALL returns must be dropped in our outside drop box on or before their due date. Any extra time fees for overdue items must be paid on the next visit.
In-store BrowsinG
Current limitations/requirements:
no more than 12 customers in the store at any one time
time in the store is limited to ten minutes
face masks are required
6' minimum distance requirement from store employees or any other non-household persons
Joe Video COVID-19 Precautions
No entry into the store, browsing, transacting without a nose and mouth covering face mask
Customers waiting in the store lobby must wear a mask while interacting with attendant employees
No entry into the store for those suffering from fever, sore throat, steady cough or other flu-like symptoms
6' minimum distancing between both customers and employees
No more than 12 customers in the store at any time
A plastic barrier has been installed on all interactive points of the service counter
All rentals will go out in new paper/plastic sleeves; covers will remain in the store
All rental returns sleeves will be "quarantined" for several days before reuse (the initial 1600 piece supply of new sleeves should suffice for a long rotation interval before reuse)
Sale covers will get a disinfectant wipe at the time of sale
All touched display boxes must be brought up to the counter for disinfection
Door handles, countertops, phones, keyboards and other touched surfaces are disinfected multiple times daily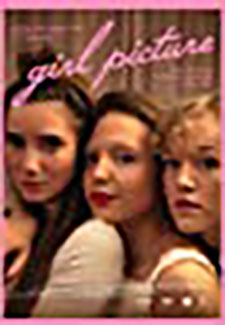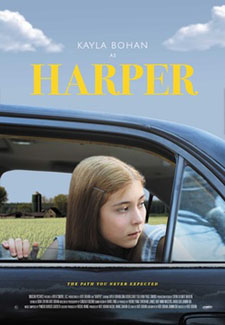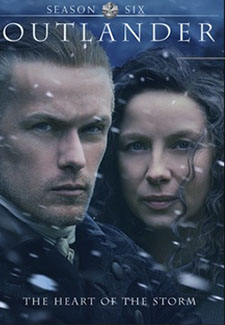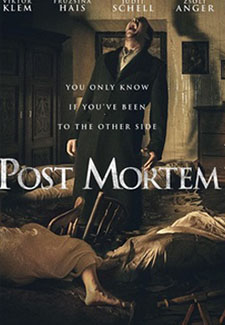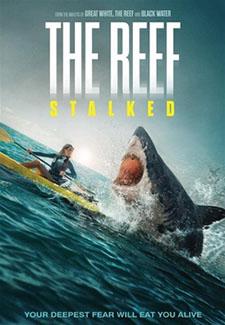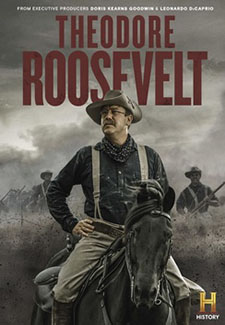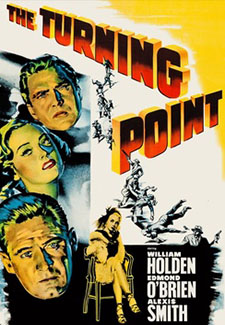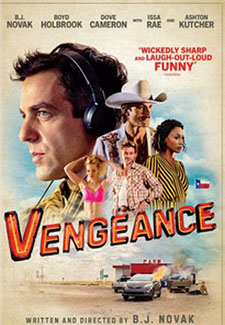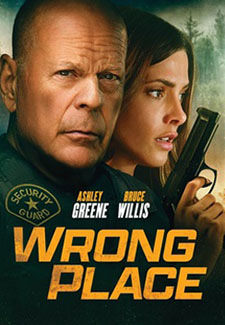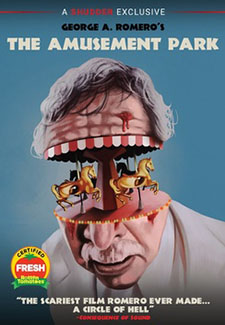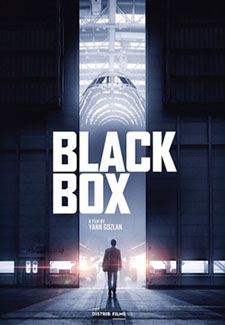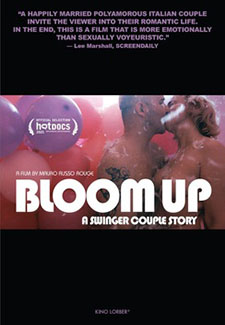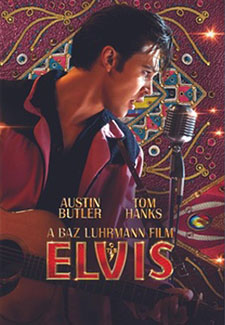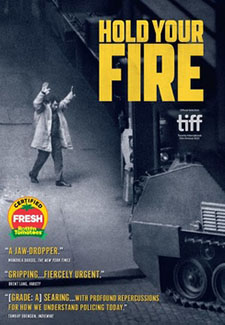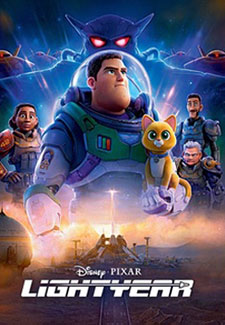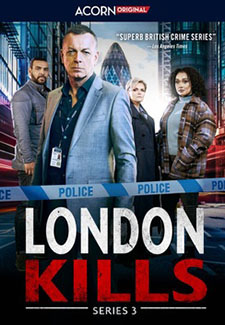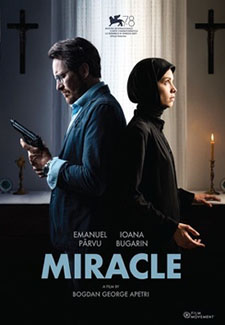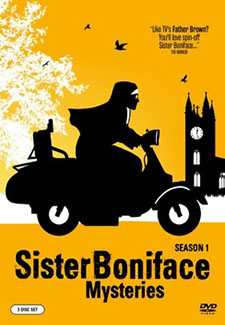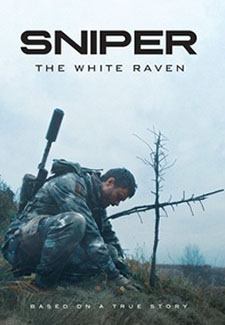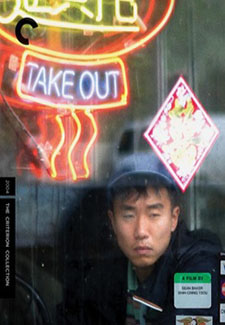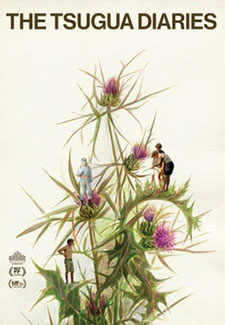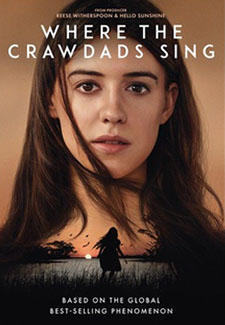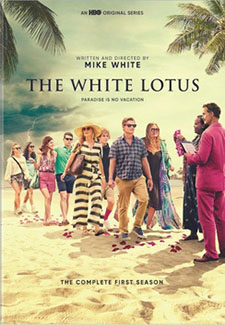 At Joe Video we love movies, and it shows in our knowledgeable & attentive service. We stock the latest Hollywood blockbuster hits, as well as thousands of independent, foreign, documentary, children's, alternative and off the wall DVD & BLU-RAY titles. Want to see a movie on DVD we don't have? We'll do our best to get it in stock for you!
New Releases $5.75
Newest Releases – 3 Days | Not As New – 7 Days
Extra Day: $1.65 3 Day | $1.00 7 Day
Stock Sections $4.25 for 7 Days
Film Buffet Stock Titles
Choose 3-5 Movies for $12 | Extra Day .50c
Any 2 for $11 – Any 3 for $15
Newest high demand releases always 3 days
7 days on all others
Or feast on our ridiculously affordable film buffet
Pick 3-5 "Stock" Titles for $12!
(3-7 day new releases NOT included)
Hundreds of Used DVDs and BLU-RAYs for Sale!
Recently Released DVDs – $7.99 or 2 for $14
Clearance DVDs – $4.99 or 2 for $7
Recently Released Blu-Rays – $9.99 or 2 for $18
Clearance Blu-Rays – $5.99 or 3 for $12
TV Series/Seasons Priced as Marked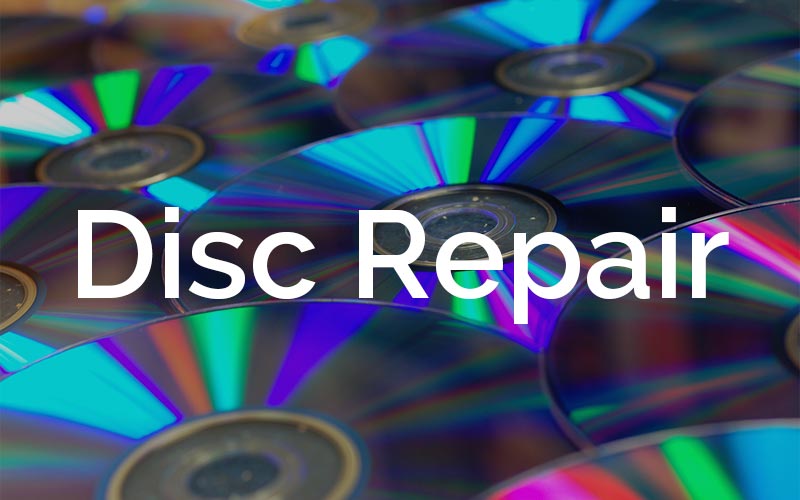 Got scratched or damaged DVD, BLU-RAY, GAME, MUSIC or other CD discs that skip or just won't play? We can help with our in-store disc repair!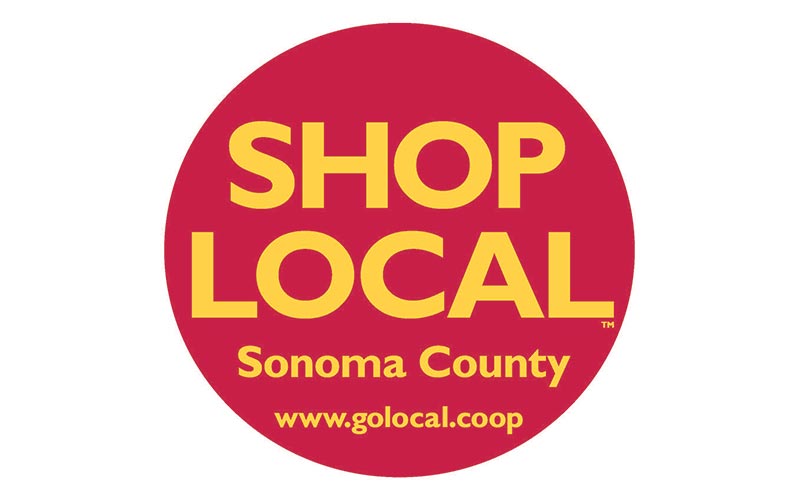 Support your local Sonoma County businesses! We are a proud member of Sonoma County GO LOCAL Cooperative. Learn more…
New Location
Guerneville Road Plaza
(Across from Coddingtown)
1331 Guerneville Road – Suite O
Santa Rosa, CA 95403
(707) 544-2158
hello@joevideoonline.com
Hours
Tuesday-Thursday: 10am-7pm
Friday-Saturday 10am-8pm
Sunday-Monday CLOSED