The Last of the Independents
Santa Rosa's Best Video Store
In accordance with the statewide shutdown order, we will be closed for in-store service until it is rescinded. If you need to speak with a team member in the meantime, please call between 10 am and noon Tuesday through Friday. Or contact by email: joe@joevideoonline.com.
Please note that our outside dropbox is always open for returns. The box will be emptied and all contents checked in as returned each day.
At Joe Video we love movies, and it shows in our knowledgeable & attentive service. We stock the latest Hollywood blockbuster hits, as well as thousands of independent, foreign, documentary, children's, alternative and off the wall DVD & BLU-RAY titles. Want to see a movie on DVD we don't have? We'll do our best to get it in stock for you!
New Releases $5.75
Newest Releases – 3 Days | Not As New – 7 Days
Extra Day: $1.65 3 Day | $1.00 7 Day
Stock Sections $4.25 for 7 Days
Film Buffet Stock Titles
Choose 3-5 Movies for $10 | Extra Day .50c
Adult Titles (XXX)
$5.75 for 7 Days | Extra Day $1.00
Any 2 for $10 – Any 3 for $14
Newest high demand releases always 3 days
7 days on all others
Or feast on our ridiculously affordable film buffet
Pick 3-5 "Stock" Titles for $10!
(3-7 day new releases NOT included)
Hundreds of Used DVDs and BLU-RAYs for Sale!
Recently Released DVDs – $7.99 or 2 for $14
Clearance DVDs – $4.99 or 2 for $7
Recently Released Blu-Rays – $9.99 or 2 for $16
Clearance Blu-Rays – $5.99 or 3 for $12
TV Series/Seasons Priced as Marked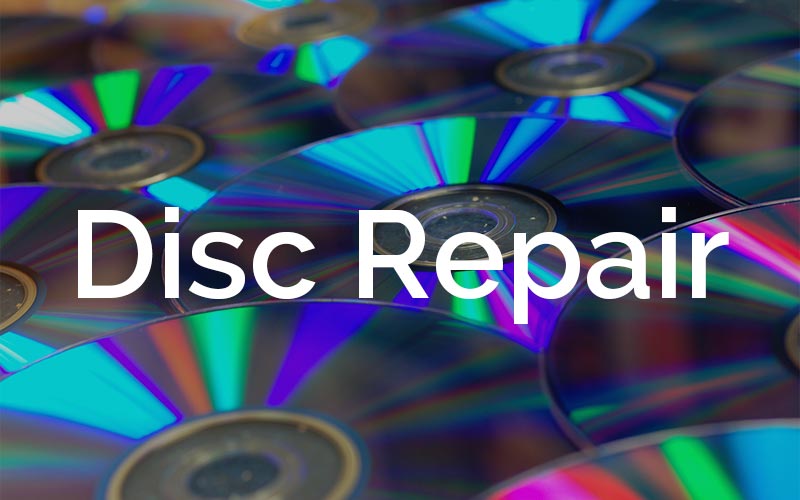 Got scratched or damaged DVD, BLU-RAY, GAME, MUSIC or other CD discs that skip or just won't play? We can help with our in-store disk repair!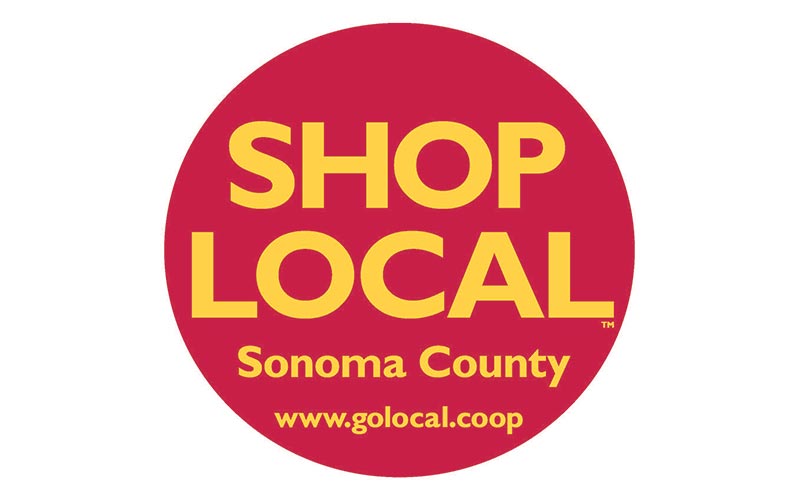 Support your local Sonoma County businesses! We are a proud member of Sonoma County GO LOCAL Cooperative. Learn more…