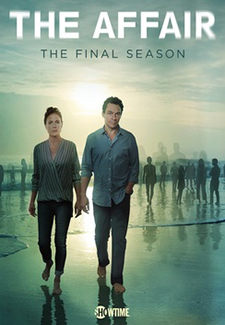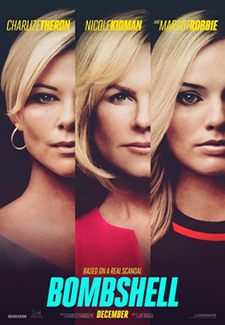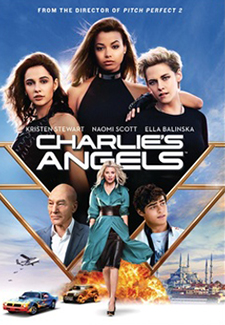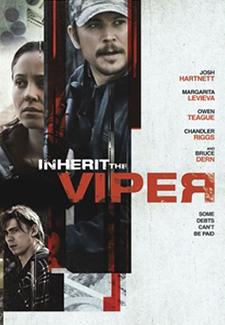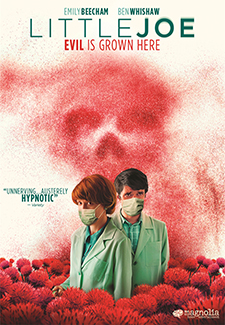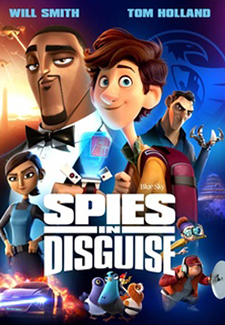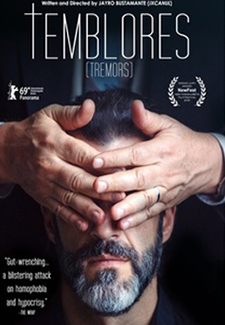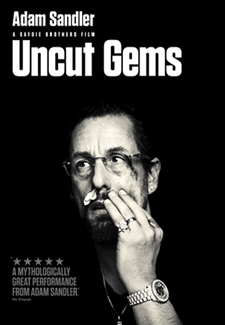 Bombshell
(R) Drama – Charlize Theron, Nicole Kidman, Margot Robbie
A look inside the most powerful and controversial media empire of all time, Fox News, and the explosive story of the women who brought down the infamous man who created it.
Charlie's Angels
(PG13) Action/Adventure – Kristen Stewart, Naomi Scott, Ella Balinska
Director and co-writer Elizabeth Banks takes on the beloved franchise with this latest Angels big screen treatment.
Inherit the Viper
(R) Suspense/Mystery – Josh Hartnett
Three siblings in Appalachia getting by as local opioid dealers, trying not to get caught in the spiral of violence that comes with the territory.
Little Joe
(NR) Horror/Drama
A plant breeder at a corporation engaged in developing new species takes one home against company policy, as a gift for her teenage son and names it after him but soon starts fearing it.
Spies in Disguise
(NR) Animated/Adventure – Will Smith, Tom Holland
When the world's best spy is turned into a pigeon, he must rely on his nerdy tech officer to save the world.
Temblores
(NR) Foreign/Drama (Guatemala)
The coming out of an evangelical father shatters his family, his community and uncovers a profoundly repressive society.
Uncut Gems
(R) Crime/Drama – Adam Sandler
A charismatic New York City jeweler always on the lookout for the next big score makes a series of high-stakes bets that could lead to the windfall of a lifetime.
New TV & Series Releases
The Affair: The Final Season (NR)