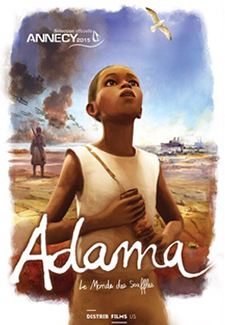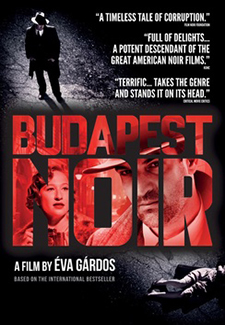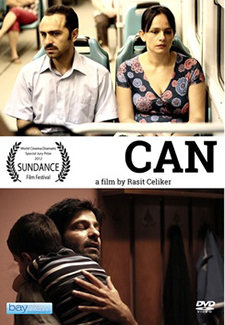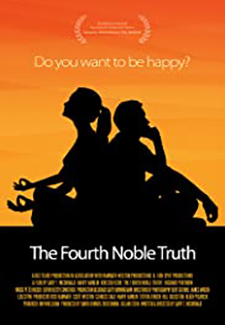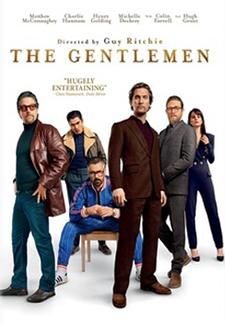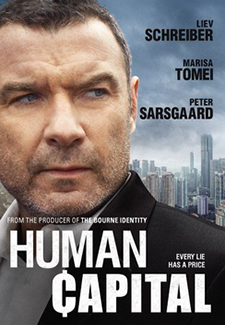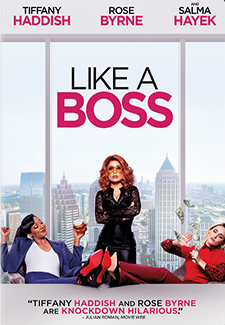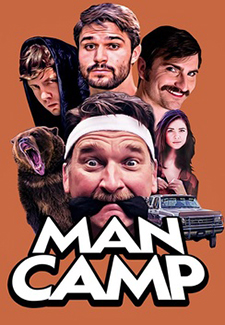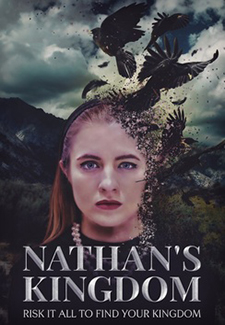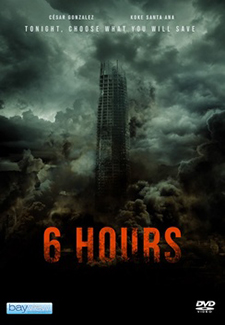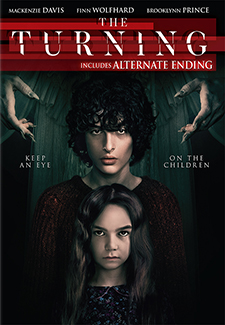 Adama
(Animated) (NR) Foreign/Drama/Animated (France)
When his brother runs away to join the army during WWI, a young African boy stows away on a ship and travels to Europe in an effort to locate him.
Budapest Noir
(NR) Foreign/Crime/Drama (Hungary)
A murder mystery set in Budapest 1936, just as Hungary was preparing to align itself with Hitler.
Can
(NR) Foreign/Drama (Turkey)
A young married couple lives happily in Istanbul, but their decision to illegally procure a child threatens their future together.
Connecting Rooms (1971)
(NR) Classic/Drama – Bette Davis/Michael Redgrave
A fired schoolmaster lives in a seedy British boardinghouse with a cellist and a songwriter.
The Fourth Noble Truth
(NR) Drama/Romance – Harry Hamlin, Kristen Kerr
A bad boy movie star, busted for road rage assault, is sent by his lawyer to a meditation teacher for help.
Gentlemen
(R) Action/Crime – Matthew McConaughey, Michelle Dockery
From writer/director Guy Ritchie comes this star-studded sophisticated action comedy about an American ex-pat who has built a highly profitable marijuana empire in London.
Human Capital
(NR) Suspense/Mystery – Liew Schreiber, Marisa Tomei
The lives of two different families collide when their children begin a relationship that leads to a tragic accident.
Last Full Measure
(R) War/Drama – Christopher Plummer, William Hurt
The true story of Vietnam War hero William H. Pitsenbarger, a USAF Pararescue medic who saved over sixty men in the U.S. Army's 1st Infantry Division before making the ultimate sacrifice in one of the bloodiest battles of the war.
Like a Boss
(R) Comedy – Tiffany Haddish, Rose Byrne
Two friends with very different ideals start a beauty company together. One is more practical while the other wants to earn her fortune and live a lavish lifestyle.
Love Among the Ruins (1975)
(NR) Classic/Romance – Katherine Hepburn, Laurence Olivier
A 1910s London barrister defends an aging actress who used to be his lover. Directed by George Cukor.
Man Camp
(NR) Comedy
After losing their dad as kids, the 3 Mann boys return to the family cabin every year to remember him, but when they walk in on their mom with a secret fiancé, their trip becomes a wild test to see if he's Mann enough to join the family.
Nathan's Kingdom
(NR) Drama/Fantasy
A coming-of-age drama about Nathan, a 25-year-old autistic man struggling with his teenage prescription-addict sister, and rather than surrendering their lives to social services, they risk it all to find a kingdom that once existed only in their imaginations.
'76
(NR) Foreign/Drama (Nigeria)
The story is told from two points of view: that of a young pregnant woman, and that of her husband, a soldier accused of being involved in the 1976 military coup and assassination of General Murtala Mohammed, the Head-of-State of Nigeria.
6 Hours
(NR) Foreign/Thriller (Chile)
A young man has a mere six hours to escape with his best friend from their hometown before a nuclear reactor explodes.
The Turning
(PG13) Horror
A young governess is hired by a man who has become responsible for his young nephew and niece after their parents' deaths. A modern take on Henry James' novella "The Turn of the Screw."
When the Wind Blows (1986)
(NR) Drama/Animated
A naive elderly British rural couple survives the initial onslaught of a nuclear war.
Woman Times Seven (1967)
(NR) Classic/Comedy
An actress dreams she is seven different women, each having a wild romance. Directed by Vittorio De Sica.
New Kids Releases
Cartoon Network: Infinity Train Book 1 (NR)