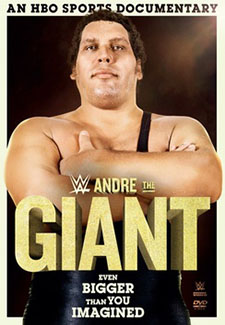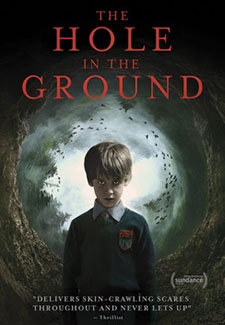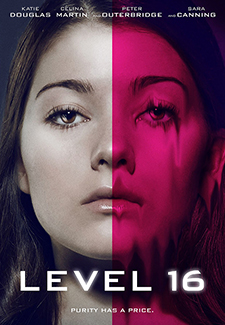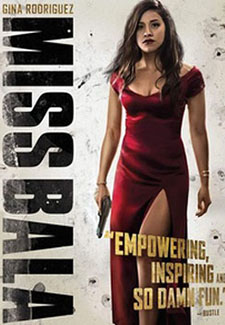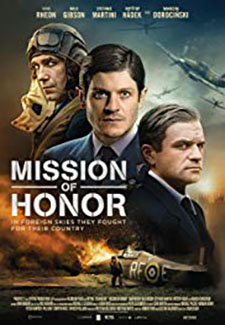 Andre the Giant (NR) Sports/Documentary
A look at the life and career of professional wrestler André Roussimoff, who gained notoriety in the 1980s as Andre the Giant.
Arctic (PG13) Foreign/Drama/Adventure (Iceland)
A man stranded in the Arctic after an airplane crash must decide whether to remain in the relative safety of his makeshift camp or to embark on a deadly trek through the unknown.
Hole in the Ground (R) Horror
Sarah and her young son Chris move to a new home in the Irish countryside, next to a forest that hides an enormous sinkhole.
Level 16 (NR) Sci-Fi/Fantasy
Trapped in a mysterious boarding school, 16-year-old Vivien and Sophia embark on a dangerous search to uncover the horrifying truth behind their imprisonment.
Lost & Found (NR) Comedy/Drama
Seven interconnecting stories set in and around a lost & found office of an Irish train station.
Miss Bala (PG13) Action/Drama – Gina Rodriguez
Gloria finds a power she never knew she had when she is drawn into a dangerous world of cross-border crime.
Mission of Honor (NR) War/Action
World War 2 drama about Squadron 303, a group of brave Polish pilots who fought in the skies over England to keep Great Britain free from the Nazis.
The Rainbow (NR) Documentary
History of the Sunset Strip's famed Rainbow Bar and Grill, which has been a hangout for rock legends since 1972.
Serenity (R) Suspense/Thriller – Matthew McConaughey, Anne Hathaway
A fishing boat captain juggles facing his mysterious past and finding himself ensnared in a reality where nothing is what it seems.
Wedding March 3 (NR) Hallmark/Romance – Jack Wagner, Josie Bissette
It's a chaotic Valentine's Day weekend at the Inn when Mick's sister decides to have her wedding at the Inn and Mick s daughter announces plans to drop out of college.