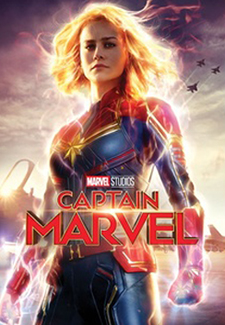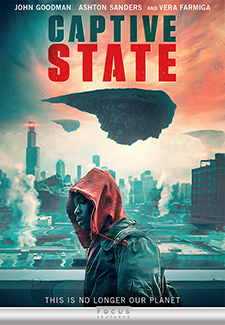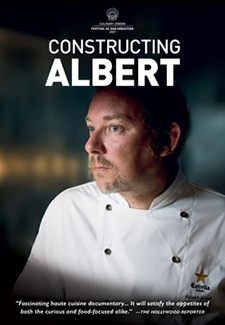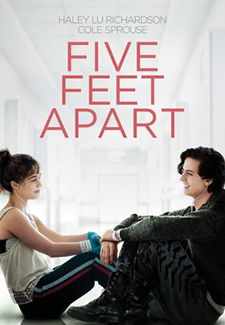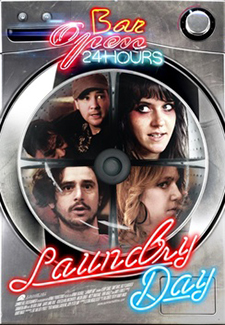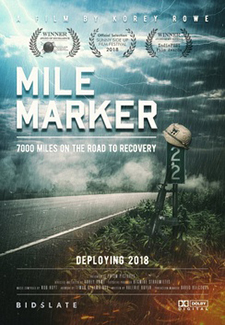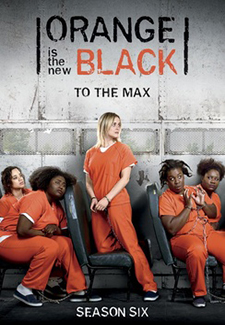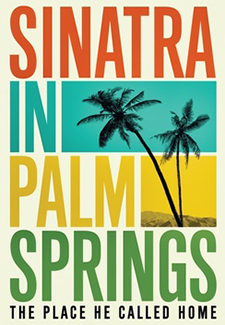 Beyond the Blackboad (NR) Hallmark/Drama – Emily VanCamp, Treat Williams
A 24-year-old first-time teacher overcomes her initial fears and prejudices and makes a difference in the lives of the homeless children she teaches in a shelter's makeshift classroom.
Brave Girls (NR) Documentary
For Karishma, Apsana and Samira, going to school to complete their secondary education represented a seismic shift in worldview and a radical reappraisal of what their lives could become.
Bullish Farmer (NR) Documentary
Following 9/11, a banker leaves Wall Street to for life as a farmer, and becomes an advocate for GMO labeling, animal rights, and to help preserve small farms and rural America.
Captain Marvel (PG13) Superheroes/Action
All-new adventure that follows the journey of Carol Danvers as she becomes one of the universes most powerful heroes.
Captive State (PG13) Sci-Fi – John Goodman, Vera Farmiga
Set in a Chicago neighborhood a decade after occupation by extra-terrestrials, collaborators and dissidents live in on both sides of the conflict.
Cherry Grove Stories (NR) Studio Q/Drama
This film recounts the unique character of Cherry Grove, a community on Fire Island, NY, which became a safe haven for gays during a time when two men holding hands in public was illegal.
Cielo (NR) Documentary/Special Interest
Cinematic reverie on the crazy beauty of the night sky, as experienced in the Atacama Desert, Chile, one of the best places on our planet to explore and contemplate its splendor.
Constructing Albert (NR) Documentary
Intriguing foodie documentary reveals the rivalry between brother chefs, Ferran Adri, who ran much-honored Spanish restaurant elBulli, and his younger brother Albert.
Dark Side of the Moon (R) Sci-Fi
A spaceship crew finds a Bermuda Triangle corpse from the 1990s on a satanic ship in 2022.
Five Feet Apart (PG13) Drama/Romance
A pair of teenagers with cystic fibrosis meet in a hospital and fall in love, though their disease means they must avoid close physical contact.
From Core to Sun (NR) Documentary
An ordinary man embarks on an adventure to be the first athlete to connect the two most extreme points on the planet in less than 80 hours.
Front of the Class (NR) Hallmark/Drama – James Wolk, Treat Williams
Brad Cohen who, despite being challenged by Tourette's Syndrom at a very young age, defies all odds to become a gifted teacher.
I Am the Night (NR) TV
Miniseries about a teenage girl and a disgraced journalist find themselves drawn into a web of secrets revolving around 1950s Los Angeles' most infamous cold case.
Kidnapped (1971) (G) Classic/Adventure – Michael Caine
Robert Louis Stevenson's hero David Balfour joins rebel Alan Breck Stewart in 18th-century Scotland.
Laundry Day (NR) Drama/Comedy
A bizarre bar fight breaks out amongst patrons in a New Orleans 24-hour nightclub and laundromat, but revisiting their respective days reveals a web of community intrigue.
Leprechaun Returns (R) Horror/Comedy
The deadly, wisecracking Leprechaun is back in all his gory glory, terrorizing a group of unwitting sorority girls.
Love at the Shore (NR) Hallmark/Romance
Single mom Jenna is on deadline to deliver her latest YA novel during her beach vacation with her kids, when an unexpected romance complicates matters.
Mile Marker (NR) Documentary/War
"Mile Marker" focuses on a two-tour veteran of Afghanistan and Iraq, Korey Rowe, along with his former Rakkasan Brothers on their long road to recovery from PTSD.
The Mustang (R) Drama
The story of Roman Coleman, a violent convict, who is given the chance to participate in a rehabilitation therapy program involving the training of wild mustangs.
Poisoning Paradise (NR) Documentary
Journey to the seemingly idyllic world of Native Hawaiians, where communities are surrounded by experimental test sites and pesticides sprayed upwind of their neighborhoods.
Pursuit (1972) (NR) Suspense – Ben Gazzara, Martin Sheen
A federal agent thwarts an extremist's plot to nerve-gas a city during a political convention. Directed by Michael Crichton.
Sinatra in Palm Springs (NR) Documentary
Director Leo Zahn explores Sinatra's deep attachment to Palm Springs and the Coachella Valley, capturing the spirit of the Sinatra era and paying tribute to his unique lifestyle.
Sower (NR) Foreign/Drama (France)
In 1851 France, Napoléon arrests all of the men of a remote mountain farming village following an uprising, leaving the women in total isolation for years.
Steve Hofstetter: Ginger Kid (NR) Stand-Up Comedy
Recorded live at the historic Chinese Theatre in Hollywood, Steve Hofstetter takes a dark and honest look at subjects ranging from growing up with red hair to population control.
Woman at War (NR) Foreign/Drama (Iceland)
Halla becomes a determined environmental activist, but this threatens a long-held hope of hers.
The Woody Guthrie All-Star Tribute Concert (NR) Music
Historic never released 1970 Hollywood Bowl concert features Arlo Guthrie, Joan Baez, Pete Seeger, Country Joe McDonald, Odetta, Richie Havens, and others in their prime.
New TV & Series Releases
Orange Is the New Black: Season 6 (NR)
New Kids & Family Releases
Norm of the North: King Sized Adventure (NR)