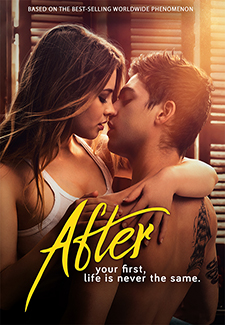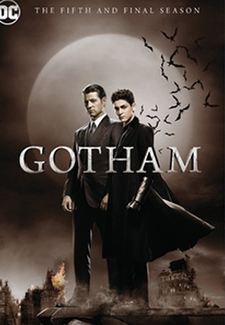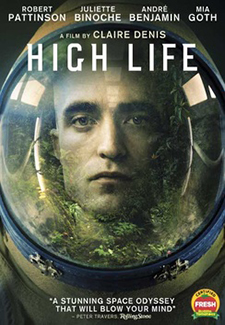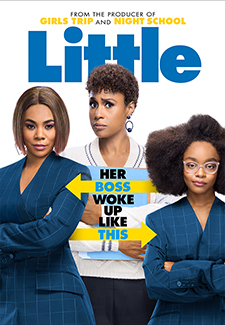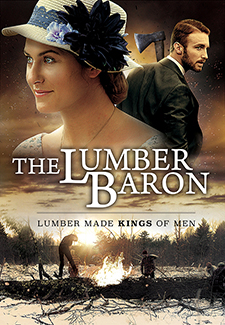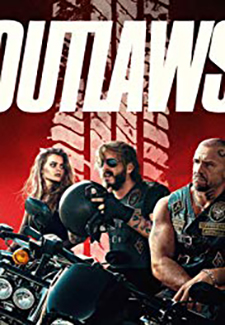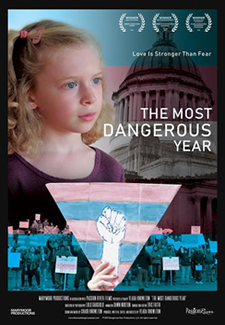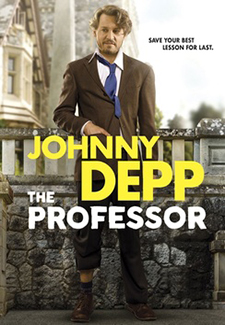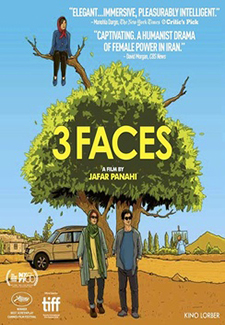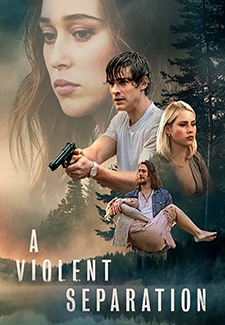 After (PG13) Drama
A young woman falls for a guy with a dark secret and the two embark on a rocky relationship.
After the Storm (NR) Romance/Drama
During a storm Lauren finds her dog in the arms of an old crush, Collin. The storm destroyed her home, but she's determined to rebuild.
Clara (NR) Sci-Fi
In a race to find intelligent life in the universe, an astronomer and his free-thinking research partner make an inexplicable discovery that changes how they see the world, and each other.
High Life (R) Sci-Fi/Horror – Robert Pattinson, Juliette Binoche
A father and his daughter struggle to survive in deep space where they live in isolation.
I Like Me (NR) Comedy
In the midst of family tensions, an egocentric free spirit who hits rock bottom finds unexpected success as a self-empowerment guru after publishing a self-help book.
The Immortal Wars: Resurgence (NR) Sci-Fi – Eric Roberts
Trikalypse joins forces with rebel leader Kalera and her team of freedom fighters to fight back to bring the evil Dominion down and expose him to the world.
Landing Lake (NR) Sci-Fi
When a technical team is sent to repair a communication station they quickly realize that something may be coming from the nearby lake that is affecting their minds.
Little (PG13) Comedy – Regina Hall, Issa Rae
A woman is transformed into her younger self at a point in her life when the pressures of adulthood become too much to bear.
Love Blooms (NR) Studio Q/Foreign/Drama (France)
Martin arrives in Paris in a failed attempt to reunite with his first love, when to his surprise, he falls in love with another man.
The Lumber Baron (PG13) Drama
Upon the death of his father, Daniel returns home to salvage the family lumber business, find out who killed his dad and save his family from financial ruin.
The Mojin: Worm Valley (NR) Foreign/Adventure (China)
Legendary tomb explorer Hu Bayi embarks on a dangerous mission as he seeks out the Tomb of Emperor Xian, located on an island of monstrous creatures.
The Most Dangerous Year (NR) Documentary
In 2016 a small group of families with transgender kids joined the fight against a wave of discriminatory anti-transgender legislation that swept the nation.
Outlaws (R) Crime/Drama
The vice president of an Australian biker club is forced to choose between his brother and allegiance to his superior.
Pet Sematary (R) Suspense
Dr. Louis Creed relocates his family to rural Maine, and soon discover a mysterious burial ground hidden deep in the woods near their new home.
The Professor (R) Comedy/Drama – Johnny Depp
After learning he has six months to live, a buttoned-down college lecturer transforms into a rebellious party animal.
Shadows of Sofia (NR) Documentary
Filmmaker Kevin Booth travels to Bulgaria where a meeting with an Oligarchs' banker reveals all, transforming the story into a political adventure.
Sun Sand & Romance (NR) Romance/Drama
Kate reunites with an old friend when her boyfriend spends too much time working during their vacation.
Tell It to the Bees (NR) Studio Q/Drama – Anna Paquin
In 1950s small town Britain, a doctor develops a relationship with her young patient's mother.
3 Faces (NR) Foreign/Drama (Iran)
Three actresses at different stages of their career: one from before the 1979 Islamic Revolution, one popular star of today, and a young girl longing to attend drama conservatory.
Transit (NR) Foreign/Drama (Germany)
A man attempting to escape Nazi-occupied France falls in love with the wife of a dead author whose identity he has assumed.
Ulysses: A Dark Odyssey (NR) Sci-Fi
In 2023, a disillusioned soldier riddled with amnesia returns home from a war in the Middle East, to comb the city to find his beloved wife.
A Violent Separation (NR) Suspense
Two brothers struggle with a terrible truth behind a tragedy that aims to tear three generations of a family apart.
New TV & Series Releases
Endeavor: Season 6 (NR)
Gotham: Season 5 (NR)