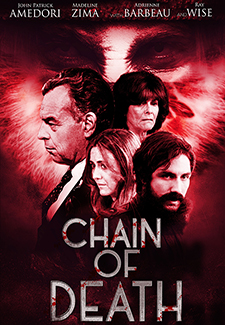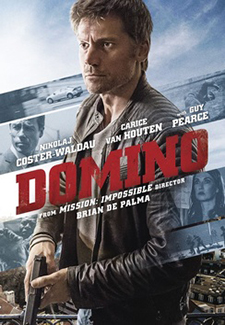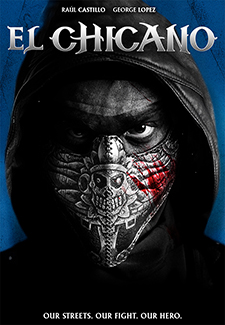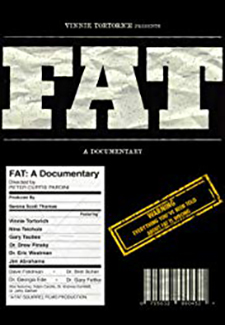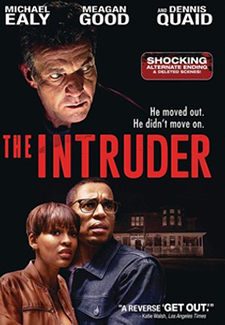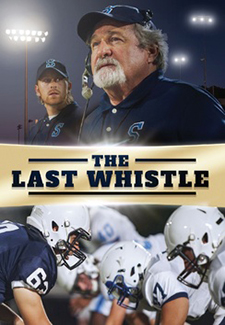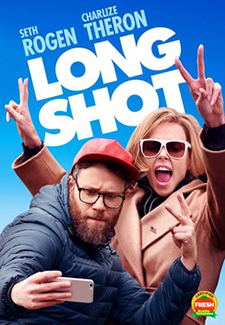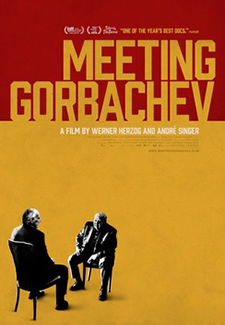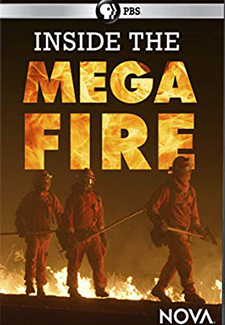 Title (NR) Star Text
Ayiti Mon Amour (NR) Foreign/Drama (Haiti)
A magical fable weaves together the lives of three different people in Haiti five years after a devastating earthquake.
Chain of Death (NR) Suspense
When a surgeon discovers he has the same neurological disorder as his invalid father, he joins an underground assisted suicide group.
Domino (2018) (R) Crime/Suspense
A Copenhagen police officer seeks justice for his partner's murder at the hand of an ISIS member.
El Chicano (R) Drama
A pair of twin brothers from East L.A. choose to live their lives differently and end up on opposite sides of the law.
Fat (NR) Documentary
Health expert Vinnie Tortorich exposes the history behind widespread myths and lies regarding healthy eating, fat and weight loss.
Holy Lands (NR) Drama – James Caan
Harry Rosenmerck leaves New York and his family with an unlikely plan to start a pig farm in Israel.
Intruder (PG13) Suspense – Dennis Quaid
When a young married couple buys their dream house in the Napa Valley, the strangely attached seller continues to infiltrate their lives in escalating, unsettling ways.
Last Whistle (PG) Sports/Drama
A beloved high school football coach makes a bad judgement call after an all-star player collapses during an intense practice, putting winning before all else.
Life & Nothing (NR) Drama
Standing on the edge of adulthood, Andrew yearns to find his purpose as a young black man in today's America.
Long Shot (R) Comedy/Romance – Seth Rogen, Charlize Theron
Journalist Fred Flarsky reunites with his childhood crush, Charlotte Field, as she prepares to make a run for the Presidency.
Meeting Gorbachev (NR) Documentary
The riveting documentary provides incredible access to, arguably, the world's greatest living politician, Mikael Gorbachev.
Nova: Inside The Megafire (NR) Documentary
NOVA tells the stores of residents who had to flee for their lives during the 2018 California fire season.
Retablo (NR) Foreign/Drama (Peru)
Segundo Paucar, a 14-year-old boy wants to become a master story-box maker just like his father to carry on with the family legacy.
Uglydolls (NR) Animated/Kids
In the adorably different town of Uglyville, weird is celebrated, strange is special and beauty is embraced as more than simply meets the eye.
New TV & Series Releases
Murdoch Mysteries: Season 12 (NR)
New Kids & Family Releases