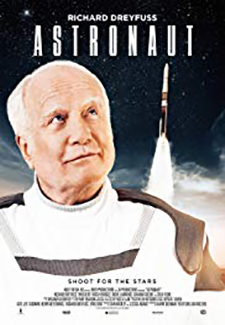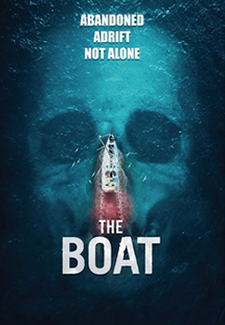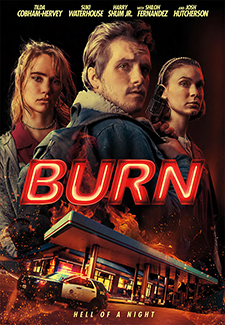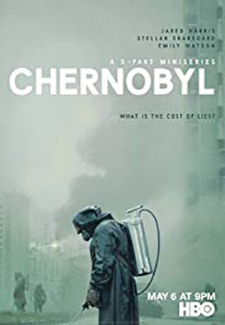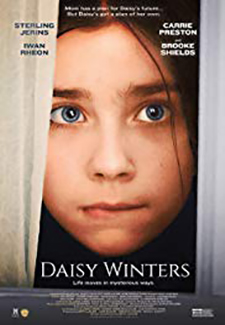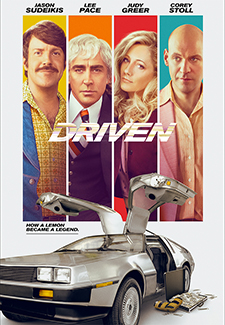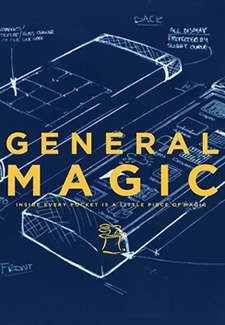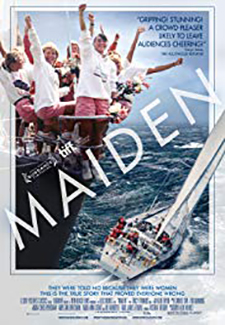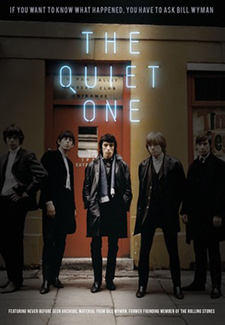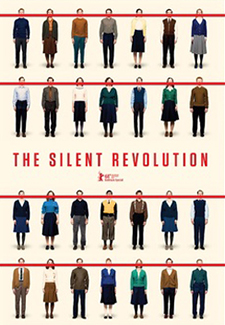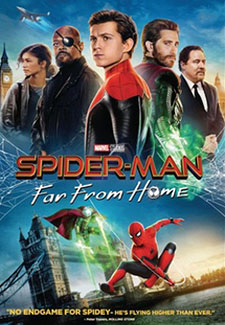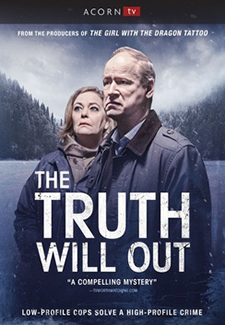 All Good Things
(NR) Holiday/Drama
Two big-city teenage sisters are sent to their grandparents' farm for Christmas break against their wishes.
Astronaut
(NR) Drama – Richard Dreyfuss
A lonely widower battles his family, ill health and time to win a competition for a golden ticket to space.
The Boat
(NR) Horror
A solo sailor is locked inside the head of a sailboat which is under steam on autopilot.
Burn
(R) Suspense – Josh Hutcherson
An unstable gas station attendant finds an opportunity to make a connection with a robber when the station she works at is held up.
Christmas at Grand Valley
(NR) Holiday/Romance
Burned out from the hubbub of the Chicago gallery world, artist Kelly returns home to the picturesque Grand Valley just in time for Christmas.
Christmas Coupon
(NR) Holiday/Romance
When she discovers the existence of a sizable trust fund that she will inherit once she gets married, Angie decides to find a man to marry – by Christmas.
Christmas Homecoming
(NR) Holiday/Romance
A military widow rents an apartment to an Army Captain recovering from an injury in battle.
Coyote Lake
(NR) Suspense
Ester and her overbearing mother run a small B&B near the US/Mexico border that is visited by two unwanted strangers one night.
The Curse of Halloween Jack
(NR) Horror
After a brutal massacre by legendary killer Halloween, all future Halloween celebrations are banned, but two years later rebellious youngsters defy the powers-that-be at their own peril.
Daisy Winters
(PG13) Drama – Brooke Shields, Iwan Rheon
An eleven year-old girl's unconventional, yet deeply loving relationship with her mother is tested when their mother/daughter bond is harshly broken.
Driven (2018)
(R) Drama – Jason Sudeikis, Lee Pace
Biopic details the meteoric rise of John DeLorean, and his iconic DeLorean Motor Company, through his friendship with charming ex-con turned FBI informant, Jim Hoffman.
Framing John DeLorean
(NR) Drama
From his rise through the ranks at General Motors, to his shocking fall from grace on charges of cocaine trafficking, another film asks: Who was John DeLorean?
General Magic
(NR) Documentary
The ideas that dominate the tech industry and our day to day lives were born at a secretive Silicon Valley start-up named 'General Magic', which spun out of Apple in 1990 to create the first handheld personal communicator (or "smartphone").
Home for Christmas Day
(NR) Holiday/Romance
When a young woman falls in love and develops a long-distance relationship with a soldier in active duty, her protective mother tries her best to steer her daughter away from heartache.
Itsy Bitsy
(NR) Horror
A nurse and single mother of two, moves from the city to the country to care for an elderly man, where they discover a relic in the man's house, leading to a horrifying giant spider coming to life.
Karma
(NR) Horror
Newbie teacher discovers the Huaqing Club, a group of intelligent elite students, was involved in the bizarre "Mobile App Serial Murders" due to a prank-gone-wrong from years back.
Maiden
(NR) Documentary
The story of Tracy Edwards, a 24-year-old cook on charter boats, who became the skipper of the first ever all-female crew to enter the Whitbread Round the World Race in 1989.
Marrying Father Christmas
(NR) Holiday/Romance
When Miranda Chester set off to find information on her biological father two Christmases ago, leading her to both the family she had always longed for and the love of her life.
Once Upon A Christmas
(NR) Holiday/Drama
After receiving a medical diagnosis before the holidays, Heather Krueger discovers she is in urgent need of a life-saving liver transplant.
The Quiet One
(NR) Documentary/Music
Throughout his three-decade career as a founding member of and bassist for The Rolling Stones, Bill Wyman was known to the world as the quiet one in the band. Now, the famously private music legend speaks out about his extraordinary life and experiences.
Showdown/My Samurai
(NR) Classic/Martial Arts/Action
Two martial arts classic releases brought together double feature. 1993's "Showdown" and 1992's "My Samurai".
Silent Revolution
(NR) Foreign/Drama
The gripping true story of a group of students in 1956 East Germany, and how their lives are changed forever by a harmless human act of solidarity.
Spiderman: Far From Home
(PG13) Superheroes – Tom Holland, Samuel L. Jackson
Following the events of Avengers: Endgame, Spider-Man must step up to take on new threats in a world that has changed forever.
A Veteran's Christmas
(NR) Holiday/Romance
Veteran Grace is driving to Cincinnati when her jeep breaks down and Judge Joe Peterson offers his guesthouse until it's repaired. As they spend time together, they fall in love but Grace worries Joe isn't over his ex.
When Calls the Heart: A Call from the Past
(NR) Holiday/Romance
Elizabeth gets to know Lucas better when he surprises her with a grand gesture. However, his past comes back to haunt him, and Elizabeth must choose between him and Mountie Nathan at the Founders' Day Festival dance.
When Geek Meets Serial Killler
(NR) Foreign/Comedy (South Korea)
Dark comedy about a cartoonist who accidentally killed his best friend, and came out with a creative way to dispose of the body.
New TV & Series Releases
Chernobyl (NR)
Doom Patrol: Season 1 (NR)
Gen:Lock: Season 1 (NR)
Tell Me A Story: Season 1 (NR)
Truth Will Out: Season 1 (NR)