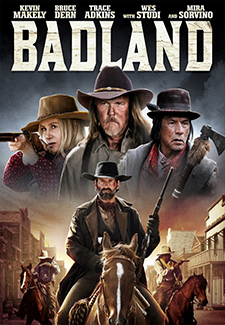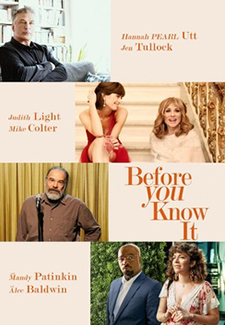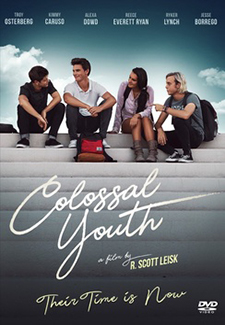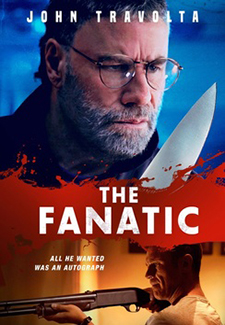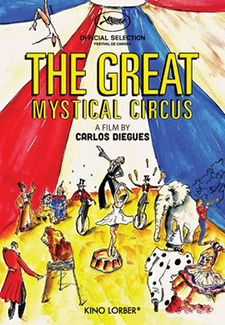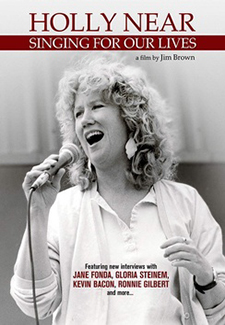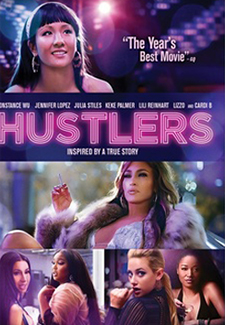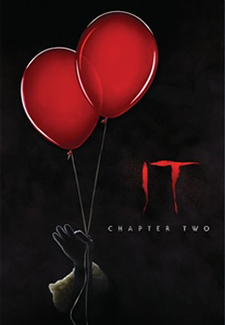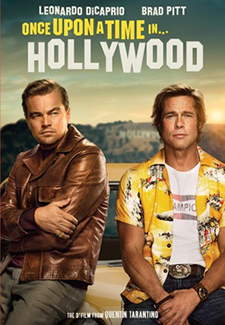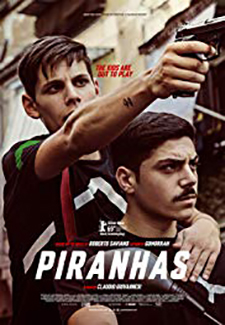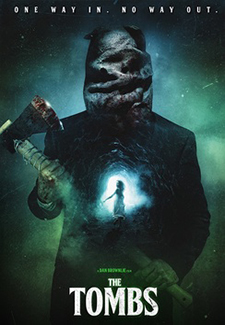 Badland
(NR) Western
A post-Confederate war detective is hired to track down the worst of the Confederate war criminals, and roams the Old West seeking justice.
Before You Know
(NR) Comedy
A pair of sisters find out that the mother they thought was dead is alive and starring on a soap opera.
Black Mother
(NR) Documentary
From red light districts to lush rain-forests, 'Black Mother' is a loving and lyrical ode to Jamaica and its people.
The Boat Builder
(NR) Drama – Christopher Lloyd
An embittered old mariner and an unwanted young orphan form an unlikely bond building a boat.
Canadian Muscle
(PG) Comedy
When a headstrong teenage boy buys his first car, without his parent's permission, he and his buddies are launched through a series of comedic adventures during the last day of high school.
Christmas on the Range
(NR) Holiday/Romance
Kendall's one holiday wish is to keep the family ranch solvent. Her rival's charming son offers help-and maybe more-but can he be trusted?
Clash
(NR) Foreign/Gangs/Action (Philippines)
Inspired by true events, "Clash" tells the story of Richard and Raymond, two teenage brothers on opposite sides of a gang war.
Colossal Youth
(NR) Comedy/Romance
When a hopeless romantic's obsession returns to school, he goes for broke trying to win her heart.
Dog Day (1984)
(R) Classic/Action
Screen legend Lee Marvin stars as American gangster Jimmy Cobb, on the lam in France with millions in stolen cash.
An Elephant Sitting Still
(NR) Foreign/Drama (China)
Four people in a Chinese city live through a complicated day as their lives intersect.
The Fanatic
(NR) Horror – John Travolta
A celebrity-obsessed man feels slighted by his favorite movie star and embarks on an unhinged quest that changes both men irreparably.
Freaks
(R) Drama – Emile Hirsch, Bruce Dern
A bold girl discovers a bizarre, threatening, and mysterious new world beyond her front door after she escapes her father's protective and paranoid control.
The Great Mystical Circus
(NR) Foreign/Drama (Portugal/Brazil)
Reality and fantasy collide in this spectacular story of a family-owned circus that spans five generations of adventure, decadence, love and loss.
Hard Night Falling
(R) Action/Suspense – Dolph Lundgren
Agent Michael Anderson's plan to reconnect with his estranged wife and daughter at an Italian villa is shattered as mercenaries invade the property looking for gold.
Holly Near: Singing for Our Lives
(NR) Music/Documentary
This new award-winning music documentary features outstanding concert and rally scenes, and insights from Holly today.
Hustlers
(R) Comedy/Crime/Drama
A crew of savvy former strip club employees band together to turn the tables on their Wall Street client.
Inside Moves (1980)
(PG) Drama – John Savage, David Morse
After a failed suicide attempt leaves him partially crippled, Rory begins spending a lot of time at a neighborhood bar full of interesting misfits.
It: Chapter Two
(R) Horror – James McAvoy, Jessica Chastain
Twenty-seven years after their first encounter with the terrifying Pennywise, the Losers Club have grown up and moved away, until a devastating phone call brings them back.
Linda Ronstadt: The Sound of My Voice
(PG13) Music/Documentary
The story of one of the most memorably stunning voices that has ever hit the airwaves, Linda Ronstadt, who burst onto the 1960s folk rock music scene in her early twenties.
Love on the Slopes
(NR) Hallmark/Romance
A copy editor from NYC is sent to Ridgeline Resort, to write a story for a travel writing competition, where she tangles with an extreme sports enthusiast.
Lucky Day
(R) Action
A safe cracker who has just been released from prison is trying to hold his family together as his past catches up with him in the form of a psychopathic contract killer.
Medicine Buddha
(NR) Documentary
Profoundly cinematic portrait of the renowned Mongolian Buddhist leader, Khamba Lama Natsagdorj, narrated by Ben Kingsley.
Millennium Actress
(NR) Adventure/Animated
A reporter discovers a mysterious key that unlocks the secrets of a legendary actress who vanished from view at the height of her career.
Once Upon a Time in Hollywood
(R) Comedy/Drama – Leonardo DiCapreop, Brad Pitt, Margot Robbie
A faded television actor and his stunt double strive to achieve fame and success in the film industry during the final years of Hollywood's Golden Age in 1969 Los Angeles.
Piranhas
(NR) Foreign/Crime/Drama (Italy)
A gang of teenage boys stalk the streets of Naples armed with hand guns and AK-47s to do their mob bosses' bidding.
Playing God (1997)
(R) Classic/Suspense – David Duchovny, Timothy Hutton
Stripped of his medical license after performing an operation while high on amphetamines, a famed L.A. surgeon abandons his former life only to find himself crossing paths with Raymond Blossom, an infamous counterfeiter.
Rojo
(NR) Foreign/Action (Argentina)
In the Argentina pre coup d'etat, a successful lawyer starts to feel against the ropes when a secret of the past threatens his present.
A Stranger Among Us (1992)
(PG13) Classic/Suspense – Melanie Griffith
A New York policewoman enters the Hasidic community to investigate a diamond-robbery murder. Directed by Sidney Lumet.
Terminal Velocity (1994)
(PG13) Classic/Action – Charlie Sheen, Nastassja Kinski
A sky diver lands in the middle of a deadly spy caper with his student, who is not what she appears to be.
The Curse of Buckout Road
(NR) Horror
A college class project on modern myth turns terrifying when a trio of students comes to realize the urban legends surrounding the famed Buckout Road may, in fact, be real.
The Tombs
(NR) Horror
A live-streamed, publicity stunt, filmed inside London's most famous scare attraction takes a terrifying turn as the event awakens an evil spirit.
New TV & Series Releases
The Curse of Oak Island: Seasons 1-6
Doc Martin: Series 9
The Loudest Voice (Miniseries)
The Orville: Season 2