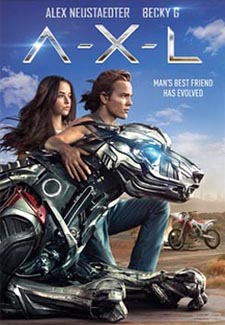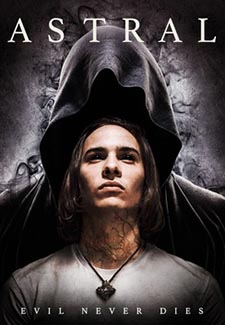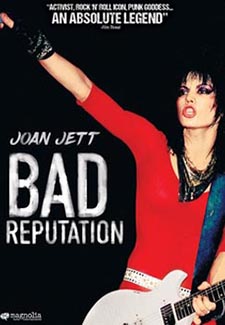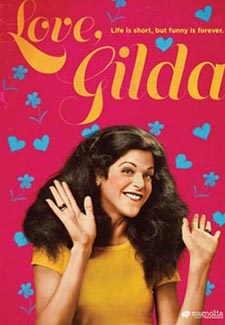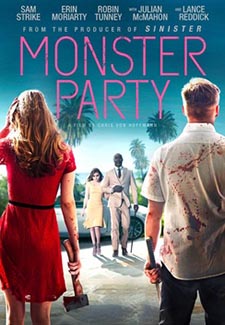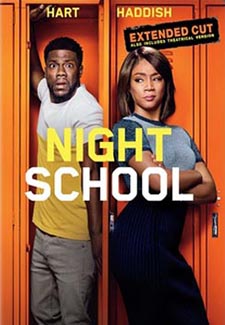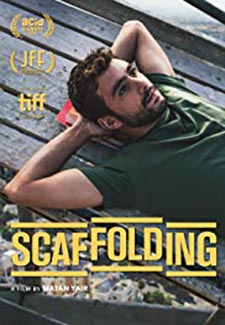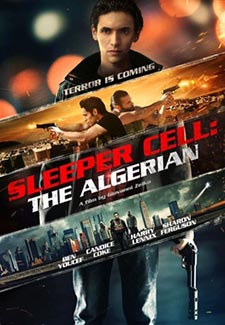 A.X.L. (PG) Action/Adventure
In the vein of classic '80s family movies, A.X.L. is about a down-on-his luck teenage bike rider who stumbles upon an advanced robotic military dog.
Astral (NR) Sci-Fi
A detached university student faces the consequences of astral projection when he uses it to reconnect with his dead mother.
Bad Reputation (R) Documentary/Music
In-depth documentary about legendary rock star Joan Jett who shot to fame during the MTV era.
Bad Times at the El Royale (R) Suspense
Seven strangers, each with a secret to bury, meet at Lake Tahoe's El Royale, a rundown hotel with a dark past.
The Bounty (1984) (PG) Classic/Action/Adventure – Mel Gibson, Anthony Hopkins
Fed up with their captain's harsh discipline, a sailing ship's crew decides to take action.
El Paso (1949) (NR) Classic/Western
A Confederate cavalry captain practices law and turns gunslinger in post-Civil War Texas.
The Frozen Front (NR) Foreign/Action/War (France)
January 1945. Story of the first French regiment of paratroopers who joined to fight with an American unit to liberate Alsace in France.
Love, Gilda (NR) Documentary
In her own words, comedienne Gilda Radner reflects on her life and career.
Monster Party (NR) Horror
Three teenage thieves infiltrate a mansion dinner party secretly hosted by a serial killer cult for the social elite.
My Secret Valentine (NR) Hallmark/Romance – Lacey Chabert, Andrew W. Walker
A young woman takes advice from the notes that are left by a mysterious "Handyman" when a sales rep arrives with plans to buy her family's winery.
Night School (PG13) Comedy – Kevin Hart, Tiffany Haddish
A group of misfits is forced to attend adult classes in the longshot chance they'll pass the GED exam.
Scaffolding (NR) Foreign/Drama (Israel)
An impulsive 17-year-old troublemaker at school forges a special connection with his literature teacher and begins to see new possibilities for himself.
Silent Scream (1979) (NR) Classic/Horror
During her first semester at college, a co-ed finds housing at a seaside mansion where she becomes entangled in a murder mystery.
Sleeper Cell: The Algerian (NR) Drama
International political thriller about the colliding worlds of the Middle East and America, played out across the world from Algeria to New York, Las Vegas, and Los Angeles.
Trouble (NR) Comedy/Drama – Anjelica Huston, Bill Pullman
Middle-aged siblings feud over possession of their father's estate in this sibling rivalry dramatic comedy.
Very, Very Valentine (NR) Hallmark/Romance – Danica McKellar, Cameron Mathison
When florist meets a dreamy mystery man, played by Damon Runyon at a masquerade ball, she and her friend Henry set out to find him.
New Kids & Family Releases
My Little Pony: Hearts & Hooves