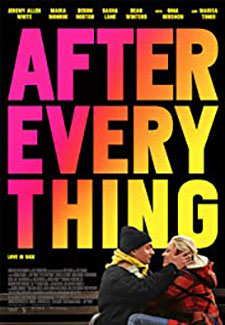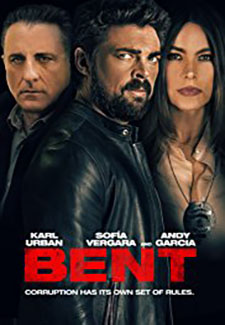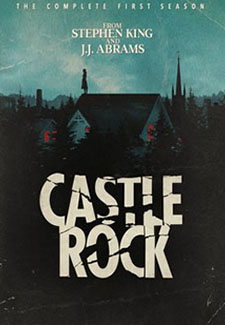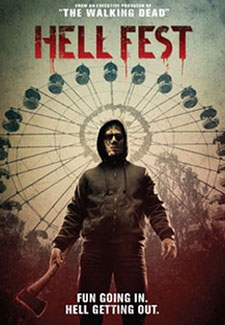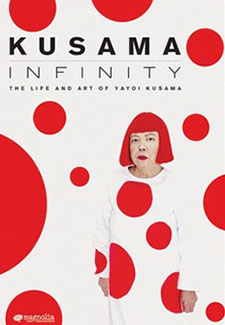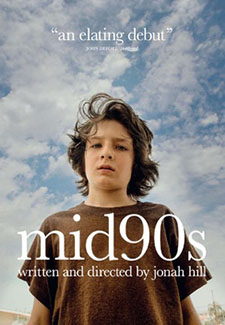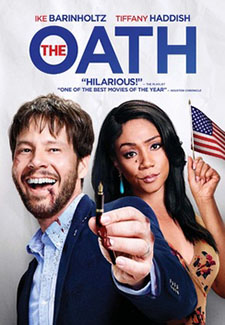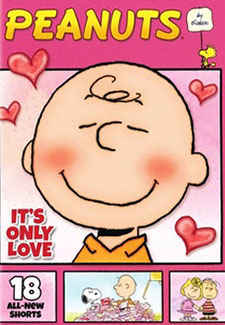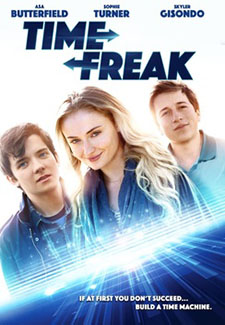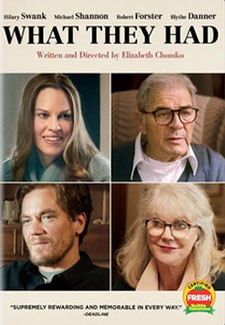 After Everything (NR) Comedy/Romance – Gina Gerson, Marisa Tomei
A young couple's relationship develops quickly when one of them is diagnosed with a life-changing illness.
Asher (NR) Action/Gangs & Gangsters – Famke Janssen, Ron Perlman
An aging hitman's last job goes sideways, forcing him to redeem himself.
Bent (R) Crime/Thriller – Karl Urban, Sofia Vergana
In his latest private investigation, a shamed former cop connects a murder case to a government conspiracy involving rogue agents from a top spy agency.
The Car: Road to Revenge (NR) Horror
After an unscrupulous D.A. is savagely murdered and tossed out of a building onto his brand new car, he and his car come back to life as a single, vengeful being.
Dark Was the Night (NR) Drama – Marisa Tomei, Charlie Plummer
In the aftermath of tragedy, a woman and her teenage son must forge into uncharted territory to move on with their lives.
An Evening with Beverly Luff Lin (R) Off the Wall/Comedy
Lulu Danger's unsatisfying marriage takes a turn for the worse when a mysterious man from her past comes to town.
Far from the Tree (NR) Documentary
Examines the experiences of families in which parents and children are profoundly different from one another in a variety of ways.
The Great Battle (NR) Foreign/Action (South Korea)
A historical drama about the siege of Ansi Fortress and the epic eighty-eight day battle that Yang Man-chun fought against the invading Tang dynasty forces.
Hell Fest (R) Horror
A masked serial killer turns a horror-themed amusement park into his own personal playground.
House That Would Not Die (NR) Classic/Horror – Barbara Stanwyck, Richard Egan
A woman and her niece move into an ancestral house in the Amish countryside haunted by two ghosts from the Revolutionary War.
Intensive Care (NR) Action/Crime
Three low-life criminals attempt to rob an elderly dying woman's home, but her live-in nurse turns out to be much more trouble than they bargained for.
Kusama: Infinity (NR) Documentary
Artist Yayoi Kusama and experts discuss her life and work, from her modest beginnings in Japan to becoming an internationally renowned artist.
Last Boy (NR) Sci-Fi
With the world at an end, a dying mother sends her young son on a quest to find the place that grants wishes.
Let the Corpses Tan (Laissez Bronzer les Cadavres) (NR) Foreign/Thriller (France)
A grizzled thug and his gang head to an island retreat with a stash of gold bullion to lay low, where a bohemian group complicates things.
Lez Bomb (NR) Studio Q/Comedy – Kevin Pollak, Cloris Leachman
A still closeted young woman brings her girlfriend home for Thanksgiving, only to have her coming out efforts thwarted by the unexpected arrival of her male roommate.
Memoir of War (NR) Foreign/Drama/War (France)
Marguerite must navigate through the hardships of the Liberation after losing her husband and starting a relationship with the enemy during the War.
Mid90s (R) Comedy
Jonah Hill's directorial debut follows a 13-year-old in L.A. who spends his summer between his troubled home life and a group of new skater friends.
Monsters and Men (R) Drama
The aftermath of a police killing of a black man, as told through the eyes of the bystander who filmed the act.
The Naked and the Dead (1958) (NR) Classic/War – Aldo Ray, Cliff Robertson, Barbara Nichols
A sergeant and a lieutenant lead a doomed World War II jungle platoon. From the Norman Mailer novel.
The Oath (R) Action/Comedy – Ike Barinholtz, Tiffany Haddish
In a politically divided America, a man struggles to make it through the Thanksgiving holiday without destroying his family.
A Paris Education (Mes Provinciales) (NR) Foreign/Drama (France)
Etienne comes to Paris from Lyon to study cinema, meets many new friends and falls under the thrall of the mysterious Mathias.
The Party's Just Beginning (NR) Drama/Comedy
A surreal coming of age story told from the perspective of a young Scottish woman (Karen Gillan) trying to cope with the suicide of her best friend and struggling to confront what's truly haunting her.
Quest for Meaning (NR) Foreign/Documentary (France)
Two childhood friends travel the world to meet some of the greatest thinkers of our time.
Time Freak (PG13) Comedy/Drama – Asa Butterfield, Sophie Turner
A genius teenage boy is in love with a girl who breaks up after a year. He invents a time-machine and tries to fix the break-up repeatedly.
24 Frames (NR) Foreign/Drama (Iran)
In the last three years of his life, Iranian filmmaker Abbas Kiarostami created this collection of 24 four-and-a-half minute films inspired by still images.
We Are Thr3e (NR) Foreign/Drama (Argentina)
A charismatic bartender seduces an average accountant and his new friend, a recently divorced and self-confident young woman.
What Ever Happened to Aunt Alice? (NR) Classic/Thriller – Geraldine Page, Ruth Gordon
An aging widow hides a deadly secret which she will do anything to keep buried.
What They Had (R) Drama – Hilary Swank, Michael Shannon
Bridget returns home at her brother's urging to deal with her ailing mother and her father's reluctance to let go of their life together.
New TV & Series Releases
Castle Rock: Season 1
Frankie Drake Mysteries: Season 1
The Purge: Season 1
New Kids Releases
Lego Ninjago – Sons of Garmadon: Season 8
Oddsockeaters
Peanuts: It's Only Love
Pegasus: Pony with a Broken Wing