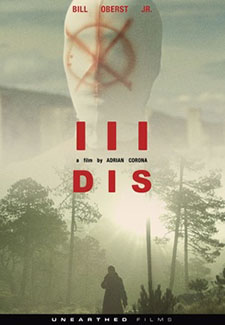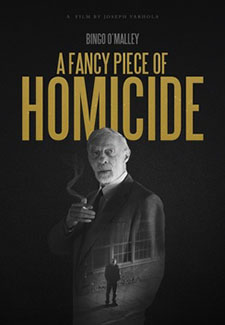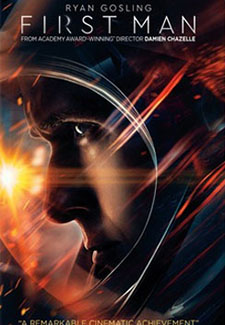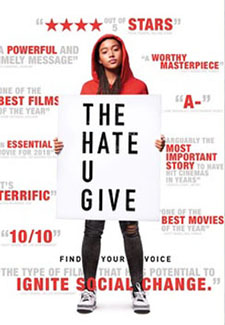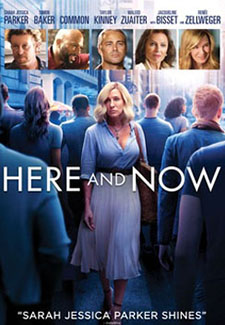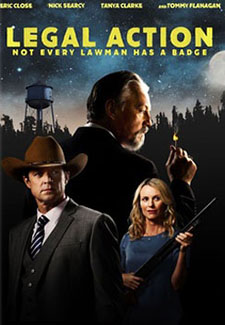 American Renegades (PG13) Action/War – J.K. Simmons, Sullivan Stapleton
A team of Navy SEALs discover an underwater treasure in a Bosnian lake.
The Apparition (NR) Foreign/Drama (France)
A journalist is recruited by the Vatican to determine the legitimacy of a saintly apparition in a small French village.
Caroushell (NR) Horror
A job-hating carousel unicorn breaks free of his carnival hell and embarks on a bloody rampage of revenge on humanity.
Delightfully Dangerous (1945) (NR) Classic/Musical – Ralph Bellamy, Jane Powell
A teen discovers her big sister is a stripper and meets a Broadway producer who can help them both.
Dis (NR) Horror
An ex-soldier with a criminal past takes refuge in the woods. A demonic figure seeks the seed of killers and the blood of the damned to feed his mandrake garden.
El Angel (NR) Foreign/Crime/Drama (Argentina)
Fictionalized portrait of Carlos Robledo Puch, the real Argentinian serial killer who the press dubbed 'The Angel of Death' because of his cherubic appearance.
Fancy Piece of Homicide (NR) Foreign
After serving a prison sentence for the killing of a man he was hired to investigate, an ex-private eye approaches the completion of his memoirs to set the record straight
Ferahfeza (NR) Foreign/Adventure (Turkey)
A restless romantic and a graffiti artist embark on a quixotic adventure through Turkey's industrial port-cities to escape the suffocating routine of their daily lives.
First Man (PG13) Sci-Fi/Drama – Ryan Gosling
The riveting story behind the first manned mission to the moon, focusing on Neil Armstrong and the decade leading to the historic Apollo 11 flight.
Go Grandriders (NR) Documentary
A group of 17 senior citizens embark on what may be the most daring adventures of their lives: a 13-day-entirely-on-motorcycle tour around the island of Taiwan.
Hate U Give (PG13) Drama
A teen girl witnesses the fatal shooting of her childhood best friend at the hands of a police officer, and must find her voice to stand up for what's right.
Here And Now (R) Drama – Sarah Jessica Parker, Common
On the eve of a major performance, a successful singer gets some life-altering news that causes her to reevaluate her priorities music career.
I Am Not a Witch (NR) Drama
Following a banal incident in her local village, an 8-year old is accused of witchcraft, found guilty, and exiled to a witch camp.
Johnny English Strikes Again (PG) Comedy/Spies – Rowan Atkinson
After a cyber-attack reveals the identity of all of the active undercover agents in Britain, Johnny English is forced to come out of retirement to find the mastermind hacker.
Legal Action (PG13) Action/Western
A woman asks her big shot lawyer ex-husband to defend her career criminal brother, accused of killing a DA.
Mikey and Nicky (1976) (R) Classic/Crime/Drama – Peter Falk, John Cassavetes
In Philadelphia, a small-time bookie who stole mob money is in hiding and he begs a childhood friend to help him evade the hit-man who's on his trail.
Waterworld (1995) (PG13) Classic/Sci-Fi/Adventure – Kevin Costner, Dennis Hopper
Limited edition re-release of the '95 film about web-footed loner who navigates a landless, post-apocalyptic Earth, while being chased by a ruthless gang.
The Worker's Cup (NR) Documentary
Inside Qatar's labor camps, African and Asian migrant workers building the facilities of the 2022 World Cup compete in a football tournament of their own.
New Kids & Family Releases
Peppa Pig: When I Grow Up
Playtime with Puppy Dog Pals