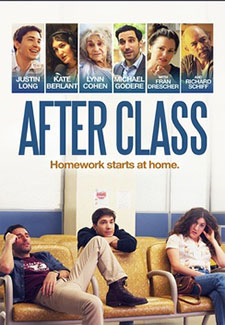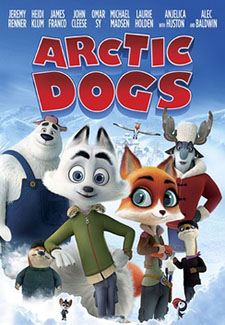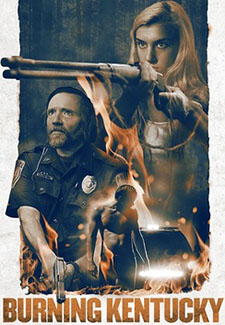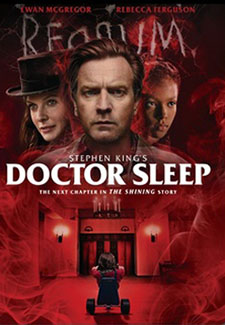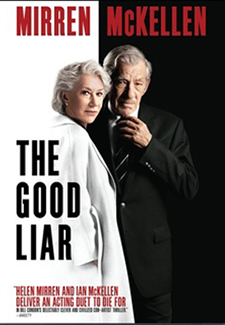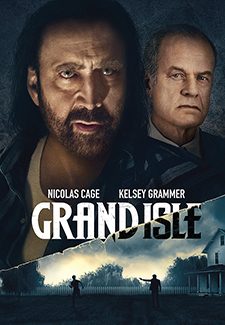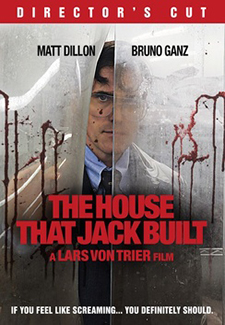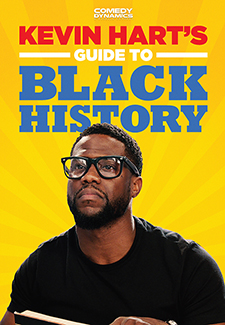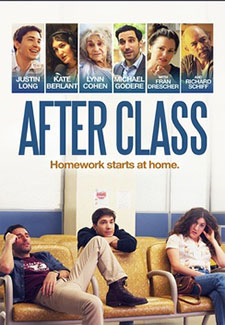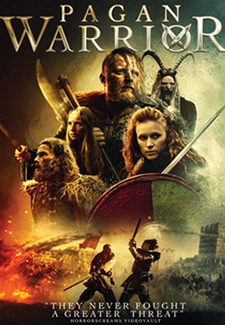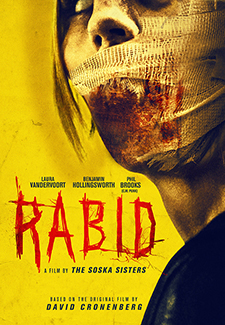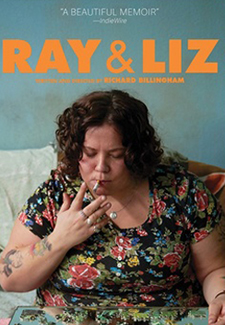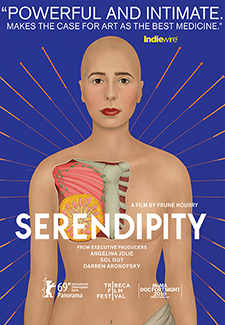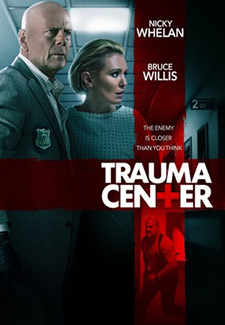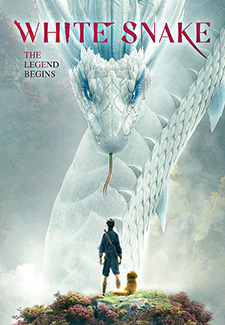 After Class
(NR) Comedy – Justin Long, Kate Berlant
A dark comedy about a family determined to make an around-the-clock effort to support their matriarch when she's expected to die within a few days.
Anne Frank (2001)
(NR) Classic/Drama – Ben Kingsley, Brenda Blethyn
A compelling look at the life of Anne Frank before the war and during the two years she spent hidden away in their secret annex.
Burning Kentucky
(NR) Drama
In this hazy southern noir set in the Appalachian Mountains of Kentucky, a bootlegger's daughter is the lone survivor of a suspicious fire that kills her entire family.
The Disappearance of My Mother
(NR) Documentary
A once-iconic fashion model wants to escape the world of images and disappear for good, but her son is determined to make a final film about his mother.
Doctor Sleep
(R) Suspense/Horror – Ewan McGregor
In Stephen King's follow up to "The Shining," now grown Danny Torrance must protect a young girl with powers similar to his own.
Dragonheart: Vengeance
(PG13) Fantasy/Adventure
A young farmer whose family are killed sets out on an epic quest for revenge, forming an unlikely trio with a majestic dragon and a swashbuckling, sword-fighting mercenary.
The Girl in the Crawlspace
(NR) Horror
A young woman escapes from a notorious serial killer, who has kept her prisoner in a crawlspace.
The Good Liar
(R) Drama/Suspense – Helen Mirren, Ian McKellen
A consummate con man has set his sights on his latest mark, a recent widow worth millions. And he means to take it all.
Grand Isle
(R) Action – Nicolas Cage, Kelsey Grammer
A man and his neglected wife lure a young man into their Victorian home to escape a hurricane, where the couple's wicked secrets threaten to do him in.
The House That Jack Built
(R) Drama/Horror – Matt Dillon, Bruno Ganz
Auteur Lars von Trier's latest film follows a highly intelligent serial killer over the course of twelve years, depicting the murders that really develop his inner madman.
Kevin Hart's Guide To Black History
(PG) Stand-Up Comedy
Kevin Hart highlights the fascinating contributions of black history's unsung heroes in this entertaining–and educational–comedy special.
Last Christmas
(PG13) Comedy
A young woman with a history of making really bad decisions takes a job as a Santa's elf for a department store.
The Mandela Effect
(NR) Science Fiction
A man becomes obsessed with a phenomenon where facts and events have been collectively misremembered by thousands of people.
Mon Mon Mon Monster
(NR) Horror
A group of delinquent teenagers serving community service for misdeeds find and capture a man-eating monster.
My One & Only
(NR) Hallmark/Romance
Contestants on "The One," Stephanie and Oliver try to determine if they're fated to be together, while sparks fly between Stephanie and Alex, the handsome ranch owner who acts as their guide.
The Nightingale
(R) Adventure/Drama
Set in 1825, a young Irish convict woman chases a British officer through the rugged Tasmanian wilderness, bent on revenge for a terrible act of violence he committed against her family.
The Oscar (1966)
(NR) Classic/Drama – Steven Boyd, Joseph Cotton
As an Oscar nominee for best actor sits in the theater, his life as a Hollywood heel unfolds.
Pagan Warrior
(NR) Fantasy/Adventure
After a savage gang of warriors invades a castle murdering all in sight, one surviving man calls upon Krampus, the Yule devil to come to exact revenge for his family.
Playing With Fire
(PG) Family/Comedy – John Cena
A team of firefighters comes to the rescue of three siblings in the path of a wildfire, and they quickly realize they are unprepared for their most challenging job yet: babysitters.
Rabid
(NR) Horror
An aspiring fashion designer undergoes an experimental treatment following a disfiguring accident, leaving her stronger and prettier than ever–but there's a side effect.
Ray & Liz
(NR) Drama
On the outskirts of Birmingham and the margins of society, the Billingham family performs extreme rituals and break social taboos as they muddle through a life decided by factors beyond their control.
Serendipity
(NR) Documentary
Multi-disciplinary French artist Prune Nourry documents her battle with breast cancer following her diagnosis at the age of 31.
Trauma Center
(R) Action/Adventure – Bruce Willis
A vengeful police detective–determined to solve the murders of his partner and an informant–joins forces with a witness injured during the shootings.
The Way You Look Tonight
(NR) Comedy/Drama
Peter is approaching 30 and still trying to navigate modern online dating culture when he begins to notice strange similarities between each woman he dates.
White Snake (2019)
(NR) Animated/Fantasy
In this adventure-filled retelling of the Chinese legend about the white snake, love blossoms between a snake spirit and a snake hunter.
New TV & Series Releases
Howard's End (PBS Miniseries) (NR)
New Kids Releases
Arctic Dogs (NR)
Blaze & the Monster Machines: Knight Riders (NR)
Peppa Pig: Peppa Celebrates (NR)