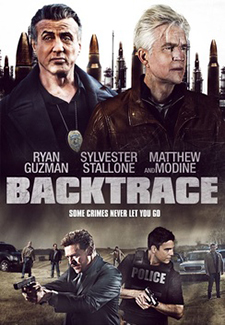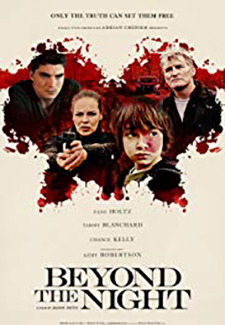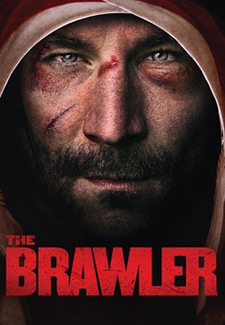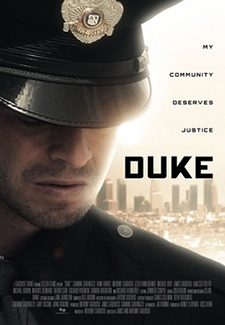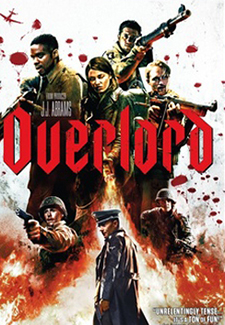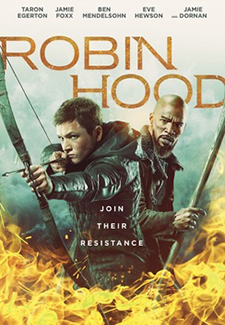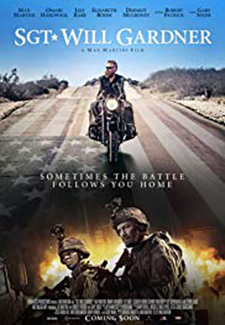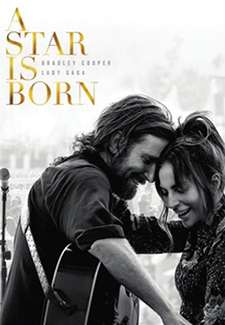 Backtrace (R) Crime/Drama – Matthew Modine, Ryan Guzman, Sylvester Stallone
The lone surviving thief of a violent armored car robbery is sprung from a high security facility and administered an experimental drug.
Beyond the Night (NR) Mystery/Thriller
When a soldier's son reveals damning information about a local gangster's missing daughter, a war of attrition wreaks havoc on their forgotten coal mining town.
The Brawler (NR) Action
A liquor salesman and underdog boxer from New Jersey gets his shot at the Heavy Weight Champion of the World.
Broadway Bound (1992) (NR) Classic/Comedy – Anne Bancroft, Jerry Orbach, Hume Cronyn
Teleplay based on Neil Simon's hit play about two Brooklyn brothers who get their start doing radio sketches about their family after World War II.
Candles on Bay Street (NR) Hallmark/Romance
After some poor relationship choices, a young woman returns to her hometown with her young son, and reboots her life by opening a candle shop.
Crossroads: A Story of Forgiveness (NR) Hallmark/Drama – Dean Cain, Peri Gilpin
A tragic street racing accident kills a wife and her child leaving her husband to pick up the pieces and pursue justice against the boy that killed them.
Duke (NR) Action/Crime/Drama
Two brothers who have been raised in a reformatory move to West L.A., where one moonlights as a detective and the other obsesses over old John Wayne films.
Harvest of Fire (NR) Hallmark/Drama
An FBI agent re-examines her own life while investigating Iowa barn burnings and befriending an Amish widow.
Honeyglue (NR) Studio Q/Drama/Romance
After learning she has three months to live, reserved Morgan meets a rebellious gender-defying artist, who takes her on the adventure of a lifetime.
Iceman: The Time Travel (NR) Foreign/Action (China)
The imperial guard and his three traitorous childhood friends ordered to hunt him down get accidentally buried and kept frozen in time.
The Last Race (NR) Documentary/Sports
The passionate drivers at a small-town stock car race-track struggle to hold on to an American racing tradition as real estate development threatens its survival.
Man in Red Bandana (PG13) Documentary
The story of 9/11 hero Welles Remy Crowther, an extraordinary 24-year-old who paid the ultimate sacrifice while saving the lives of at least 10 people.
Mazinger Z: Infinity (NR) Animated/Action/Sci-Fi
When the evil Dr. Hell attacks the Earth, the mighty giant mecha Mazinger Z is formed to stop him..
Overlord (R) Action/War/Horror
A team of American paratroopers drop into Nazi-occupied France to carry out a mission, but come face-to-face with enemies unlike any the world has ever seen.
Robin Hood (PG13) Adventure – Taron Egerton, Jamie Foxx
A war-hardened Crusader and his Moorish commander mount an audacious revolt against the corrupt English crown in a thrilling action-adventure.
Sgt. Will Gardner (NR) War/Adventure
A troubled Iraq War veteran struggling to reintegrate into society sets out on a cross-country journey with the hope of reuniting with his young son.
The Siege at Ruby Ridge (Miniseries) (NR) TV – Laura Dern, Randy Quaid, Kirsten Dunst
An Idaho man's failure to answer a weapons charge leads his isolated family into armed conflict with federal agents.
Skinner (1993) (R) Classic/Horror – Ricki Lake, Tracy Lords
A woman tracks a psychotic stalker who kills and skins prostitutes.
A Star is Born (R) Drama/Music – Bradley Cooper/Lady Gaga
A musician helps a young singer find fame, even as age and alcoholism send his own career into a downward spiral.
New TV & Series Releases
Cleopatra (Miniseries)
Dr. Who: Christmas Special 2018
New Kids & Family Releases
Octonauts: Reef Rescue
Scooby-Doo: Spring Break