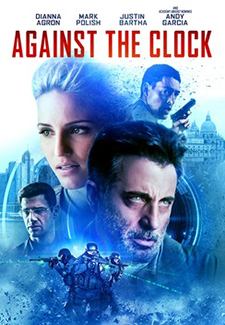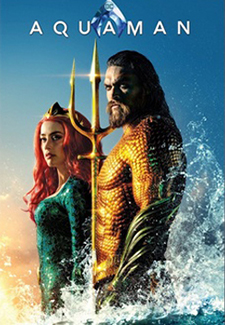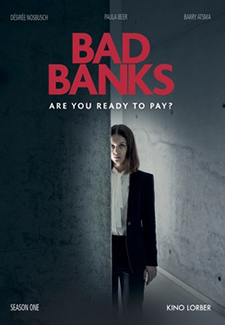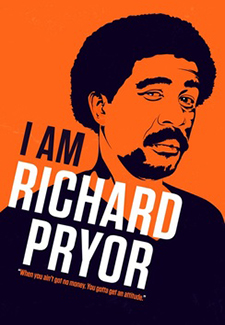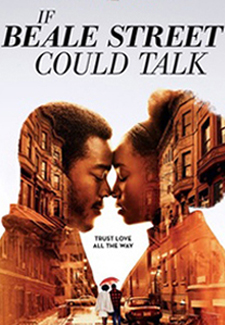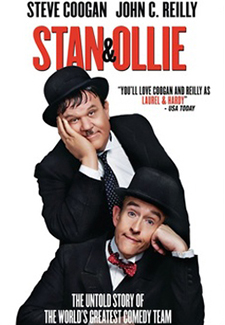 Against the Clock (NR) Sci-Fi – Mark Polish, Dianna Agron, Andy Garcia
After a CIA agent's overseas mission goes awry, he returns home on life support and it is up to his wife to uncover the truth of what really happened
Aquaman (PG13) Superheroes – Jason Momoa
The origin story of half-human, half-Atlantean Arthur Curry takes him on a journey that will not only force him to face who he really is, but to discover if he is worthy of who he was born to be.
Bad Banks (NR) Drama
Confronted with the unscrupulous machinations of the world of finance, ambitious Jana must
soon decide how far she is prepared to go for her career.
Fortune Defies Death (NR) Crime/Drama
Ten years after the death of a wealthy patriarch, family members turn on each other when the reading of his will turns into a murder investigation.
I Am Richard Pryor (NR) Documentary
Revealing film about legendary performer and iconic social satirist Richard Pryor, whose irreverent and biting humor transcended race and social barriers.
If Beale Street Could Talk (R) Drama – KiKi Layne, Stephan James
A woman in Harlem embraces her pregnancy while she and her family struggle to prove her fiancé innocent of a crime.
Jivaro (1954) (NR) Classic/Adventure – Brian Keith, Fernando Lamas
A South American jungle trader leads a Californian to her fiancé and gold in headhunter country.
King of Thieves (R) Crime/Drama – Michael Caine
Based on true events, infamous thief Brian Reader pulls together a band of misfit criminals to plot the biggest bank heist in British history.
Life After Flash (NR) Documentary
Explores the life of Sam J. Jones since his iconic performance as "Flash Gordon" in the 1980 classic, and the aftermath of his clash with producer Dino De Laurentiis.
MFKZ (R) Animated/Action/Sci-Fi
Angelino is just one of thousands of deadbeats living in Dark Meat City, when a scooter accident transforms his life… into a waking nightmare!
My Hero Academia: Two Heroes (NR) Animated/Adventure
All Might and Deku accept an invitation to visit a floating man-made city called where they meet a girl and battle against a villain who takes the island hostage.
Nemesis/Angel Town (Double Feature) (R) Classic/Sci-Fi/Action – Olivier Gruner
Nemesis (1992) A troubled cyborg cop is ordered to apprehend his former partner, accused of smuggling data to information terrorists plotting to kill government officials.
Angel Town (1990) A graduate student and former kickboxing champion protects a widow and her son from gangs while attending college in Los Angeles.
Pet Sematary – 30th Anniversary (1989) (R) Classic/Horror
After tragedy strikes, a grieving father discovers an ancient burial ground behind his home with the power to raise the dead.
Stan & Ollie (PG13) Comedy – John C. Reilly, Steve Coogan
Laurel and Hardy, the world's most famous comedy duo, attempt to reignite their film careers as they embark on a grueling theatre tour of post-war Britain.
The World Before Your Feet (NR) Documentary
The inexplicable story of Matt Green, 37, who has been walking every block of every street in New York City for over six years – a journey of more than 8,000 miles.
New Kids & Family Releases
Dragons: Race to the Edge Seasons 5 & 6