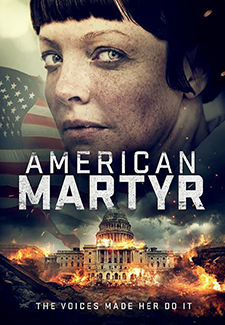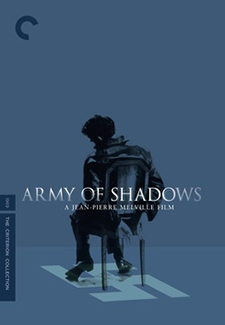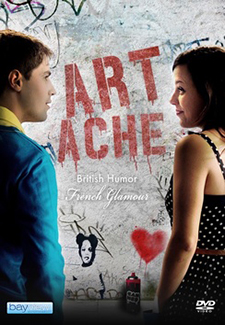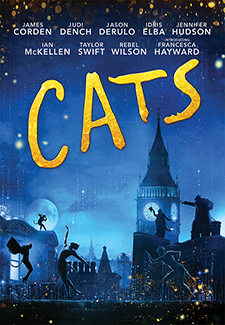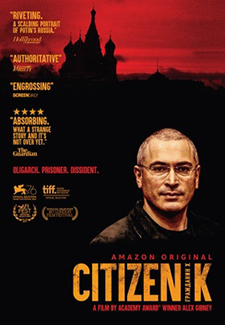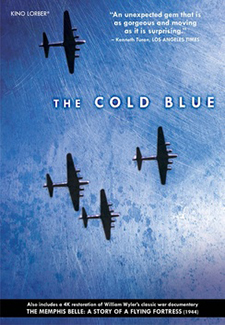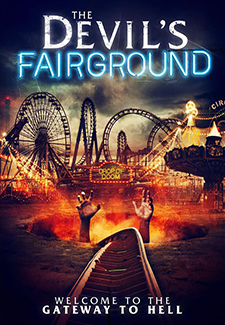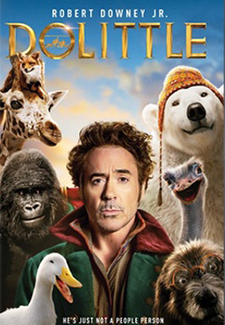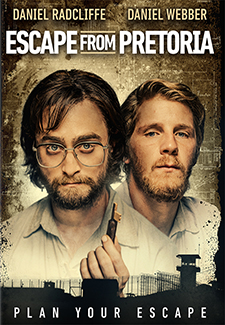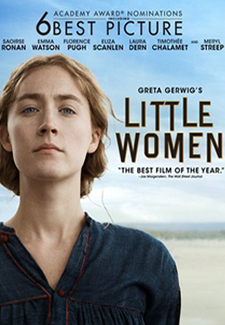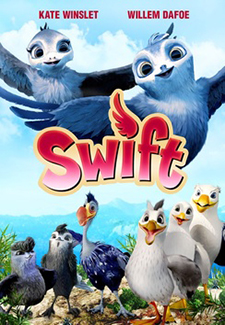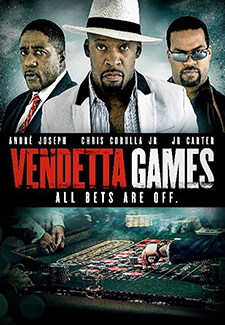 American Martyr
(NR) Drama
An alt-right Christian terrorist in the United States claims to hear the voice of God commanding her to attack federal buildings.
Arc (2006)
(NR) Drama – Peter Facinelli, Ann Cusack
A disgraced LAPD detective embarks on a quest to redeem his integrity by finding a missing child.
Army of Shadows (1969)
(NR) Foreign/Drama/War –Simone Signoret
This tragic masterpiece, recounts the struggles and sacrifices of those who fought in the Resistance.
Art Ache
(NR) Comedy
Alex despises modern art but when he falls in love with an adorable French artist, he understands that the only way to conquer her heart is to pretend he is also an artist.
Bravestorm (NR)
Foreign/Action/Sci-Fi
This remake of the 1970s TV series "Silver Mask" and "Super Robot Red Baron" pits two families (one with an armored bionic superhero, and the other a red giant robot) against evil aliens to save Earth and prevent the extinction of mankind.
Camp Cold Brook
(NR) Horror
A TV producer who fears his paranormal reality show will be cancelled takes his filming crew out to investigate an abandoned summer camp where a mass murder had taken place decades ago.
Cats
(PG) Musical/Comedy
Star-studded musical about a tribe of cats called Jellicles who must decide yearly which one will ascend to the Heaviside Layer and come back to a new Jellicle life.
Cinema Hold Up
(NR) Foreign/Action/War (France)
An account of underground resistance fighters in Nazi-occupied France.
Citizen K
(NR) Documentary
An intimate yet sweeping look at post-Soviet Russia from the perspective of the enigmatic Mikhail Khodorkovsky, a former oligarch turned political dissident.
The Cold Blue
(NR) Documentary
The Cold Blue is a stirring tribute to the men of the Eighth Air Force, who flew deadly missions during World War II.
Dead by Dawn
(NR) Action
A suicidal man in a remote cabin is suddenly faced with protecting a kidnapped woman from three killers and their sadistic games.
The Devil's Fairground
(NR) Horror/Sci-Fi
The Stars of two competing and colliding paranormal television shows converge on an abandoned haunted amusement park which ends up being the epicenter to hell.
Dolittle
(PG) Comedy/Family – Robert Downey Jr.
A physician who can talk to animals embarks on an adventure to find a legendary island with a young apprentice and a crew of strange pets.
An English Haunting
(NR) Horror
Blake and his mother move into an old mansion to care for a dying relative, but find themselves haunted by the house's sinister and terrifying past.
Escape From Pretoria
(PG13) Suspense – Daniel Radcliffe, Daniel Webber
In 1979 apartheid-era South Africa, two men imprisoned in Pretoria Prison plot to escape.
From Iceland to Eden
(NR) Action/Foreign
An action driven love story about a young couple who become drug dealers in Reykjavik, but want nothing more than to get away and start a new life.
I Am Human
(NR) Documentary/Sci-Fi
Meet the world's first 'cyborgs' – a quadriplegic, a blind man, an amputee, a bio-hacker, and a woman with Parkinson's – and the scientists who help them, and one entrepreneur who will stop at nothing on his quest to unlock the brain.
Little Women
(PG13) Drama – Emma Watson, Saoirse Ronan
Jo March reflects back and forth on her life, telling the beloved story of the March sisters – four young women each determined to live life on her own terms.
The Night Clerk
(R) Suspense
Bart Bromley is a highly intelligent young man on the Autism spectrum. When a woman is murdered during his shift, Bart becomes the prime suspect.
Swift
(NR) Kids
The little orphaned swift Manou is adopted by a seagull couple and struggles for acceptance in his seagull's colony.
Vendetta Games
(NR) Action
A group of DEA agents goes undercover as security for a city casino where they uncover ties between Colombian drug dealers and an underground narcotics operation by casino security.
We Go in at Dawn
(NR) Documentary
An American special forces operative is tasked with rescuing one of the most senior planners of the Normandy landings, who has been captured by the Nazis.
The Wind Walker
(NR) Adventure
The little orphaned swift Manou is adopted by a seagull couple and struggles for acceptance in his seagull's colony. When he meets other swifts, he suddenly finds himself torn between two worlds and must decide where he really belongs.
The Woman Who Loves Giraffes
(NR) Documentary
A profile of giraffe researcher Anne Dagg who, in 1956, became one of the first people to ever observe and report on animal behavior.
New TV & Series Releases
Madame Secretary: The Complete Series (NR) TV