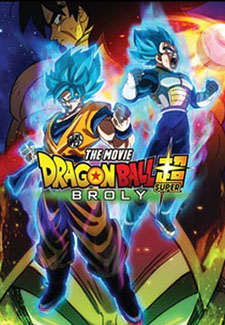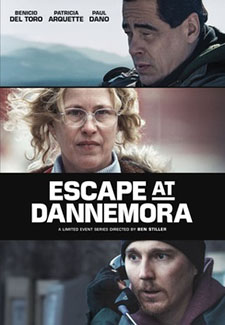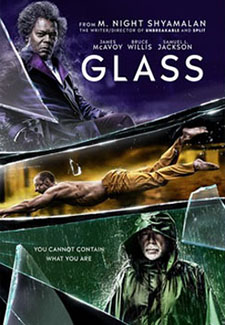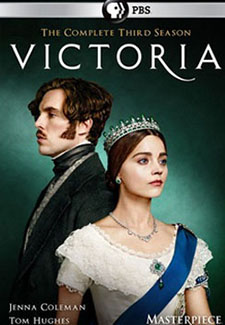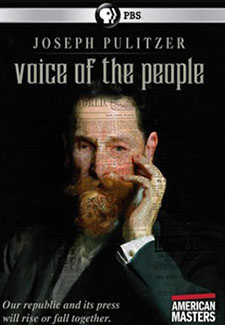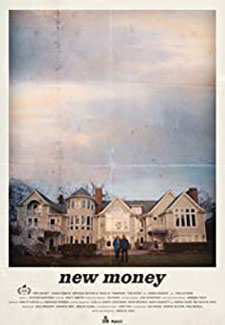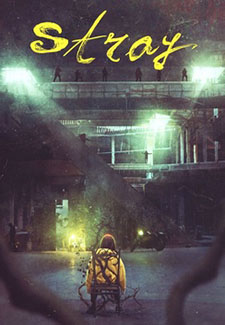 Chimera Strain (NR) Sci-Fi/Thriller
A brilliant but disturbed scientist freezes his children alive, while he races to cure their deadly genetic disease by decoding the DNA of the immortal Turritopsis jellyfish.
Cold War Thrillers (NR) Classic/Spies/Thrillers
Six film collection of Cold War classics, including "The Executioner," "Man on a String," "The Deadly Affair," and "Hammerhead."
Dragon Ball Super: Broly the Movie (NR) Animated/Adventure/Fantasy
After the devastation of Planet Vegeta, three Saiyans were scattered among the stars; two found a home on Earth, the third was raised with a burning desire for vengeance.
Escape at Dannemora (NR) Drama – Benicio Del Toro, Patricia Arquette
Miniseries about the stranger-than-fiction prison break in upstate New York, in which two convicts were aided in their escape by a married female prison employee.
Glass (PG13) Sci-Fi/Thriller – James McAvoy, Bruce Willis, Samuel L. Jackson
Security guard David Dunn uses his supernatural abilities to track Kevin Wendell Crumb, a disturbed man who has twenty-four personalities.
Highway Patrolman (1991) (NR) Crime/Drama/Foreign (Mexico)
An episodic look at a young man's life in Mexico's national highway patrol, from cadet training and his rookie assignment to his slow exposure to drug smuggling.
The Invisibles (NR) Documentary/Foreign (Germany)
While Joseph Goebbels declared Berlin "free of Jews" in 1943, 1,700 managed to survive; this film tells the stories of four of these young people who hid in plain sight.
Joseph Pulitzer: Voice of the People (American Masterpiece) (NR) Documentary
The story of Joseph Pulitzer, a penniless immigrant who spoke no English and arrived in America during the civil war and proceeded to create two best-selling newspapers and a major fortune.
Justice League Vs. the Fatal Five (NR) Animated/Superheroes
The Justice League battles the Fatal Five: Tharok, Emerald Empress, Validus, Mano and the Persuader.
Minutes to Midnight: Cold War Chronicles (NR) Documentary
Details the early years of the Cold War and one of the U.S. Air Force formations that stood on the ramparts of the free world in a time of great peril.
New Money (NR) Drama/Suspense
A desperate American dreamer kidnaps her demented father after he cuts her out of his will.
Replicas (PG13) Sci-Fi/Action – Keanu Reeves
A neuroscientist's family is tragically killed in a car crash, prompting him to secretly clone their bodies and create replicas.
Stray (NR) Suspense/Thriller
An orphaned teenager forms an unlikely friendship with a detective, and together they investigate her mother's murder, and uncover a supernatural force.
Wedding of Dreams (NR) Hallmark/Romance – Robert Gant, Debbie Gibson
Debbie lives in a small town where she's found true love and has left the music industry behind, when romance comes calling.
Zizou (NR) Foreign/Comedy (France)
A lighthearted comedic fable about, of all things, the 2011 Arab Spring uprising in Tunisia.
New TV & Series Releases
Victoria: Season 3 (Masterpiece)
New Kids & Family Releases
Adventures of Jurassic Pets (NR)
The Kid Who Would Be King (PG)