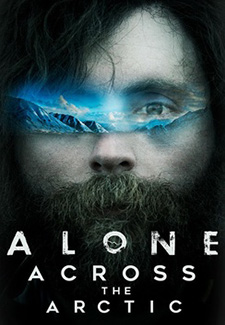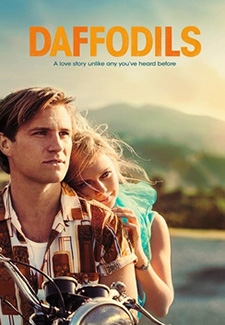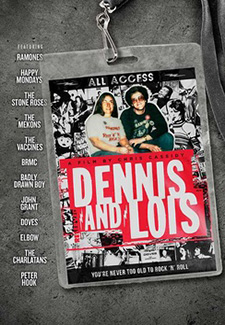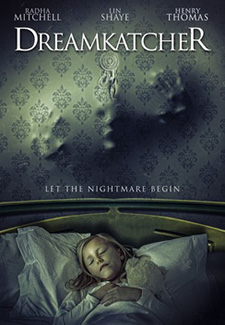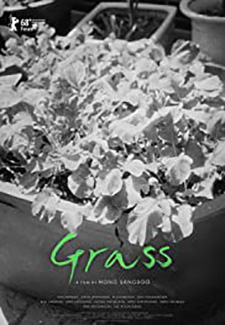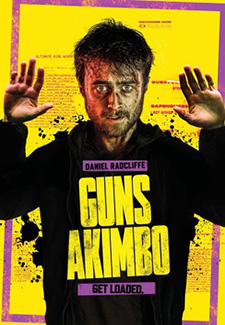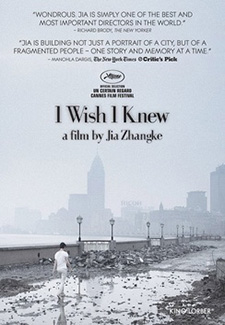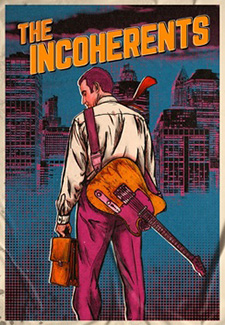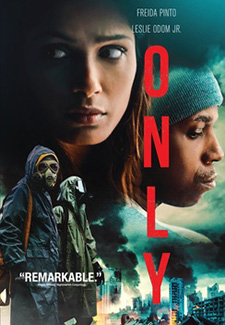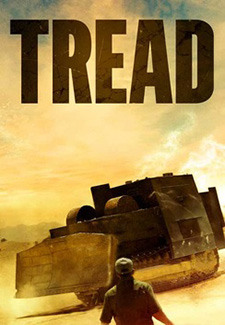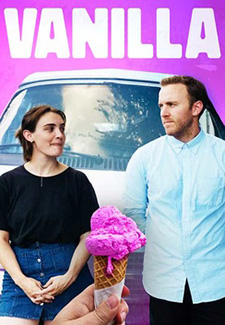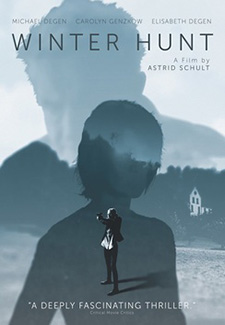 Alone Across the Arctic
(NR) Documentary
Acclaimed explorer Adam Shoalts brings a canoe, his full repertoire of wilderness survival skills on an extraordinary trek across approximately 4,000 kilometers of the remote North.
Billy Liar (1963)
(NR) Classic/Drama – Tom Courtenay
A British undertaker's clerk lies to his girlfriends and dreams of a land where he is king. Directed by John Schlesinger.
Daffodils
(NR) Romance/Musical
A bittersweet love story told with beautiful re-imaginings of iconic New Zealand songs.-
Dennis & Lois
(NR) Documentary
Story about two quirky New York City characters who came together over their fervent fan-hood of fringe bands in the '70s, fell in love, and embarked on a lifelong quest, fueled by love and gratitude, to selflessly serve the creators of the music they believe keeps them alive.
Don't Drink the Water (1969)
(G) Classic/Comedy – Jackie Gleason/Estelle Parsons
A New Jersey kosher caterer, his wife and daughter are hijacked on a plane to communist Vulgaria.
Dreamkatcher
(NR) Horror
In order to stop his bad dreams a young boy steals a dreamcatcher from a mysterious neighbor forcing his family to rescue him from a nightmarish entity.
Grass
(NR) Foreign/Drama (South Korea)
In a small Café, Min-hee Kim plays a guest who prefers to observe but not interact with the other guests herself.
Guns Akimbo
(R) Action/Comedy – Daniel Radcliffe
A nerdy video game developer inadvertently gets caught up as the next contestant with SKIZM, an underground gang live streaming real-life deathmatches.
I Wish I Knew
(NR) Foreign/Documentary (China)
Shanghai's past and present flow together in Jia Zhangke's poetic and poignant portrait of this fast-changing port city. Restoring censored images and filling in forgotten facts, Jia provides an alternative version of 20th-century China's fraught history as reflected through life in the Yangtze city.
The Incoherents
(NR) Comedy
Four forty-somethings each mired in some sort of mid-life malaise reunite their 90's indie rock band.
Mortal Kombat Legends: Scorpion's Revenge
(NR) Adventure/Fantasy
Based on the worldwide hit game, this film spotlights the once-in-a-generation tournament between the champions of Outworld and Earthrealm, a competition that will ultimately determine the fate of Earth and all its citizens.
Only
(NR) Sci-Fi – Freida Pinto, Leslie Odom Jr.
After a mysterious plague threatens to kill all females on the planet, the lives and relationship of Eva and Will are put to the ultimate test as they try to survive the disease and the dangerous people hunting her down.
Outcast of the Islands (1952)
(NR) Classic/Adventure – Trevor Howard
A British swindler betrays a trader and lusts for a native. Directed by Carol Reed. From the Joseph Conrad novel.
Sound Barrier (1952) (NR)
Classic/Adventure
A British manufacturer loses a son and son-in-law trying to fly faster than the speed of sound.
Tread
(NR) Documentary
Pushed to his breaking point, a master welder in a small town at the foot of the Rocky Mountains quietly fortifies a bulldozer with 30 tons of concrete and steel and seeks to destroy those he believes have wronged him.
Vanilla
(NR) Comedy
A freewheeling comedienne determined to save her family business invites an uptight app developer on a road trip to sell a van with a complicated history.
Winter Hunt
(NR) Suspense/Mystery
On a mission of vigilante justice, a young woman goes to extremes to seek reprisal against a suspected ex-Nazi.
New Kids Releases
Spongebob Square Pants: Bikini Bottom Splash