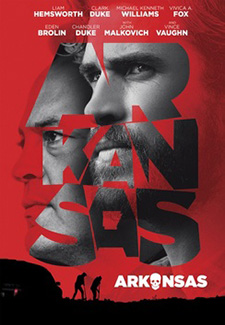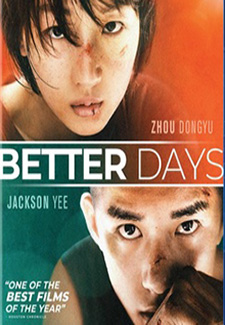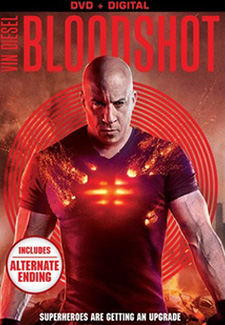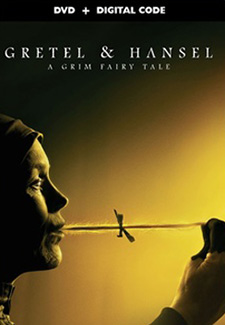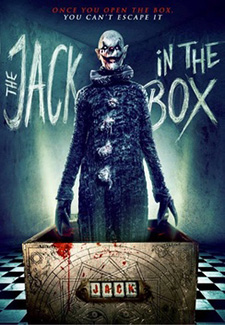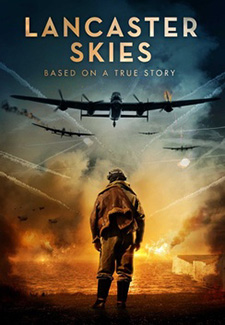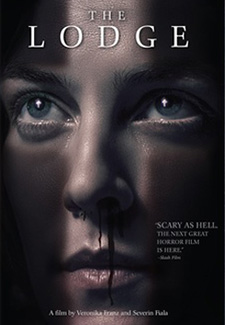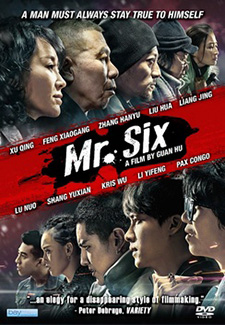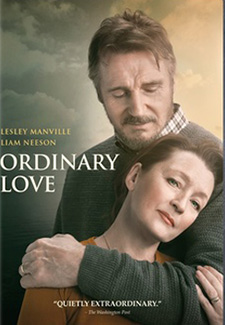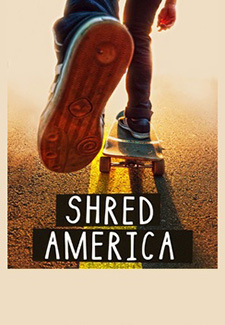 Arkansas
(R) Crime/Drama – Chris Hemsworth
Kyle and Swin live by the orders of an Arkansas-based drug kingpin named Frog, whom they've never met. But when a deal goes horribly wrong, the consequences are deadly.
Better Days
(NR) Foreign/Crime (China)
A bullied teenage girl forms an unlikely friendship with a mysterious young man who protects her from her assailants, all while she copes with the pressures of her final examinations.
Bloodshot
(PG13) Superheroes
Ray Garrison is a soldier recently killed in action and brought back to life as the superhero Bloodshot by the RST corporation. With an army of nanotechnology in his veins, he's an unstoppable force stronger than ever and able to heal instantly.
Gretel & Hansel
(NR) Horror/Fantasy
A long time ago in a distant fairy-tale countryside, a young girl leads her little brother into a dark wood in desperate search of food and work, only to stumble upon a nexus of terrifying evil.
Jack in the Box
(NR) Horror
When a vintage Jack-in-the-Box is unearthed and donated to a museum in the heart of the woods, it's not long before a staff member realizes that the creepy clown doll inside has a life of its own and that his colleagues are dying one-by-one.
Lancaster Skies
(NR) War/Action
A loving homage to the classic British war films of the 1940s and '50s, Lancaster Skies soars in its depiction of the legendary bomber crews who fought for freedom
Lodge
(R) Horror
A soon-to-be stepmom is snowed in with her fiancé's two children at a remote holiday village. Just as relations begin to thaw between the trio, some strange and frightening events take place.
Mr. Six
(NR) Foreign/Action (China)
A well-respected man residing in what's left of old-Beijing attempts to exonerate his son from his wrongdoings with his own methods and beliefs.
My Alien Girlfriend
(NR) Foreign/Comedy (Hong Kong)
When an alien arrives to Earth, she finds herself trapped in a strange body, confused by human characteristics and falling in love with an Earthling.
Ordinary Love
(R) Drama/Romance – Liam Neeson
An extraordinary look at the lives of a middle-aged couple in the midst of the wife's breast cancer diagnosis.
Shred America
(NR) Documentary
Four twenty-year-old friends travel from Chicago to New York on skateboards. Fueled by youthful ignorance, the four navigate America's landscape through a maze of wrong turns and unfortunate circumstances.
Women Make Film: A New Road Movie Through Cinema
(NR) Documentary
A documentary that spans 13 decades and five continents to give a guided tour of the art and craft of movies as told by female filmmakers.
New TV Releases
Masterpiece Mysteries: Baptiste
Ray Donovan: Season 7