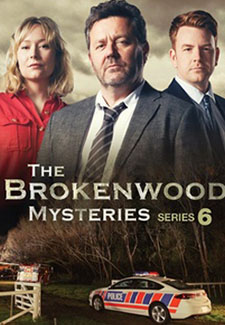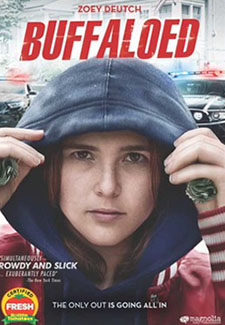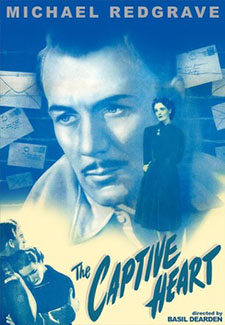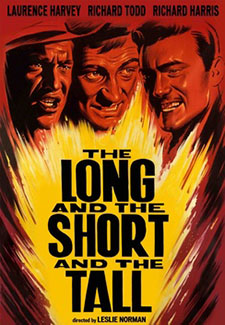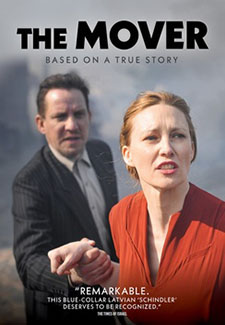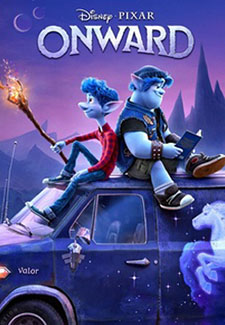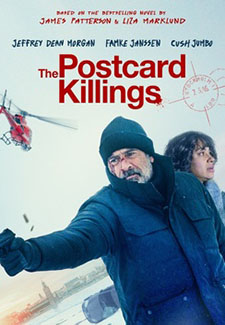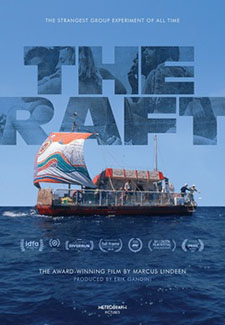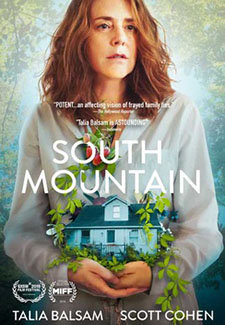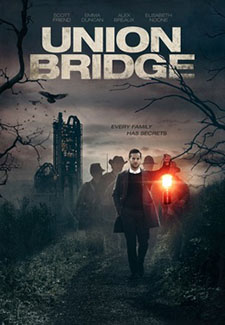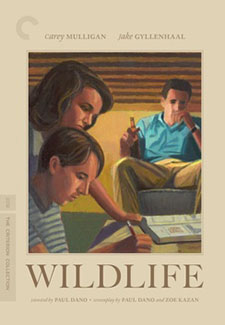 Buffaloed
(NR) Comedy/Drama
Set in the underworld of debt-collecting, a homegrown hustler named Peg Dahl will do anything to escape Buffalo, NY.
The Captive Heart (1946)
(NR) Classic/Drama – Richard Todd, Laurence Harvey
A British sergeant and private oppose comrades who want to shoot a Japanese prisoner in Burma.
The Long and the Short and the Tall (1961)
(NR) Classic/War
A British sergeant and private oppose comrades who want to shoot a Japanese prisoner in Burma.
Mover
(NR) Foreign/Drama (Latvia)
A gripping account of a Latvian blue-collar worker who embarked on a covert operation to save local Jews from Nazi persecution and certain death during World War II.
The Night My Number Came Up (1955)
(NR) Classic/Drama – Michael Redgrave, Sheila Sim
An air marshal's flight to Tokyo recalls a foretold nightmare in which a plane crashes. Directed by Leslie Norman.
Postcard Killings
(NR) Suspense/Mystery – Jeffrey Dean Morgan, Famke Janssen
A New York detective's world is destroyed when his daughter and son-in-law are brutally murdered in London.
Raft
(NR) Documentary
In 1973, five men and six women drifted across the Atlantic on a raft as part of a scientific experiment studying the sociology of violence, aggression and sexual attraction in human behavior.
The Runner Stumbles (1971)
(PG) Classic/Drama – Dick Van Dyke, Kathleen Quinlan, Beau Bridges
A small-town priest stands trial for killing a nun he had secretly loved.
South Mountain
(NR) Drama – Talia Balsam, Scott Cohen
Lila is an artist living in the Catskill Mountains with her husband, Edgar. When their daughters head off on summer adventures, Edgar reveals he's started a new family, leaving Lila alone for a season of anger, revenge, and self-discovery.
Union Bridge
(NR) Thriller
After burning out in the city, Will Shipe is summoned back home where he uncovers dark truths about his family and the town he grew up in.
Wildlife
(PG13) Drama – Jake Gyllenhaal, Carey Mulligan
A teenage boy must deal with his mother's complicated response after his father temporarily abandons them to take a menial and dangerous job.
Zombi Child
(NR) Foreign/Mystery (Haiti)
A man is brought back from the dead to work in the hell of sugar cane plantations. 55 years later, a Haitian teenager tells her friends her family secret – not suspecting that it will push one of them to commit the irreparable.
New TV Releases
Narcos: Mexico – Season 1 (NR)