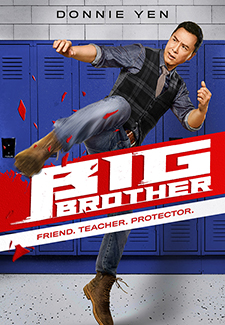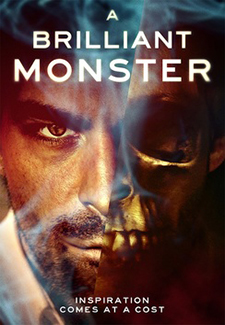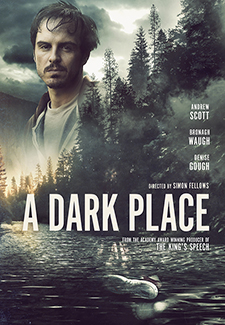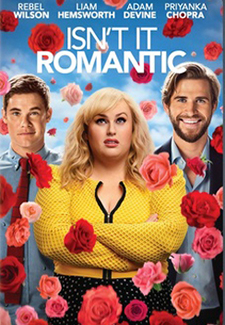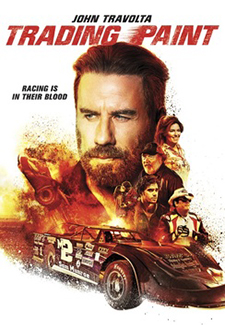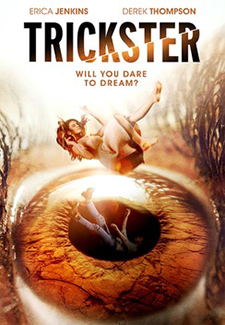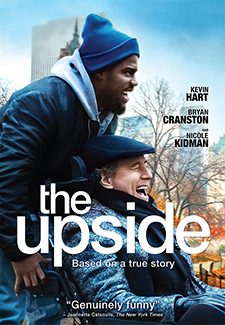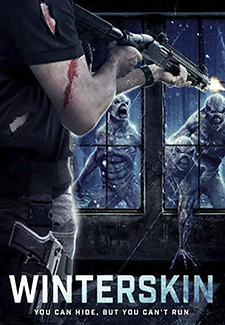 Big Brother (NR) Foreign/Action (Hong Hong)
A soldier-turned-high school teacher uses unusual methods to reach to a class of poor students, while dealing with a greedy entrepreneur and his gang of fighters as well as the government.
Bitter Moon (1992) (R) Classic/Suspense – Peter Coyote, Hugh Grant, Kristin Scott Thomas
An alcoholic writer in a wheelchair recalls his sexy wife for an English aristocrat on an ocean liner. Directed by Roman Polanski.
The Bostonians (1984) (NR) Classic/Drama/Romance – Christopher Reeve, Vanessa Redgrave
Boston feminist and a conservative Southern lawyer contend for the heart and mind of a beautiful and bright girl unsure of her future.
Brilliant Monster (NR) Horror
They say success comes with a price, but for the story of an author of self-help books, that price feeds a bigger monster inside of us all.
A Dark Place (NR) Suspense
When a local boy is found dead in the woods near a sleepy backwoods town, a sanitation truck driver plays detective, embarking on a dangerous and obsessive investigation to find the killer.
Iceman (NR) Foreign/Adventure (Germany)
Story of a Neolithic clan that has settled near a creek in the Ötztal Alps, more than 5300 years ago, and their leader who is the keeper of the group's holy shrine.
Isn't It Romantic (PG13) Comedy/Romance – Rebel Wilson, Liam Hemsworth
A young woman disenchanted with love mysteriously finds herself trapped inside a romantic comedy.
Let the Sunshine In (NR) Foreign/Drama (France) – Juliette Binoche
>Isabelle, a Parisian artist and divorced mother, is looking for happiness and love, true love at last.
Midas Run (1969) (PG) Classic/Action/Comedy
A British agent recruits a professor in a plot to hijack gold bricks from a jetliner.
The Perfect Bride: Wedding Bells (NR) Hallmark/Drama
A former marriage counselor turned fitness instructor and her successful wedding photographer boyfriend prepare for their impending.
Ring of Bright Water (G) Adventure
An English writer moves to the Scottish coast and shares his pet otter with a woman he meets.
Robbery (1967) (NR) Classic/Suspense
A thief and his gang steal 3 million pounds from a British mail train. Directed by Peter Yates.
Sorry Angel (NR) Foreign/Studio Q (France)
Jacques, an older writer from Paris and Arthur, a young student in Rennes fall in love, but they'll have to face rejection and sickness to keep it that way.
Trading Paint (R) Action/Sports – John Travolta, Michael Madsen
Veteran race car driver Sam Munroe and his son, a fellow driver from a small town, overcome family, professional conflicts, and a racing nemesis to come out stronger on the other side.
Trickster (NR) Thriller
Lucid Dreaming forces the dreamer's dream world to merge with his waking one. But at what cost to the dreamer's grasp on reality? Beware the Trickster.
The Upside (PG13) Comedy – Kevin Hart, Bryan Cranston, Nicole Kidman
A comedic look at the relationship between a wealthy man with quadriplegia and an unemployed man with a criminal record who's hired to help him.
Winterskin (NR) Horror
Gunned down in the wilderness, Billy Cavanagh is taken in by kooky old lady, unaware that her cabin is being stalked by a bloodthirsty creature hellbent on getting inside.
New TV & Series Releases
Call the Midwife: Season 8
Les Misérables (PBS Masterpiece Miniseries)
New Kids & Family Releases
How To Train Your Dragon: The Hidden World
Splash & Bubble: The Kelp Forest