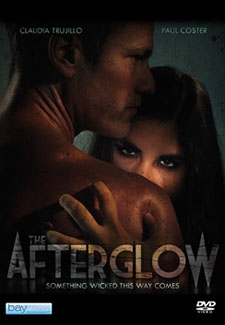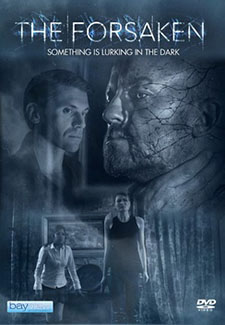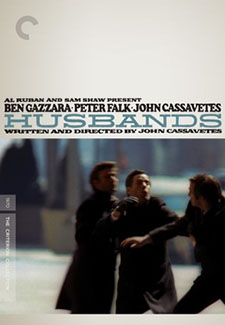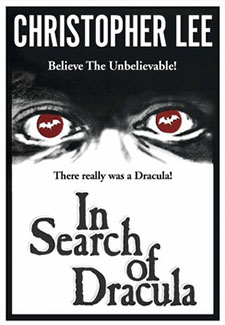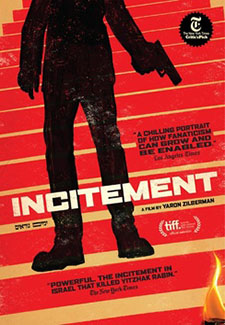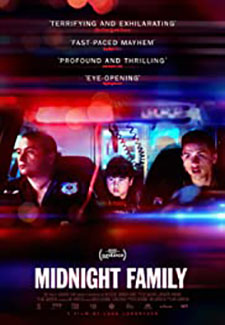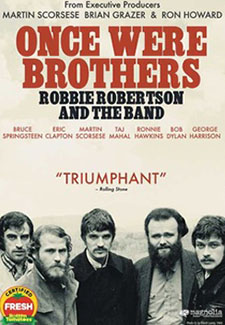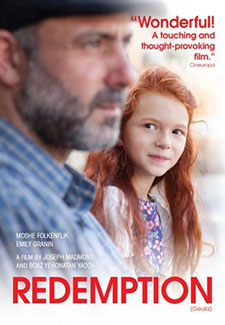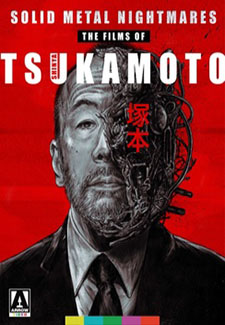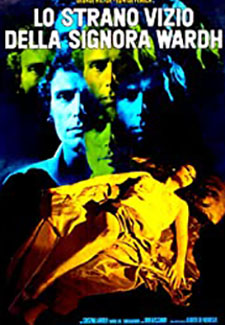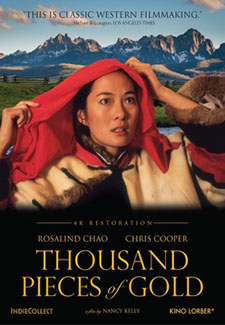 Afterglow
(NR) Mystery/Suspense
Oliver Price is a successful writer whose personal life was marked by a sinister childhood encounter: his sexual awakening at the hands of a dead girl. Since then, Oliver has stubbornly clung to an obsession with finding a dark, almost supernatural relationship.
The Forsaken
(NR) Horror
When a group of misfits are hired to kidnap a wealthy businessman's daughter, they hide out to await the ransom in an abandoned house. However, nothing goes according to plan: one kidnapper is killed and another is seriously wounded, and a supernatural sensation takes over – originating at a peculiar door no one dares to open.
Husbands (1970)
(PG13) Classics/Comedy – Ben Gazzara, John Cassavetes, Peter Falk
Critereon release of John Cassavetes' 1970 tale about three New York men who, shaken by a friend's death, have flings in London.
Hyenas (1992)
(NR) Foreign/Comedy (Senegal)
A rich woman will save her poor Senegal village if her ex-lover, who impregnated and abandoned her as a teen, is executed.
In Search of Dracula
(NR) Documentary/Horror
Christopher Lee narrates a history of the vampire count, based on a Swedish documentary.
Incitement
(NR) Foreign/Drama (Israel)
This historical thriller details the year leading to the assassination of Israel's Prime Minister, Yitzhak Rabin (1922-1995), from the point of view of the assassin.
Midnight Family
(NR) Documentary/Foreign (Mexico)
In Mexico City's wealthiest neighborhoods, the Ochoa family runs a private ambulance, competing with other for-profit EMTs for patients in need of urgent help.
Once Were Brothers: Robbie Robertson and the Band
(R) Documentary/Music
Inspired by Robbie Robertson's 2017 bestselling memoir Testimony, this confessional, cautionary, and occasionally humorous tale details Robertson's young life and the creation of one of the most enduring groups in the history of popular music, The Band.
Redemption
(NR) Foreign/Drama (Israel)
Menachem, a former frontman for a rock band, is now religious, and a father to a six-year-old. When his daughter is diagnosed with cancer, he reunites his band for one last tour to fund the expensive treatments.
Solid Metal Nightmares: The Films of Shinya Tsukamoto
(NR) Sci-Fi
One of the most distinctive and celebrated names in modern Japanese cinema, there's no other filmmaker quite like Shinya Tsukamoto. This exclusive collection gathers together eight feature-length films and two shorts from Tsukamoto's diverse filmography, including his most recent offering – his samurai drama Killing, making its home video premiere. Includes: Tetsuo: The Iron Man, Tetsuo II: Body Hammer, Tokyo Fist, Bullet Ballet, A Snake of June, Vital, Kotoko, Killing, The Adventure of Denchu-Kozo, Haze.
Strange Vice of Mrs. Warh (1971)
(NR) Classic/Foreign/Thriller (Italy)
An ambassador's wife discovers that one of the men in her life – either her husband, an ex-lover, or her current lover – may be a vicious serial killer.
Thousand Pieces of Gold
(NR) Western/Romance
In 1880's China, young Lalu is sold into marriage by her impoverished father. Rather than becoming a bride, Lalu ends up in an Idaho gold-mining town, the property of a saloon owner who renames her China Polly and plans to sell her as entertainment for the locals.