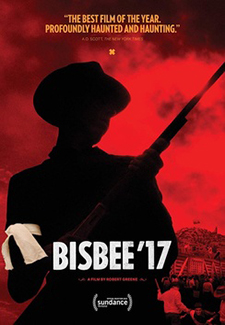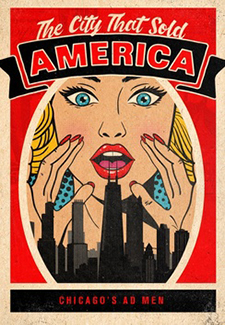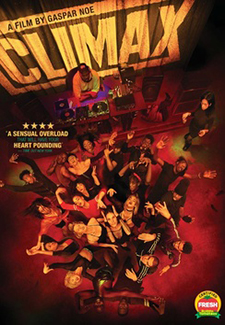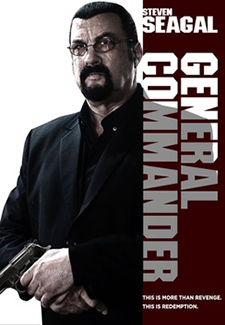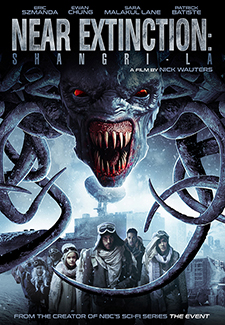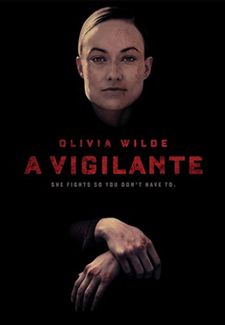 Bisbee 17 (PG) Documentary
An old mining town on the Arizona-Mexico border finally reckons with its darkest day: the deportation of 1200 immigrant miners exactly 100 years ago.
The City That Sold America (NR) Documentary
"The City That Sold America" reveals how Chicago's creative talent, business savvy, grit, and determination forever changed the country and its culture.
Climax (R) Foreign/Drama/Horror (France)
French dancers gather in a remote, empty school building to rehearse on a wintry night, but the all-night celebration morphs into a hallucinatory nightmare.
General Commander (R) Action – Steven Seagal
After CIA agent Jake Alexander sees a member of his team killed during a sting operation, he demands revenge against guilty mob boss Orsini.
Genesis 2.0 (NR) Documentary
On the remote New Siberian Islands in the Arctic Ocean, hunters searching for the tusks of extinct mammoths find a surprisingly well-preserved mammoth carcass.
Greta (R) Drama-Isabelle Hupert, Chloë Grace Moretz
A young woman befriends a lonely widow who's harboring a dark and deadly agenda toward her. Directed by Neil Jordan.
Lords of Chaos (R) Suspense – Rory Culkin, Sky Ferreira
In 1987, 17-year-old "Euronymous" becomes fixated on creating "true black metal" with his band Mayhem, and mounts shocking publicity stunts to put the band's name on the map.
Near Extinction (NR) Sci-Fi/Thriller
After most humans died from a deadly plague and a manufactured ice age, a group of survivors fights through the cold, a mutant cult and a pack of deadly creatures to get to a safe haven.
Out On Stage: The Movie (NR) Studio Q/Comedy
Host Zach Noe Towers leads a pack of 16 LGBT comedians in this Dekkoo-original comedy series.
The Unity of Heroes (NR) Foreign/Action (China)
A shipment of a narcotic more dangerous than opium is about to be distributed across the country by a corrupt pharmaceutical company.
A Vigilante (R) Drama/Crime – Olivia Wilde
"A Vigilante" follows a once-abused woman who devotes herself to ridding victims of their domestic abusers.