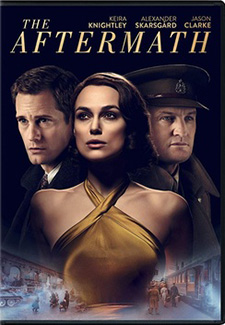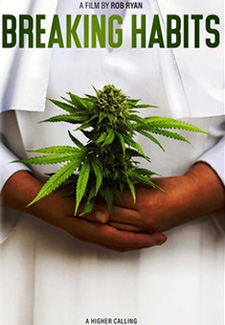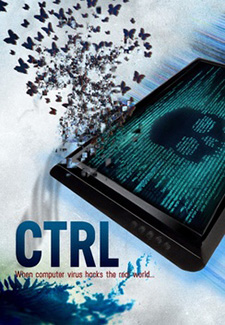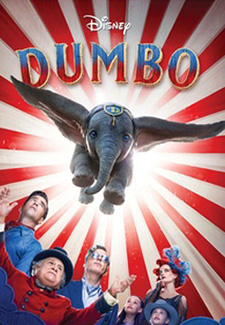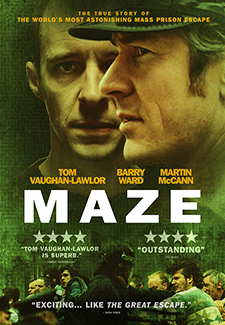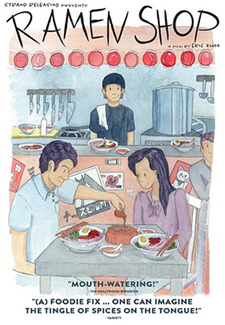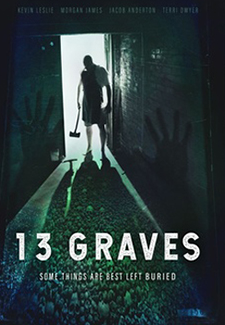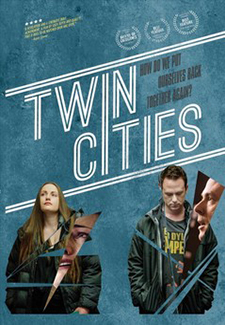 The Aftermath (R) Drama – Keira Knightley, Alexander Skarsgard
In 1946 Germany, a wife reunites with her British colonel husband in the ruins of Hamburg, who is sharing a house with a German widower and his troubled daughter.
Bittersweet Symphony (NR) Drama/Comedy – Suki Waterhouse, Jennifer Grey
A musician who ha¬s just completed her first soundtrack to a Hollywood feature finds her personal life quickly becomes impossibly complicated.
Breaking Habits (NR) Documentary
A group of activists led by a self-proclaimed nun seek to legitimize their marijuana farm in Merced County, California.
Christmas in Evergreen: Letters to Santa (NR) Hallmark/Romance
When Lisa takes a last-minute Christmas trip to her hometown of Evergreen, where she steps in to save the local general store that has been closed.
Ctrl (NR) Horror
A reclusive programmer, his sister and her new boyfriend are held hostage by a rapidly evolving computer virus.
Demon Squad (NR) Sci-Fi
A paranormal investigator finds himself thrust into a hidden world of monsters and creatures of the night as he takes on a case to retrieve an ancient artifact with astonishing power.
Distant Constellation (NR) Documentary
A Tarkovskian dream-like landscape, featuring the inhabitants of a Turkish retirement home where pranksters, artists, and old Casanovas seduce us to confront the true nature of time.
Dumbo (2019) (PG) Family/Adventure
From Disney and visionary director Tim Burton, the all-new grand live-action adventure "Dumbo" expands on the beloved classic story where dreams take flight.
Furie (NR) Foreign/Action (Vietnam)
When a little girl is kidnapped by a trafficking ring, they soon find they messed with the wrong child.
Heroes Shed No Tears (1986) (NR) Classic/Foreign/Action (Hong Kong)
The Thailand government hires soldier of fortune Chan Chung and his group of mercenaries to catch and extract a powerful drug lord. Directed by John Woo.
Hummingbird Project (R) Drama
Two cousins from New York will risk everything to beat the market by building a fiber-optic cable straight line between Kansas and New Jersey.
In This Gray Place (NR) Crime Drama/Suspense
After a jewel heist gone wrong, Aaron barricades himself in a rest stop bathroom, surrounded by police and battling hallucinations with no way out.
Isabelle (NR) Horror
After moving into the perfect New England neighborhood, a couple's dream of starting a family shatters as they battle a specter for their lives.
Kangaroo: A Love-Hate Story (NR) Documentary
This ground-breaking film captures the untold love-hate story of Australia's most famous and contentious national icon.
Maze (2017) (NR) Adventure/Crime Drama
Inspired by the true events of the infamous 1983 prison breakout of 38 IRA prisoners from HMP, which was to become the biggest prison escape in Europe since World War II.
Ramen Shop (NR) Foreign/Drama (Japan)
Masato, a young Ramen chef, leaves his hometown in Japan to embark on a culinary journey to Singapore to find the truth about his past.
Saving Jaws (NR) Documentary
Join marine biologist and "shark whisperer" Ocean Ramsey and a team of biologists as they travel the globe, trying to halt the looming extinction of sharks.
13 Graves (NR) Horror
Two seasoned contract killers, disposing of their latest victim in a mob graveyard, are stalked through the ancient forest by a malevolent supernatural force.
Twin Cities (NR) Drama
Saving a marriage takes time and trust, two things that John and Emily don't have with a baby on the way, looming deadlines for writer Emily and a terminal diagnosis for John.
War and Peace (1966) (PG) Classic/Drama
Napoleon Bonaparte attacks Russia in this epic based on the Tolstoy novel. Oscar for best foreign-language film.
Wild Heart (1952) (NR) Classic/Drama – Jennifer Jones
Folklore and desire stir an 1890s girl who lives with her father in English fox-hunting country.