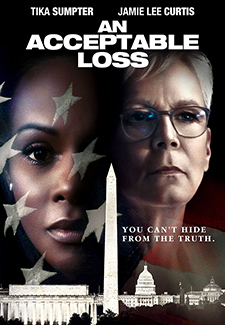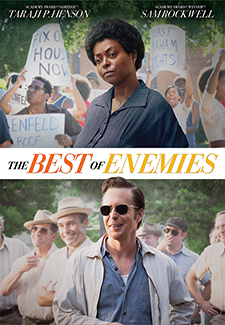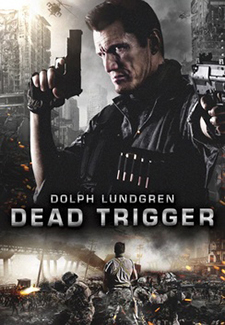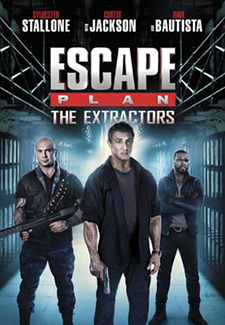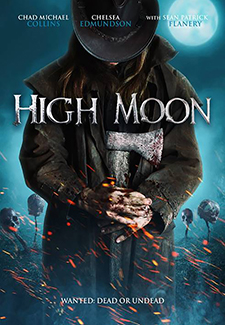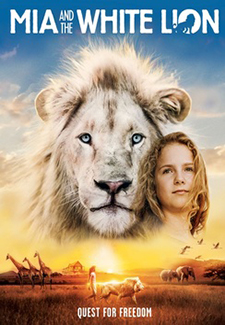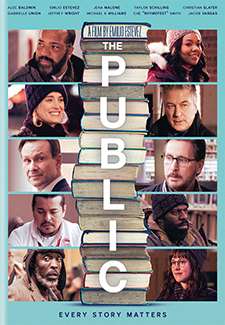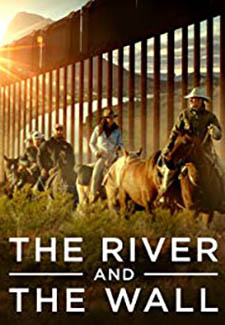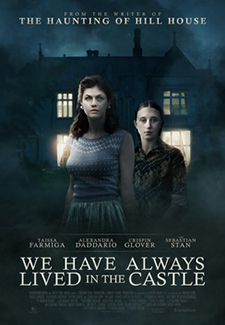 An Acceptable Loss (R) Suspense – Tika Sumpter, Jamie Lee Curtis
A former top U.S. security adviser is threatened by associates from her dark past including a steely politician who now sits in the Oval Office.
The Best of Enemies (PG13) Drama – Taraji P. Henson, Sam Rockwell
Civil rights activist Ann Atwater faces off against C.P. Ellis, Exalted Cyclops of the Ku Klux Klan, in 1971 Durham, North Carolina over the issue of school integration.
Blood Paradise (NR) Horror
Reeling after her latest novel flops, a best-selling crime writer is sent by her publisher to the Swedish countryside to regain inspiration.
Crown and Anchor (NR) Drama
When police officer James Downey returns home for his mother's funeral, he is faced with dark childhood traumas he thought he had left behind.
Dead Trigger (NR) Sci-Fi/Action ¬– Dolph Lundgren
After a mysterious virus kills billions and creates scores of zombies, the government develops a video game that simulates the outbreak in order to train killers to combat the real-life horde.
Deadsight (NR) Horror
A man with partial blindness and a young pregnant police officer must work together to escape from a deadly virus that has spread across Grey County.
Escape Plan: The Extractors (R) Action ¬– Sylvester Stallone, 50 Cent
After security expert Ray Breslin is hired to rescue the kidnapped daughter of a Hong Kong tech mogul from a formidable Latvian prison, Breslin's girlfriend is also captured.
Heiresses (NR) Foreign/Drama (Paraguay)
Two women descended from wealthy families must find new ways to survive when their financial situation takes a turn for the worse.
High Moon (NR) Horror
A soldier turned gunfighter rises from the grave only to find himself in a modern time where the werewolf outlaw gang that brutally murdered his wife are running rampant.
Mia & The White Lion (NR) Foreign/Family/Adventure (South Africa)
11-year-old Mia develops an extraordinary relationship with Charlie, a young white lion born in her parents' farm in South Africa.
The Public (PG13) Drama – Alec Baldwin, Taylor Schilling
An act of civil disobedience turns into a standoff with police when homeless people in Cincinnati take over the public library to seek shelter from the bitter cold.
The River and the Wall (NR) Documentary
Five friends on an immersive adventure through the unknown wilds of the Texas borderlands come face-to-face with the human side of the immigration debate.
Rwby V06 (NR) Animated
Team RWBY is reunited, and their first mission back is one of grave importance: escorting the Relic of Knowledge to Atlas.
Soul Reaper (NR) Horror
Soon-to-be-wed Charlie invites his friends to join him for a stag weekend in a remote British cabin, where events take a sinister turns when the friends start to disappear
Storm Boy (PG) Drama
A successful retired businessman starts to see images from his past that he can't explain, prompting childhood memories about the pelican he rescued and raised.
Styx (NR) Foreign/Drama (Germany)
Tells the story of the transformation of a strong woman torn from her contented world during a sailing trip.
Summer to Remember (NR) Hallmark/Romance
Jessica Tucker, a widow and doctor, takes a vacation with her daughter in Fiji, where sparks start to fly with Will, the charming owner of the resort.
We Have Always Lived in the Castle (NR) Suspense/Horror
Two sisters live secluded in a manor, and care for their deranged uncle. When a cousin arrives for a visit, family secrets and scandals unravel.
Wild Faith (NR) Western/Drama
In 1800's Michigan, a Civil War vet tries to make peace with his losses and start a new life despite the world resisting change around him.
New Kids & Family Releases
Okko's Inn (NR) Kids – 7/2