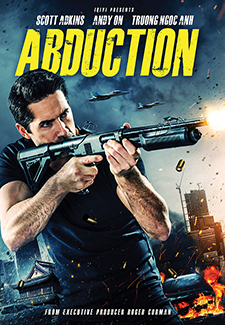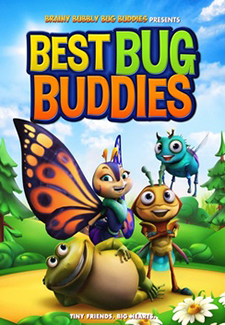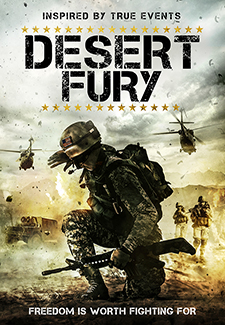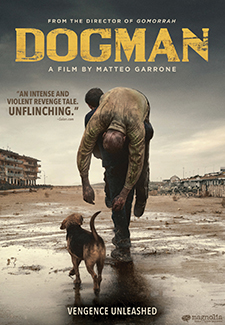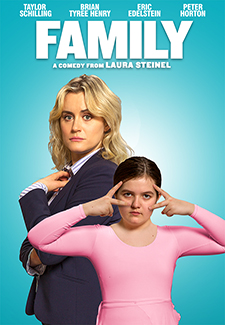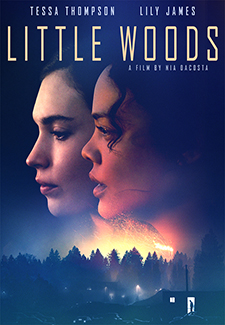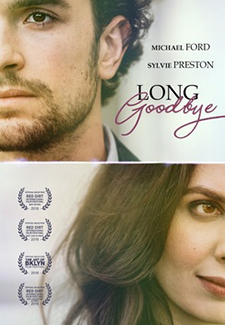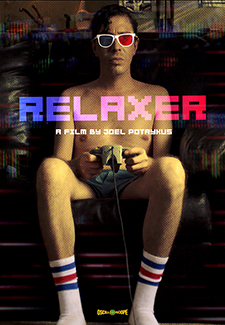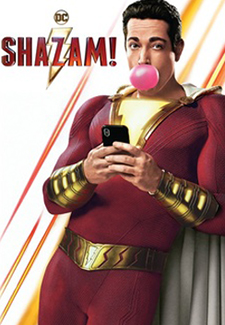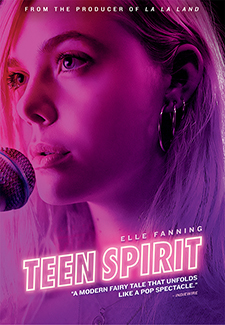 Abduction (NR) Action – Scott Adkins
Quinn steps out of a park fountain in Vietnam with no recollection of who he is or where he came from, pursued by mysterious dangerous figures.
Ash is Purest White (NR) Foreign/Drama (China)
A story of violent love within a time frame spanning from 2001 to 2017.
Breakthrough (PG) Family/Drama – Topher Grace
When her 14-year-old son drowns in a lake, a faithful mother prays for him to come back from the brink of death and be healed.
Crossword Mysteries: A Puzzle to Die For (NR) Hallmark/Mystery
A crossword is found on the murdered owner of a burglarized art gallery.
Desert Fury (NR) War/Action
Two best friends enlist to fight in the Gulf War, but their unit is soon captured by Iraqi forces and must work to escape the brutal, unforgiving desert while being hunted by the enemy.
Dogman (NR) Foreign/Crime/Drama (Italy)
A timid dog groomer living in a poor suburb sells cocaine on the side and stays out of trouble, while trying to deal with his unstable, violent menace to the whole neighborhood.
Don't Look At Me That Way (NR) Foreign/Drama (Germany)
Hedi is the new neighbor and lover of single mother Iva, and their relationship becomes complicated when Iva's father suddenly appears.
Family (R) Comedy ¬– Kate McKinnon, Taylor Schilling
Kate Stone is career-focused, and enjoys her life that way, but her brash attitude keeps relationships at arm's length, making her an outcast in her own right.
Fast Color (PG13) Drama/Sci-Fi
Hunted by mysterious forces, a young woman with supernatural abilities must go on the run when her powers are discovered.
Goddesses of Food (NR) Documentary
This doc presents the best female chefs from around the world, including Alice Waters and multi-Michelin star chefs Dominique Crenn and Barbara Lynch.
Grace Quigley (1985) (PG) Classic/Comedy – Katherine Hepburn, Nick Nolte
Grateful oldsters pay a spry widow to be put out of their misery by her hit-man associate.
Hello Again (1987) (PG) Classic/Comedy – Shelley Long. Gabriel Byrne
A plastic surgeon's wife chokes to death; a year later her occultist sister brings her back.
Lachance Kids (NR) Foreign/Drama (France)
Four siblings navigate their fears and growing into young adulthood following the death of both their parents.
Little Woods (R) Drama/Western
A modern Western about two sisters who work outside the law to better their lives.
Long Goodbye (NR) Drama
Avery and Matthew are two lonely strangers who begin finding comfort in a fantasy relationship with one another that doesn't exist.
Mountain Rest (NR) Drama – Frances Conroy, Kate Lynn Shell
After years without contact, estranged daughter Frankie and granddaughter Clara pay a visit to aging actress Ethel at her mountain cabin.
Notes on an Appearance (NR) Drama
A young man disappears amid talk of violence and demagoguery, leaving behind an obscure cache of letters, postcards, and notebooks.
Relaxer (NR) Comedy
With Y2K fast approaching, Abbie is faced with the ultimate challenge–the unbeatable level 256 on Pac-Man–and he can't get off the couch until he conquers it.
Shazam! (PG13) Superheroes – Asher Angel, Zachary Levi
A streetwise 14-year-old foster kid can turn into the adult Super Hero Shazam, courtesy of an ancient wizard.
Signed Sealed Delivered: To the Altar (NR) Hallmark/Romance
The long-awaited wedding of Norman and Rita leads the postal detectives to a letter with clues about a young woman's missing mother.
Teen Spirit (PG13) Drama/Music
Violet is a shy teenager who dreams of escaping her small town and pursuing her passion to sing.
Twelve Pole Manor (NR) Horror
A group of friends buys a house with the intention of flipping it to make money. The problem with this particular house is its unforgiving need for blood.
Unmarked (NR) Drama
An angry woman sets out to destroy a middle schooler in any way possible to prevent him from exposing a series of lies that originated from her.
New TV & Series Releases
Space 1999: The Complete Series (NR)
Titans: Season 1 (NR)
Witchblade: Complete Series Essentials (NR)
New Kids & Family Releases
Best Bug Buddies (NR) – 7/16