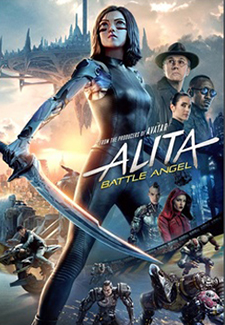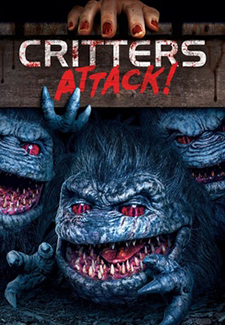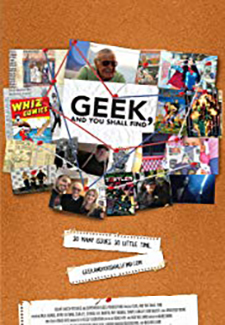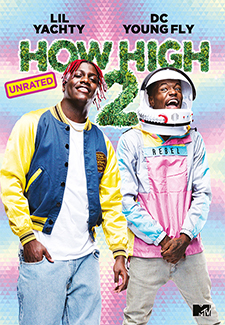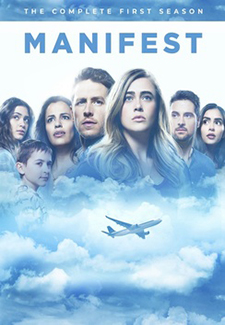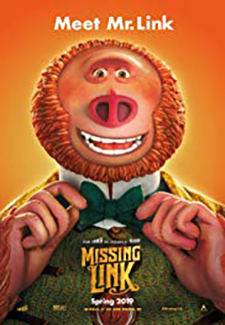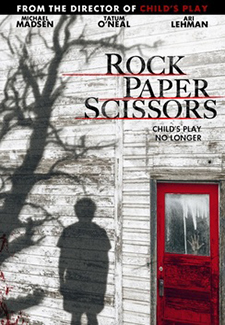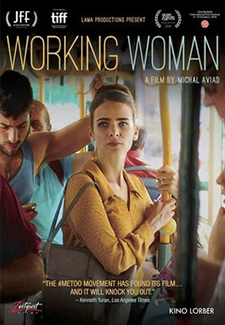 Alita: Battle Angel (PG13) Sci-Fi/Drama
A deactivated female cyborg is revived, but cannot remember anything of her past life and goes on a quest to find out who she is.
Assimilate (NR) Horror
Three friends making a web series about their town discover that their neighbors are being killed and replaced by creatures who are perfect copies of their victims.
Critters Attack! (NR) Horror
A reluctant babysitter takes her charges on a hike, unaware that mysterious alien critters have crash-landed and started devouring every living thing they encounter.
Geek, and You Shall Find (NR) Documentary
After attending a comic book convention, three filmmakers are so moved by the stories shared with them they decide to investigate geek culture even further.
Hail Satan? (NR) Documentary
A look at the quick rise and influence of the controversial religious group known as The Satanic Temple.
Hellboy (2019) (R) Fantasy/Adventure
Hellboy is back, and he's on fire. From Mike Mignolas seminal work, the legendary half-demon is called to the countryside to battle a trio of rampaging giants.
How High 2 (NR) Comedy
A pair of stoners embark on a pot-fueled adventure through Atlanta to find their missing weed.
If The Dancer Dances (NR) Documentary
A group of NYC's top modern dancers reconstruct an iconic and mysterious work by the legendary Merce Cunningham, revealing what it takes to keep a dance alive.
Master Z: Ip Man Legacy (NR) Martial Arts/Action
Following his defeat by Master Ip, Cheung Tin Chi tries to make a life in Hong Kong, but it's not long before circumstances draw him once again to the fight.
Missing Link (NR) Animated – Hugh Jackman, David Walliams
Link recruits explorer Sir Lionel Frost to help find his long-lost relatives in the fabled valley of Shangri-La.
Rock Paper Scissors (R) Horror
Peter "the Doll Maker" Harris returns to his ancestral family home after being released from the state's hospital for the criminally insane, supposedly a "cured" man.
Sauvage Wild (NR) Studio Q/Drama/Foreign (France)
The riveting and vibrant erotic journey of a 22-year-old street hustler who bounces between his desire for freedom and the comforts of a stable relationship.
Working Woman (NR) Foreign/Drama (Israel)
Torn between the pressures of work and life at home, Orna's world is finally shattered, and she must fight for her job and a sense of self-worth.