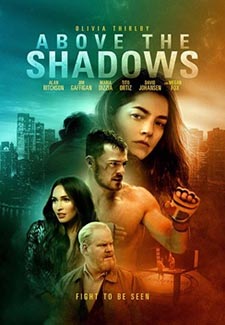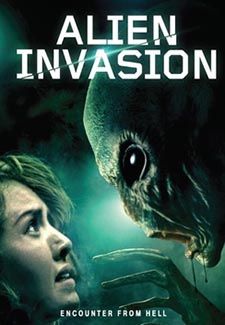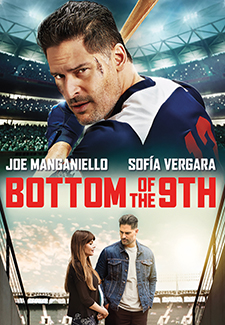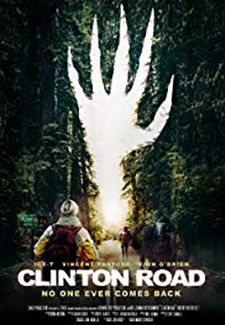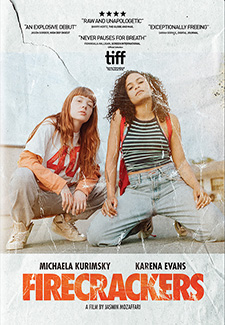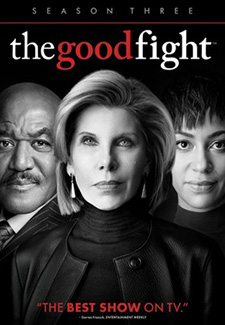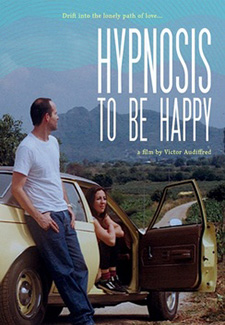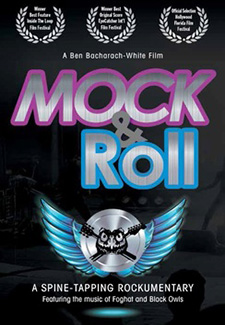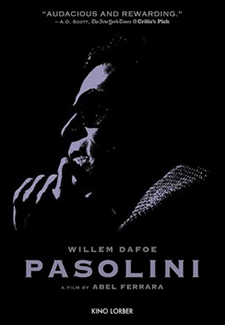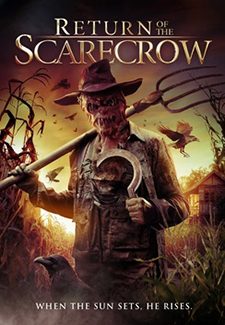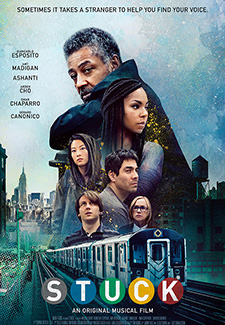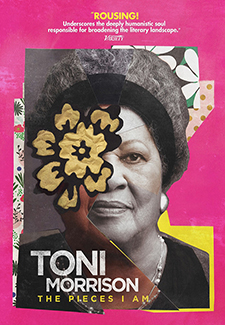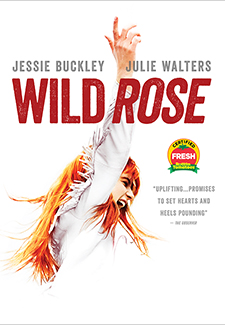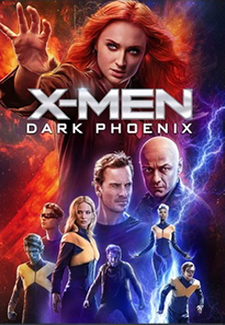 Above the Shadows (NR) Science Fiction/Suspense
A supernatural tale following a young woman who has faded from the world to the point of becoming invisible.
Adult Interference (NR) Comedy/Sports – Ted Welch, Kate Upton
A football star turned failed actor, attempts to recapture former glory at his high school reunion.
Alien Invasion (NR) Sci-Fi/Action
After receiving a package containing a mysterious documentary, a young UFO investigator takes a trip to one of the supposed biggest UFO cover-up sites in history.
Beloved Beast (R) Horror
12-year-old orphan Nina who lives with her unstable Aunt Erma meets a stranger in the woods, and instead of running, she brings him home.
Bodied (R) Comedy/Drama
A progressive grad student becomes an accidental battle rapper after encountering a respected icon in the merciless sub-culture of poetic personal insults.
Bottom of the 9th (R) Drama – Joe Manganiello, Sofia Vergara
After serving 17 years in prison for a violent mistake he made in his youth, a once-aspiring baseball player returns to his Bronx neighborhood.
Bounty Man (1972) (NR) Classic/Western – Clint Walker
An Old West bounty hunter and his longtime rival compete to catch a killer, dead or alive.
Chiller (NR) Horror
Acclaimed anthology horror series features 5 different tales of terror.
Clinton Road (NR) Horror
A widowed firefighter seeks closure after his wife goes missing on an actual haunted road in rural New Jersey but must unlock the road's secret if he wants to get out alive.
Close Calls (NR) Horror
Morgan, a troubled, drug-addled teen, must deal with her crazy grandma and a psycho caller when her father leaves her home alone.
Clownado (NR) Horror
A troupe of murderous circus clowns are trapped in a tornado by a witches' spell and travel the midwest destroying everything and everyone in their path.
Country Music: By Ken Burns (NR) Documentary/Music
16-hour documentary series follows the evolution of country music from its diverse and humble origins as it emerged, by the end of the twentieth century, into a worldwide phenomenon.
Danger God (NR) Documentary
Gary Kent was the king of B movies in the Sixties and Seventies, working for indie directors from Richard Rush to Ray Dennis Steckler to Al Adamson, but he's tackled even larger real-life challenges, including a run-in with Charles Manson and his family.
The Daughters of Joshua Cabe (1972) (NR) Classic/Western – Buddy Ebsen, Jack Elam, Sandra Dee, Karen Valentine
An old trapper beats a new land law by paying a wayward trio to pose as his daughters.
Dry Blood (NR) Horror
Brian Barnes returns to his mountain vacation home to sober up one final time, but his attempt to get clean is soon interrupted by a sadistic local Sheriff and ghastly visions of ghosts.
Firecrackers (NR) Drama
Best friends Lou and Chantal plan to get out of their isolated, run-down town is thwarted when Chantal's unstable ex violates her.
Horn From the Heart: The Paul Butterfield Story (NR) Documentary/Music
The story of the legendary blues musician Paul Butterfield, a tough white kid from Chicago's South Side, who learned the blues from the original masters.
Hypnosis to Be Happy (NR) Foreign/Drama (Mexico)
Pilar and Felipe are two lonely beings who haven't found love or a sense of belonging in life, but a refused proposal spins their relationship into an alarming new direction.
Love Takes Flight (NR) Hallmark/Drama
Widowed Walter invites Quinn and her mom Dr. Lizzie, for tea. There, Lizzie meets his son, Charley, a pilot she's just hired for the hospital.
Mock & Roll (NR) Documentary
"Rockumentary" about Ohio parody band Liberty Mean: tapped out, clueless and struggling to raise the needed money to get to the South by Southwest Music Festival.
My Son (PG13) Foreign/Drama (France)
The disappearance of his child sends a man on a dark path to find the truth.
The Operative (NR) Suspense/Mystery
A young Western woman is recruited by the Mossad to go undercover in Tehran where she is at the center of an international espionage conspiracy.
Pasolini (NR) Drama – Willem Dafoe
Renegade filmmaker Abel Ferrara explores the final days of another rebellious artist, Pier Paolo Pasolini.
Return of the Scarecrow (NR) Horror
A small, rural community is terrorized by the legend of an evil scarecrow who awakens every few years to satisfy an ancient lust for blood.
Stuck (PG13) Drama/Music
An original pop musical film about six strangers who get stuck on a New York City subway together and change one another's lives in unexpected ways.
Toni Morrison: The Pieces I Am (PG13) Documentary
This artful and intimate meditation on the legendary storyteller examines her life, her works and the powerful themes she has confronted throughout her literary career.
Wild Rose (R) Drama – Jessie Buckley, Julie Walters
A musician from Glasgow dreams of becoming a Nashville star.
X-Men: Dark Phoenix (PG13) Superheroes
The X-MEN face their most formidable and powerful foe: one of their own, Jean Grey, whose accident during a rescue mission in space renders her powerful and dangerous.
New TV & Series Releases
The Good Fight: Season 3
Lassie's Greatest Adventures: A Collection
Modern Family: Season 10
New Kids & Family Releases