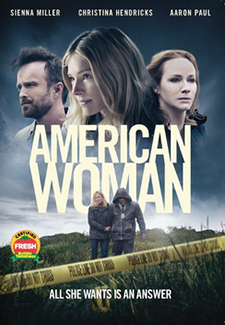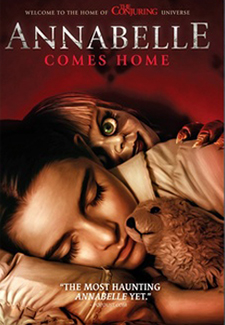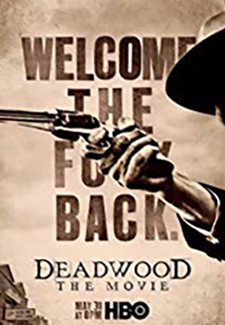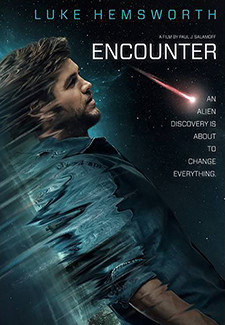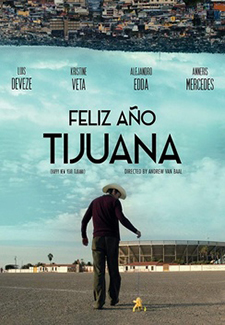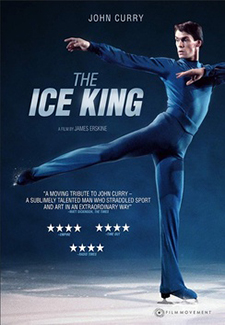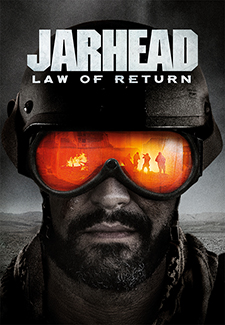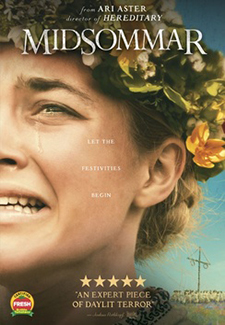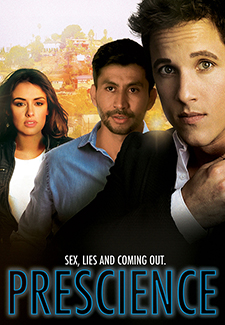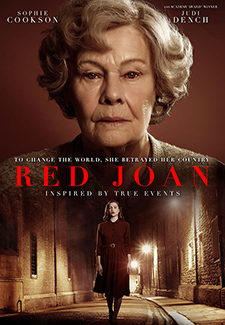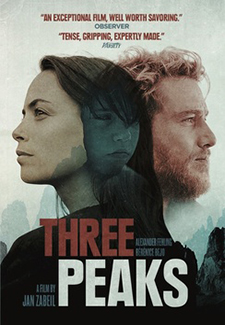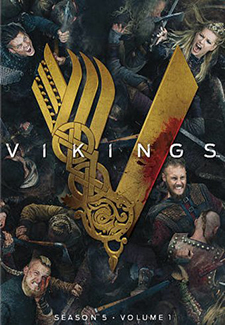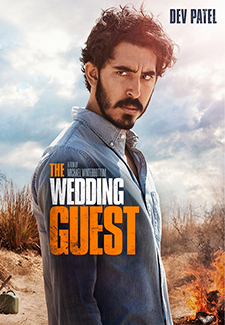 American Woman
(NR) Drama – Sienna Miller, Aaron Paul
In rural Pennsylvania, Deb Callaha'ns life is forever changed when her teenage daughter mysteriously disappears.
Anna and the Apocalypse
(R) Horror
A zombie apocalypse threatens the sleepy town of Little Haven at Christmas forcing Anna and her friends to fight, slash and sing their way to survival, facing the undead in a desperate race to reach their loved ones.
Annabelle: Comes Home
(R) Horror
Determined to keep Annabelle from wreaking more havoc, demonologists Ed and Lorraine locked the doll up in the artifacts room in their home, but she still awakens the evil spirits in the room.
Christmas at Pemberley Manor
(NR) Holiday
As Christmas approaches, Elizabeth Bennett, a New York event planner, is sent to a quaint, small town to organize their holiday festival.
Christmas Made to Order
(NR) Holiday
When architect and Christmas amateur Steven finds himself hosting his family for Christmas, he recruits holiday coordinator Gretchen to bring holiday joy to his home.
Deadwood: The Movie
(NR) Western – Timothy Olyphant
As the residents of Deadwood gather to commemorate Dakota's statehood in 1889, saloon owner Al Swearengen and Marshal Seth Bullock clash with Senator George Hearst.
Doom: Annihilation
(R) Action/Horror
Follows a group of UAC Marines as they respond to a distress call from a top secret scientific base on Phobos, a Martian moon.
Encounter (NR)
Sci-Fi – Luke Hemsworth
On Mars, a massive research facility tapping energy from hell has been overwhelmed by demonic forces.
Enthusiastic Sinners
(NR) Drama
This sexually honest romance details the saga of a small town widow, a married cop, and their 24-hour lust story that becomes a love story.
Father Hood (1993)
(PG13) Classic – Patrick Swayze, Halle Berry
The cross-country escapades of a small-time crook and his children are followed by a newswoman who's onto a story.
Feliz Ano Tijuana
(NR) Foreign/Drama (Mexico)
When a professor from L.A. finds himself stranded in Tijuana on New Year's Eve, a surprise encounter with a former student unleashes a roller coaster of emotions.
Gwen
(NR) Drama/Mystery
An atmospheric arthouse folk tale set in the hills of Wales during the industrial revolution.
The Ice King
(NR) Documentary
John Curry transformed ice skating from a dated sport into an exalted art form. Coming out on the night of his Olympic win in 1976, he became the first openly gay Olympian in a time when homosexuality was not even fully legal.
Jarhead: Law of Return
(R) Action/War
An accomplished fighter pilot for the Israel Defense Forces and son of a U.S. Senator, is shot down while flying through Syrian airspace and is taken captive.
Light of My Life
(R) Drama/Sci-Fi – Casey Affleck
A father and his child journey through the outskirts of society a decade after a pandemic has wiped out half the world's population.
Midsommar
(NR) Foreign/Drama (Sweden) – Horror/Suspense
A couple travels to Sweden to visit a rural hometown's fabled mid-summer festival, where things quickly devolve into a violent and bizarre competition.
Miss Christmas
(NR) Holiday
The official tree finder for Chicago's renowned Radcliffe Tree lighting is left desperate to find the perfect tree. A letter from a young boy promising his tree is perfect sends her to a small town where she learns the young boy's dad isn't willing to part with his tree.
Nightmare Beach (1989)
(R) Horror
After a criminal motorcycle rider is put to death, he comes back from the dead to seek murderous revenge against the residents of a Florida town.
Prescience
(NR) Studio Q/Drama
A criminal attorney struggles with his sexuality, a cryptic new boyfriend, unemployment and the disturbing childhood secrets his parents hold.
Red Joan
(R) Drama – Judi Dench
A widow living out a quiet retirement is shockingly placed under arrest for providing classified scientific information to the Soviet government for decades.
Ruin Me
(NR) Horror
Alexandra reluctantly tags along for Slasher Sleepout, an extreme event that is part camping trip, part haunted house, and part escape room. But when the fun turns deadly, Alex has to play the game if she wants to make it out alive.
Three Peaks
(NR) Foreign/Drama (Italy)
Aaron wants to become a family with his girlfriend and her 8-year-old son, but high up in the Italian Dolomites his attempts to win the boy over turns into a dangerous power game.
Toy Story 4
(G) Animated
Woody has always been confident about his place in the world until a road trip adventure alongside old and new friends shows him how big the world can be for a toy.
The Wedding Guest
(R) Suspense – Dev Patel
Jay is a man with a secret who travels from Britain to Pakistan to attend a wedding – armed with duct tape, a shotgun, and a plan to kidnap the bride-to-be.
New TV & Series Releases
Vikings: Season 5 (NR) – 10/8
New Kids & Family Releases
Paw Patrol: Pups Chase a Mystery (NR) – 10/8