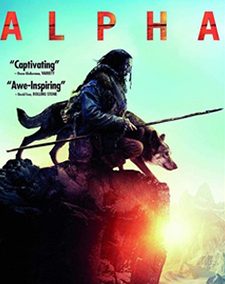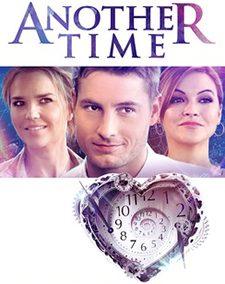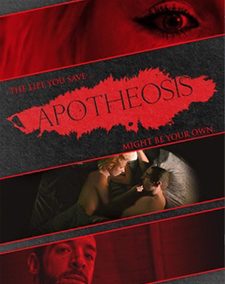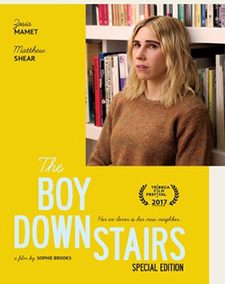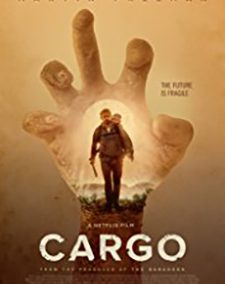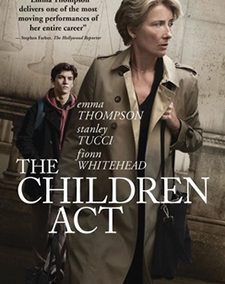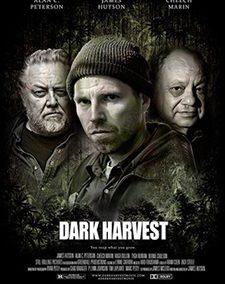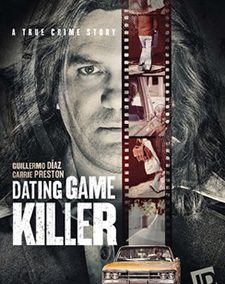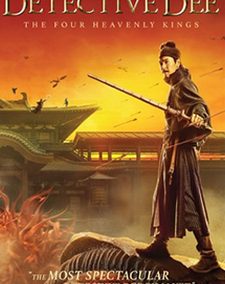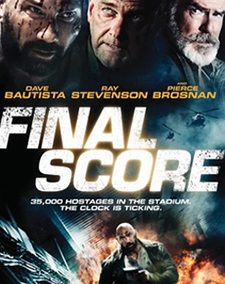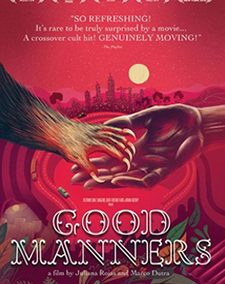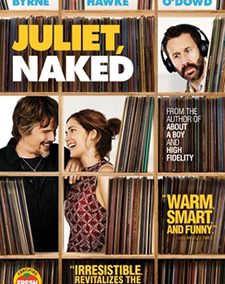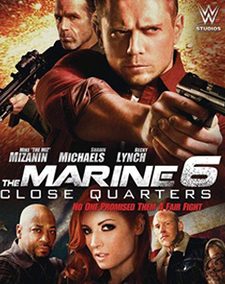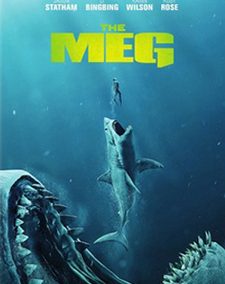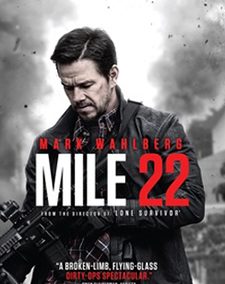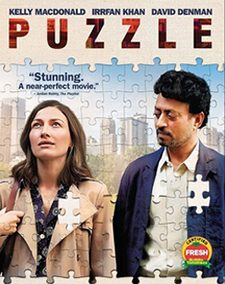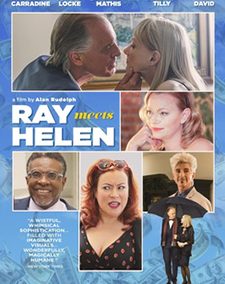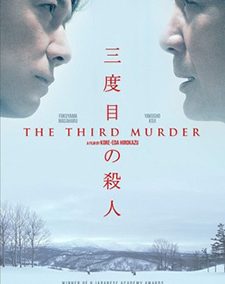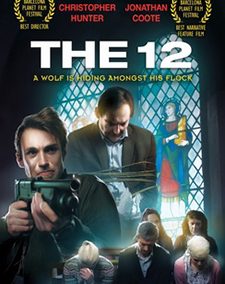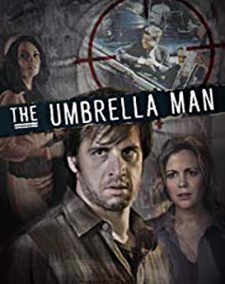 Alpha (PG13) Family/Adventure
A young prehistoric man is separated from his tribe during a buffalo hunt and befriends a similarly lost wolf companion.
Another Time (NR) Romance/Comedy – Justin Hartley
Thrilling romance about a man who travels back in time for a chance at true and everlasting love.
Apotheosis (NR) Suspense/Thriller
Following an angry fight, a young man is accused of murder when his girlfriend's body is found in a dumpster the next day.
The Boy Downstairs (PG13) Drama – Matthew Shear, Zosia Mamet
A young woman is forced to reflect on her first relationship when she inadvertently moves into her ex-boyfriend's apartment building.
Cargo (NR) Thriller
After an epidemic spreads all over Australia, a father searches for someone willing to protect his daughter.
Children Act (R) Drama – Emma Thompson
A British High Court judge must rule on a case concerning a teenage boy who is refusing life-saving medical treatment due to his religious beliefs.
Dark Harvest (NR) Crime/Drama
A marijuana grower is brutally murdered, and his best friend teams up with a suspended narcotics investigator to find the killer.
Dating Game Kill (NR) Suspense – Guillerno Diaz, Carrie Preston
True crime story follows the capture of killer Rodney Alcala, who appeared on "The Dating Game" amid a string of grisly murders in the 1970s.
Detective Dee: Four Heavenly Kings (NR) Foreign/Action (China)
Detective Dee is forced to defend himself against the accusations of Empress Wu while investigating a crime spree.
Final Score (R) Action – Dave Bautista, Martyn Ford, Pierce Brosnan
After deadly terrorists abduct his niece, an ex-soldier with lethal fighting skills wages a one-man war to save her and prevent mass destruction.
Friends, Foes & Fireworks (NR) Drama
An intimate New Year's Eve reunion between five female friends in the indy acting scene becomes a test of relationships when old tensions spark.
Game Warden (NR) Drama/Comedy
A game warden suffers anxiety and grief after a bear attack claims the life of his son, and he must confront his foe in the spring after hibernation.
Good Manners (NR) Foreign/Fantasy (Brazil)
A lonely nurse is hired by mysterious and wealthy Ana as the nanny for her unborn child, but a fateful night upends their plans.
Juliet Naked (R) Comedy/Drama – Rose Byrne, Ethan Hawke
The release of an old acoustic demo recording by an obscure rocker leads to a life-changing encounter for an obsessive fan.
Marine 6: Close Quarters (NR) Action
Jake Carter and another former Marine, Luke Trapper, join forces to rescue a kidnapped girl from a gang of international criminals.
The Meg (PG13) Horror/Thriller – Jason Stathm, Rainn Wilson
After escaping an attack by what he claims was a 70-foot shark, Jonas Taylor must face his fears to save those trapped in a sunken submersible.
MDMA (NR) Drama
Based on actual events, MDMA tells the story of a coed who became the most powerful drug dealer on the west coast in 1984.
Mile 22 (R) Action – Mark Wahlberg
A CIA operative must retrieve and transport an asset who holds life-threatening information to Mile 22 for extraction before the enemy closes in.
Puzzle (R) Drama
An underappreciated suburban mother discovers a passion for solving jigsaw puzzles which draws her into a new, life-changing world.
Ray Meets Helen (NR) Comedy – Keith Carradine, Sondra Locke
In a bizarre, unrelated turn of events, two strangers each happen upon large sums of money which give them the chance to re-invent themselves.
Third Murder (NR) Foreign/Crime/Drama (Japan)
Japanese director Hirokazu Koreeda's courtroom drama centers around the murder of a factory president.
The 12 (NR) Drama
A man set on revenge holds a small church hostage but these churchgoers aren't going down without a fight.
The Umbrella Man (NR) Drama
Following the tragic death of his son and acquittal of the boy's killer, the father develops a paranoia that threatens his sanity and marriage.
New Documentary Releases
Brother in Arms
The Family I Had
Grateful Dead: Long Strange Trip
Learning to See: The World of Insects
New Hallmark/Holiday TV Movies
My Christmas Love (Romance)
Snowmance (Romance)
This is Christmas (Romance)
New Kids/Family Releases
Bigfoot (Animated)
Pixar Short Films: Volume 3
Santa World: Christmas Bedtime Stories (Animated)
New TV & Series Releases
The Crown: Season 2
Hidden: Series 1
Jm Gaffigan: Noble Ape (Comedy Special)
Marcos: Season 3
Preacher: Season 3
New to DVD & Classic Movie Releases
The Last Movie (1971)
Made for Each Other (1939)
Nothing Sacred (1937)
Sea Devils (1953)