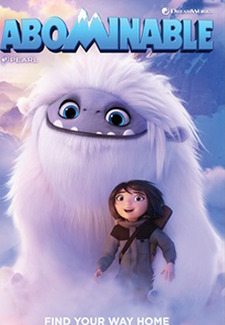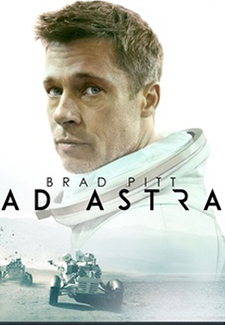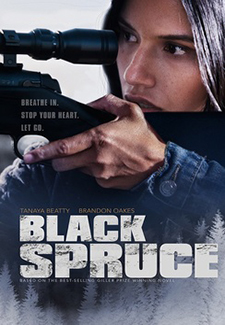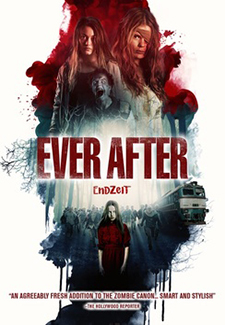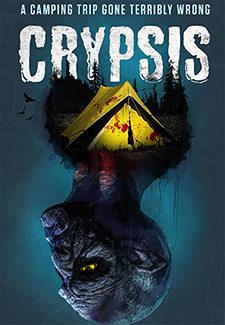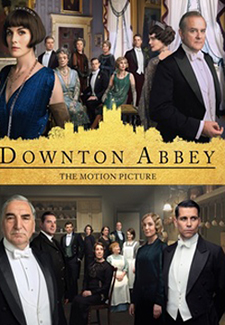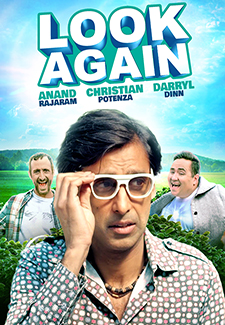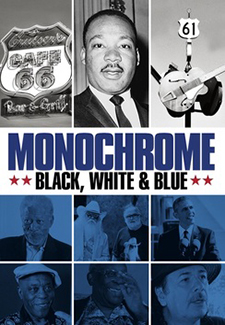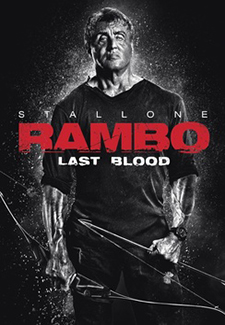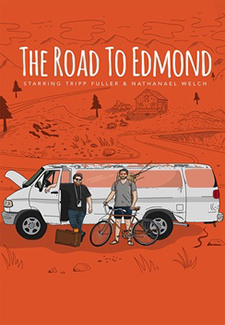 Abominable
(PG) Animated
Three teenagers must help a Yeti return to his family while avoiding a wealthy man and a zoologist who want it for their own needs.
Acceleration
(NR) Action – Dolph Lundgren
A high-octane action film about a crime lord whose tentacles permeate the underbelly of a seedy Los Angeles crime organization.
Ad Astra
(PG13) Adventure/Sci-Fi – Brad Pitt
An astronaut embarks on a mission across an unforgiving solar system to uncover the truth about his missing father and his doomed expedition that now, 30 years later, threatens the universe.
The Amy Fisher Story (1993)
(NR) Classic/Drama – Drew Barrymore
Based on the case of the Long Island teen who shot and wounded the wife of a man she called her lover.
Black Spruce
(NR) Suspense/Mystery
The disappearance of a young Cree woman in Toronto traumatizes her Northern Ontario family, and sends her twin sister on a journey south to find her.
The Boat is Full (1981)
(NR) Classic/Foreign/Drama (Germany)
Seven German Jews flee from the Nazis to Switzerland and are told it is closed to refugees.
Crypsis
(NR) Horror
A group of friends make a bet to see who can survive camping on an island for a night, unaware of a strange creature that lurks throughout the night terrorizing their every move.
Danger Close
(R) Action/War
In August 1966 on a Vietnamese rubber farm, 108 young Australian and New Zealand soldiers fight for their lives against 2500 North Vietnamese and Viet Cong soldiers.
Downton Abbey
(PG) Drama
The beloved Crawleys and their intrepid staff prepare for the most important moment of their lives: a royal visit from the King and Queen of England.
Eldorado
(NR) Documentary
Drawing inspiration from his personal encounter with the Italian refugee child Giovanna during World War II, Markus Imhoof tells how refugees and migrants are treated today.
Ever After
(NR) Horror
Two women fight for their lives in a post-apocalyptic world overrun by zombies in this unusual take on the zombie genre helmed by a team of women filmmakers.
Feast of the Seven Fishes
(NR) Comedy/Holiday
A slice of life story that follows a large Italian family on Christmas Eve as they prepare for the traditional Feast of the Seven Fishes.
Life and Death of an Unhappily Married Man
(NR) Comedy
A man disillusioned with his failing marriage and dead end career abruptly decides to visit his past to figure out where it all went wrong.
Long Day's Journey Into Night
(NR) Foreign/Drama (China)
Film noir about the return of Luo Hongwu to Kaili, the hometown from which he fled many years before. (No relation to the classic Eugene O'Neill play.)
Look Again
(NR) Comedy
On the verge of ending it all, a man is visited by his guardian angels who give him a special pair of glasses that enable him to see who is good and who is bad.
Monochrome: Black, White & Blue
(NR) Documentary
Director Jon Brewer (B.B. King: The Life of Riley) lovingly defragments the history of not only blues music but also the plight of the people in America's deep south.
Overcomer
(PG) Sports/Drama
Life changes overnight for coach John Harrison when his high school basketball teams state championship dreams are crushed under the weight of unexpected news.
Rambo: Last Blood
(NR) Action/Suspense – Sylvester Stallone
Almost four decades after he drew first blood, Sylvester Stallone is back as one of the greatest action heroes of all time, John Rambo.
The Road to Edmond
(NR) Comedy/Drama
Cleo loves his life as a youth pastor in suburban Denver, but his genuine support for a teenage girl has put his job in jeopardy, and he embarks on a lifechanging road trip.
Susskind: Interview with Dr. Martin Luther King Jr.
(NR) Documentary
David Susskind's historical, long and intimate interview with Dr. Martin Luther King, Jr., which originally aired on June 9, 1963. Now restored by The Paley Center, this broadcast has not been seen in full since its original airing.
Three Days in August
(PG13) Drama
When an adopted Irish-American artist invites both her birth parents and adopted parents to come together for a weekend, her two lives clash as she confronts feelings of early loss.
Trick
(NR) Horror – Omar Epps, Kamie Kennedy
A no-nonsense detective tries to track down a serial killer named Trick, who is terrorizing a small town.
Zombie (1979)
(NR) Horror
From director Lucio Fulci, strangers searching for a young woman's missing father arrive at a tropical island where a doctor desperately seeks the cause and cure of a recent epidemic of the undead.
New TV & Series Releases
Nature: Serengeti Rules (PBS)