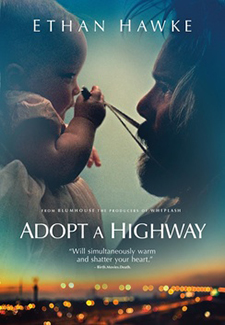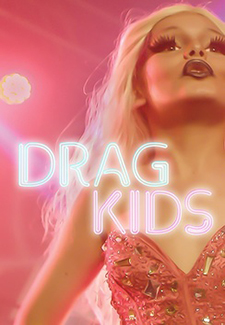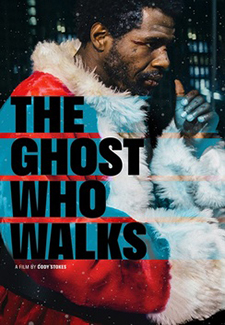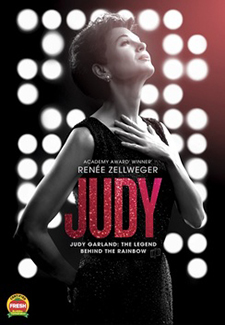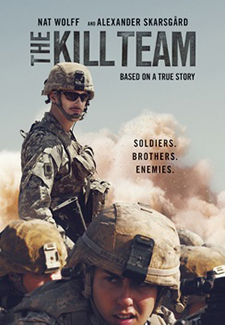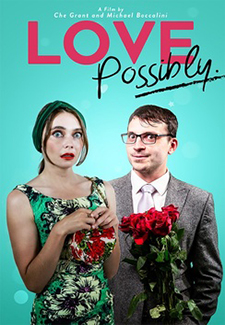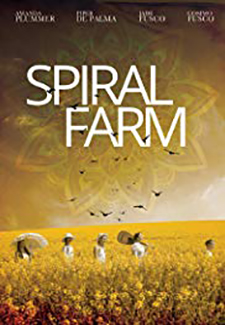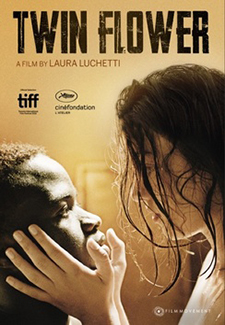 December 24 – Christmas Eve
Adopt a Highway
(NR) Drama – Ethan Hawke
An ex-felon tries to adapt to a world he doesn't recognize finds an abandoned baby in a dumpster behind the fast food restaurant where he works as a dishwasher.
Drag Kids
(NR) Documentary
Feature length documentary of four preteens who enter the adult world of competitive drag queens.
The Ghost Who Walks
(NR) Drama/Suspense
An imprisoned criminal rats out his former boss for one last chance to reunite his family and become the father he never was.
Judy
(R) Drama/Musical – Renee Zellweger
Winter 1968 and showbiz legend Judy Garland arrives in Swinging London to perform a five-week sold-out run at The Talk of the Town nightclub.
The Kill Team
(R) War/Action – Alexander Skarsgård
A young American soldier in Afghanistan is disturbed by his commanding officer's behavior and is faced with a moral dilemma.
Love Possibly
(NR) Comedy/Drama
A fly-on-the-wall documentary film crew follow Alex, a hopelessly romantic, rom-com obsessed virgin on a quest to find love.
Spiral Farm
(R) Drama
When two outsiders arrive on an isolated intentional community, seventeen-year old Anahita begins to question her role at home, and what a future out in the world-at-large could be.
Twin Flower
(NR) Foreign/Drama (Italy)
Two adolescents in the south of Italy, abused and damaged by life, escape together towards a new start.
December 31 – New Year's Eve
Bully
(NR) Comedy/Drama
A coming-of-age comedy about a quiet, heavy-set high school kid who is constantly tormented by the resident school bully and his cronies.
Primal
(R) Action – Nicholas Cage
An exotic animal collector transports a priceless white jaguar to a zoo, unaware of two predators on the ship: the cat, and a political assassin being extradited to the U.S.