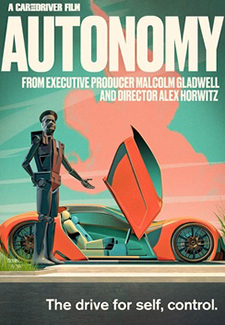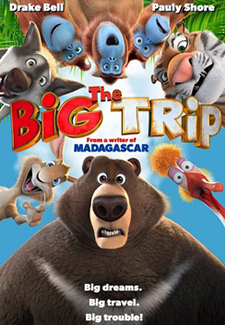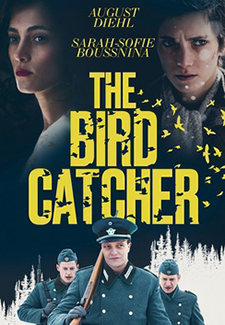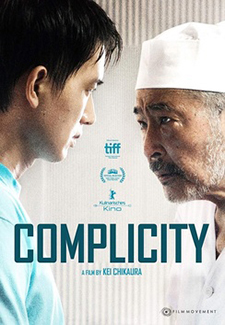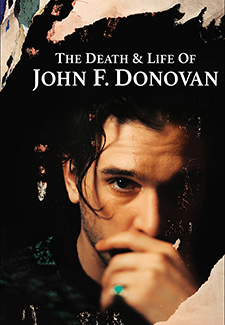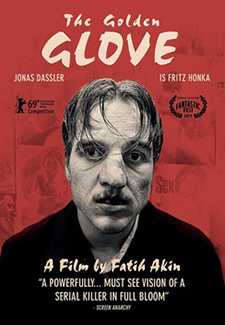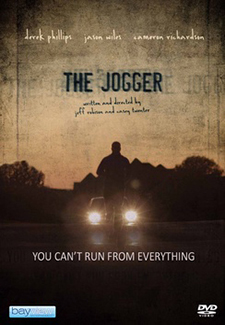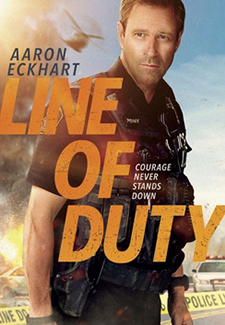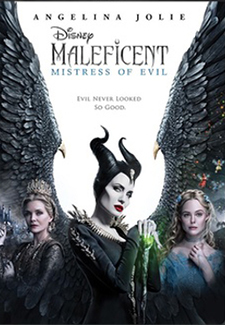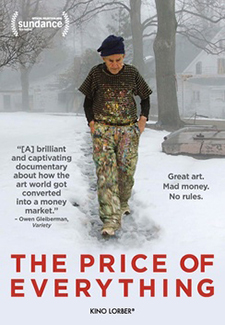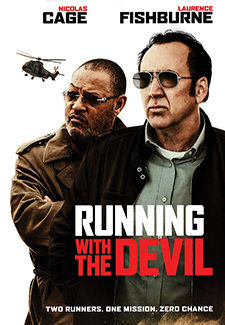 Autonomy
(NR) Documentary
Celebrated journalist and author Malcolm Gladwell leads the first comprehensive documentary look at self-driving cars in Autonomy.
Beyond the Law
(NR) Action/Gansters – Steven Seagal, DMX
An ex-cop with a sordid past takes on the ruthless local mob in his crusade for justice as he avenges his son's murder.
The Birdcatcher
(NR) Foreign/Drama (Norway)
A Jewish girl has her world torn apart when the Nazis unleash their reign of terror on her small town.
Code 8
(NR) Sci-Fi
A super-powered construction worker falls in with a group of criminals in order to raise the funds to help his ill mother.
Complicity
(NR) Foreign/Drama (Japan)
Cheng Liang is a young Chinese immigrant living illegally in Japan. Desperate for work, he feigns his identity in order to get a job in a traditional Japanese soba restaurant.
The Confidant
(NR) Foreign/Drama (Slovakia)
A young radio ham is forced to save his girlfriend Eve from official harassment by becoming a secret police agent wiretapping people.
The Death and Life of John F. Donovan
(NR) Drama
A decade after the death of an American TV star, a young actor reminisces the written correspondence he shared with him, as well as the impact those letters had on both their lives.
Eaten By Lions
(NR) Comedy
When Pete and Omar lose their beloved Gran they go in search of Omar's estranged father, confronting him on the day of his daughters engagement party.
The Golden Glove
(NR) Foreign/Drama (Germany)
Acclaimed filmmaker Fatih Akin delivers a gruesome tale of notorious German serial killer Fritz Honka as he haunts Hamburg's red light district in the 1970s.
I Killed My Husband!
(NR) Foreign/Comedy (Spain)
A desperate woman accidentally murders her unfaithful husband the morning of a big party being thrown in his honor.
I Was Here: Nobody Was Born to Be a Drug Dealer
(NR) Foreign/Drama
An elite student who lives alone in a slum he agrees to the dangerous life of selling drugs while harboring dreams of something better.
I Wrote This for You
(NR) Comedy/Drama
Set amongst the artistic backdrop of slam poetry, a young man struggles to overcome the trauma of a broken relationship.
Inside Out: The Doctor Will See You Now
(NR) Suspense/Mystery – Eric LaSalle, Kate Walsh
When an enigmatic psychiatrist moves into a suburban community, his secretive behavior spins a web of chaos around the neighborhood.
Jexi
(R) Comedy – Adam Devine, Alexandra Shipp
A loner with no friends and a phone addiction who works writing "Top 10" lists upgrades his phone and discovers it comes with an A.I. life coach, virtual assistant and cheerleader.
The Jogger
(NR) Suspense/Mystery
A man goes on an evening jog only to have it turn into a race for his life when he is stalked by a psychotic killer.
Just Visiting (2001)
(PG13) Classic/Comedy/Fantasy – Christina Applegate
Two 12th century men, a count and his servant, are framed for the murder of the count's betrothed and then accidentally time transported to the 21st century.
The Knot
(NR) Comedy
Soulmates Alexandra and Jeremy are getting married. Unfortunately for them, an army of naysayers don't believe they are meant to be together.
Krotoa
(NR) Foreign/Action (South Africa)
Set in the majestic South African coastal lands, adolescent Krotoa is sent from her tribe to live with Dutch colonialists.
Line of Duty
(R) Action – Aaron Eckhart
A disgraced cop finds himself in a race against time to find a kidnap victim whose abductor he accidentally killed.
Maleficent: Mistress of Evil
(PG) Fantasy/Adventure – Angelina Jolie
This sequel continues to explore the relationship between the horned fairy and the soon to be Queen as they struggle to protect the moors and the magical creatures that reside within.
Mister America
(R) Comedy
After beating a murder rap for selling faulty e-cigarettes at a music festival, huckster Tim Heidecker launches a campaign for San Bernardino District Attorney despite a complete lack of experience.
The Price of Everything
(NR) Documentary
Exploring the labyrinth of the contemporary art world, The Price of Everything examines the role of art and artistic passion in today's money-driven, consumer-based society.
Running with the Devil
(R) Suspense – Nicolas Cage, Laurence Fishburne
The CEO of an International conglomerate sends two of his most regarded executives to investigate why shipments of cocaine are being hijacked and over cut somewhere on the supply chain.
3022
(R) Sci-Fi – Omar Epps, Kate Walsh
A group of astronauts living in the haunting emptiness of deep space awake to find earth has suffered an extinction level event.
New TV & Series Releases
Krypton: Complete Second & Final Season
Krypton: Season 2
Veep: Season 7